Aimee Omstead is a Trustee at the Greater Essex County District School Board (GECDSB), representing the Town of Leamington and Pelee Island.
Aimee Omstead
First elected - 2018
​​​​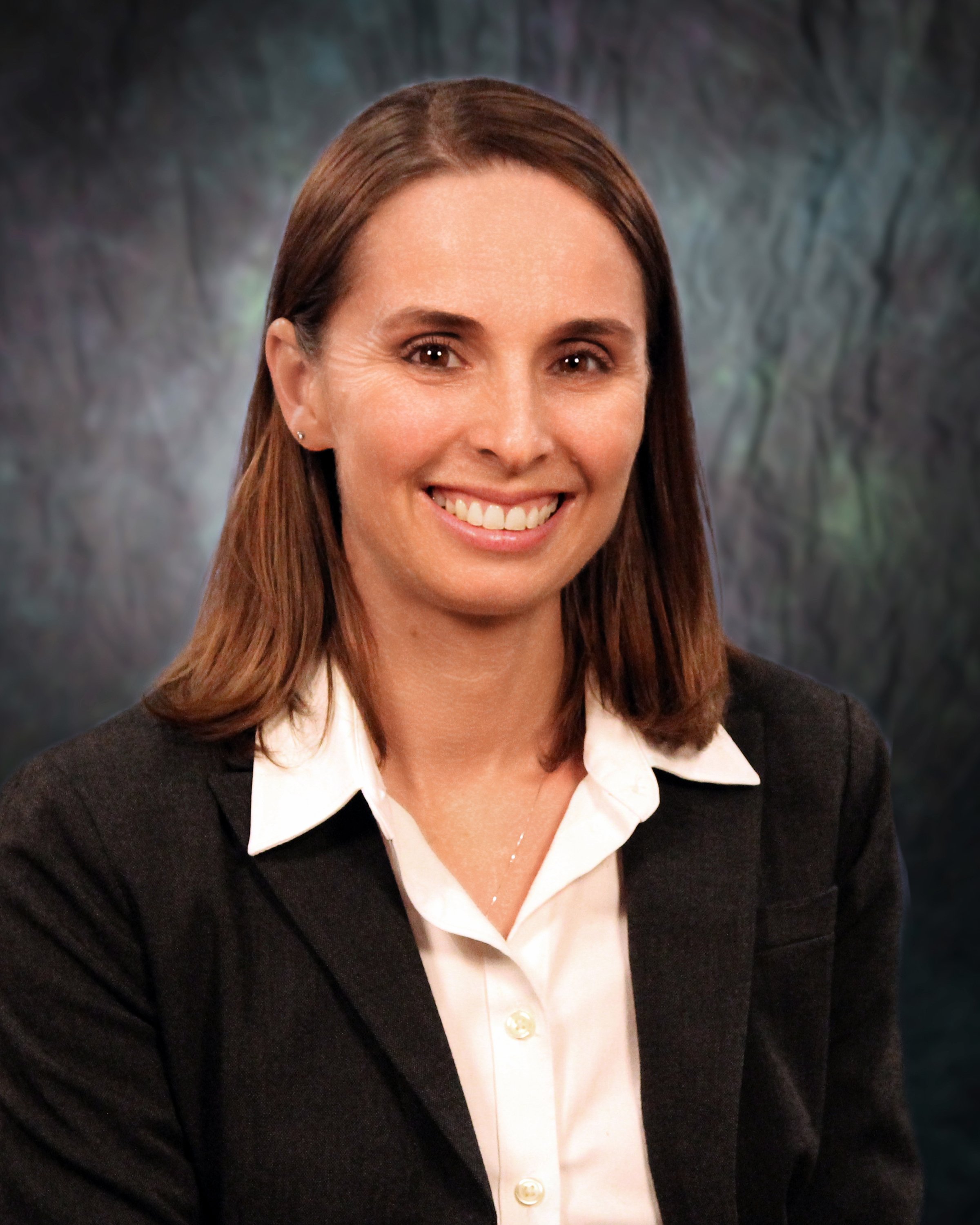 Raised in Wheatley in an education-focused family, Aimee Omstead believes that every child should have access to an inclusive and equitable education in a safe and accessible learning environment. She feels that we must appreciate the diversity of our school communities and celebrate the cultures, religions and abilities of all our students.
Her own formal education took her through Leamington District Secondary School, the University of Western Ontario and the University of Windsor Law School.
As head of Little Hands Kids for a Cause, a grassroots, community organization and as the parent of 4 active children, Aimee has fostered many practical relationships with groups and individuals in the Leamington area.
Her husband, George, is a teacher at Leamington District Secondary School.
Contact Aimee Omstead at:
Phone: 519-818-0825
Aimee Omstead represents the following schools:

| Elementary | Secondary |
| --- | --- |
| East Mersea Public School | Leamington District Secondary School |
| Gore Hill Public School | |
| Margaret D. Bennie Public School | |
| Mt. Carmel/Blytheswood Public School | |
| Pelee Island Public School | |
| Queen Elizabeth Public School | |