Alicia Higgison is the Chairperson of the Board at the Greater Essex County District School Board (GECDSB), representing the Town of Lakeshore and the Town of Tecumseh.
Alicia Higgison – Chairperson of the Board
​​​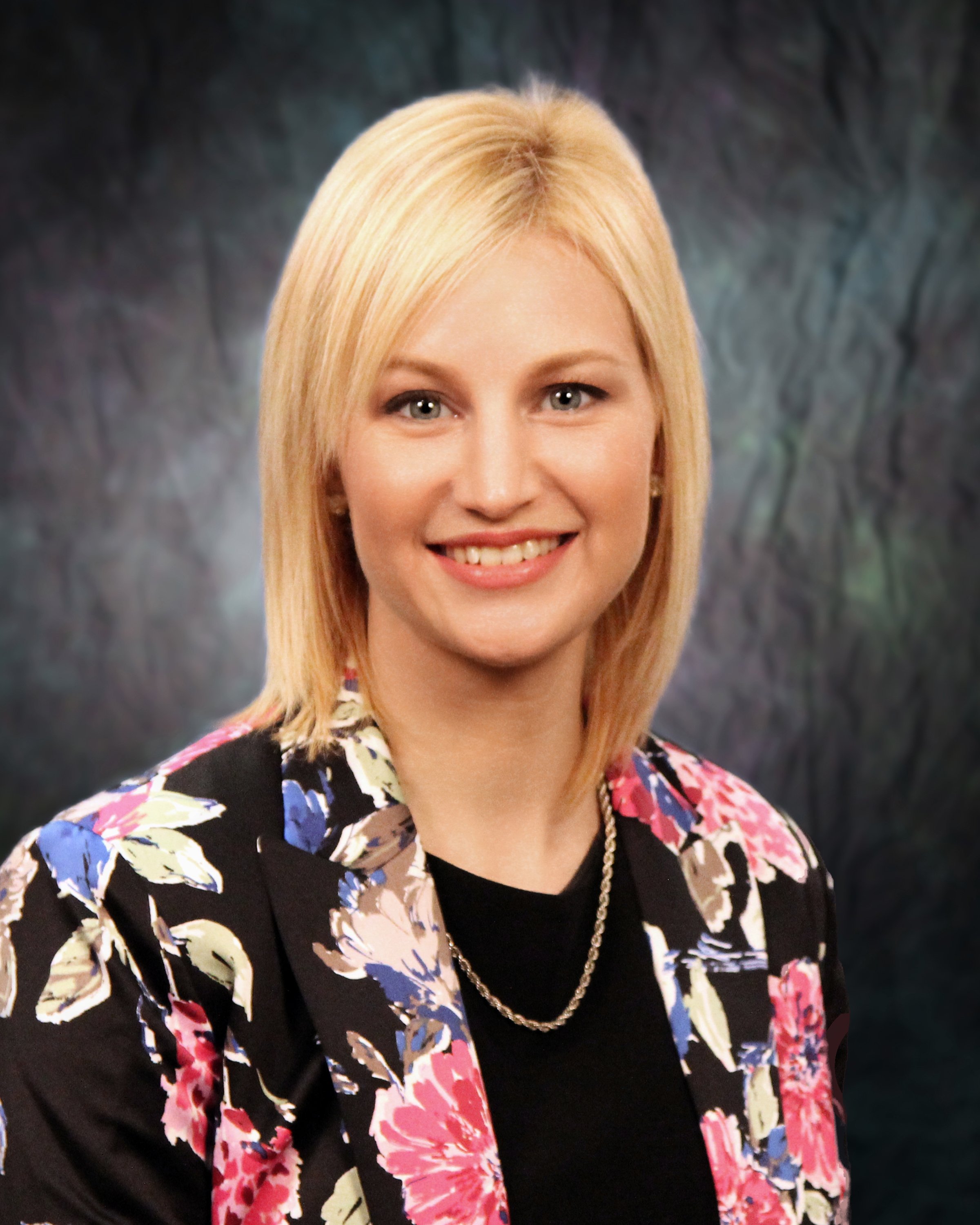 First elected - 2018
Alicia Higgison believes that we haven't yet imagined the future our children will build for themselves and their dreams need a stable base upon which to evolve and thrive. That foundation requires an equitable, safe, respectful, and inspiring education.
A graduate and now an employee of the University of Windsor, Alicia is the institution's champion for Open Learning. Her skills in effective communication, student development and social media support her professional focus on digital citizenship, reflective practice and voter apathy.
She was a figure skater for 14 years and now exercises her creative drive with the art of storytelling.
Alicia lives in Tecumseh with her husband, Ryan and their 3 daughters, Isabella, Annika and Maëlle .
Contact Alicia Higgison at:
Phone: 519-818-4293
Alicia Higgison represents the following schools:

| Elementary | Secondary |
| --- | --- |
| A.V. Graham Public School | Belle River District High School |
| Belle River Public School | Tecumseh Vista Academy |
| Centennial Central Public School | |
| D.M. Eagle Public School | |
| Lakeshore Discovery School | |
| Tecumseh Vista Academy | |