Paige Hawkins is a Student Trustee at the Greater Essex County District School Board (GECDSB), representing the Essex County region.
Paige Hawkins
​​​​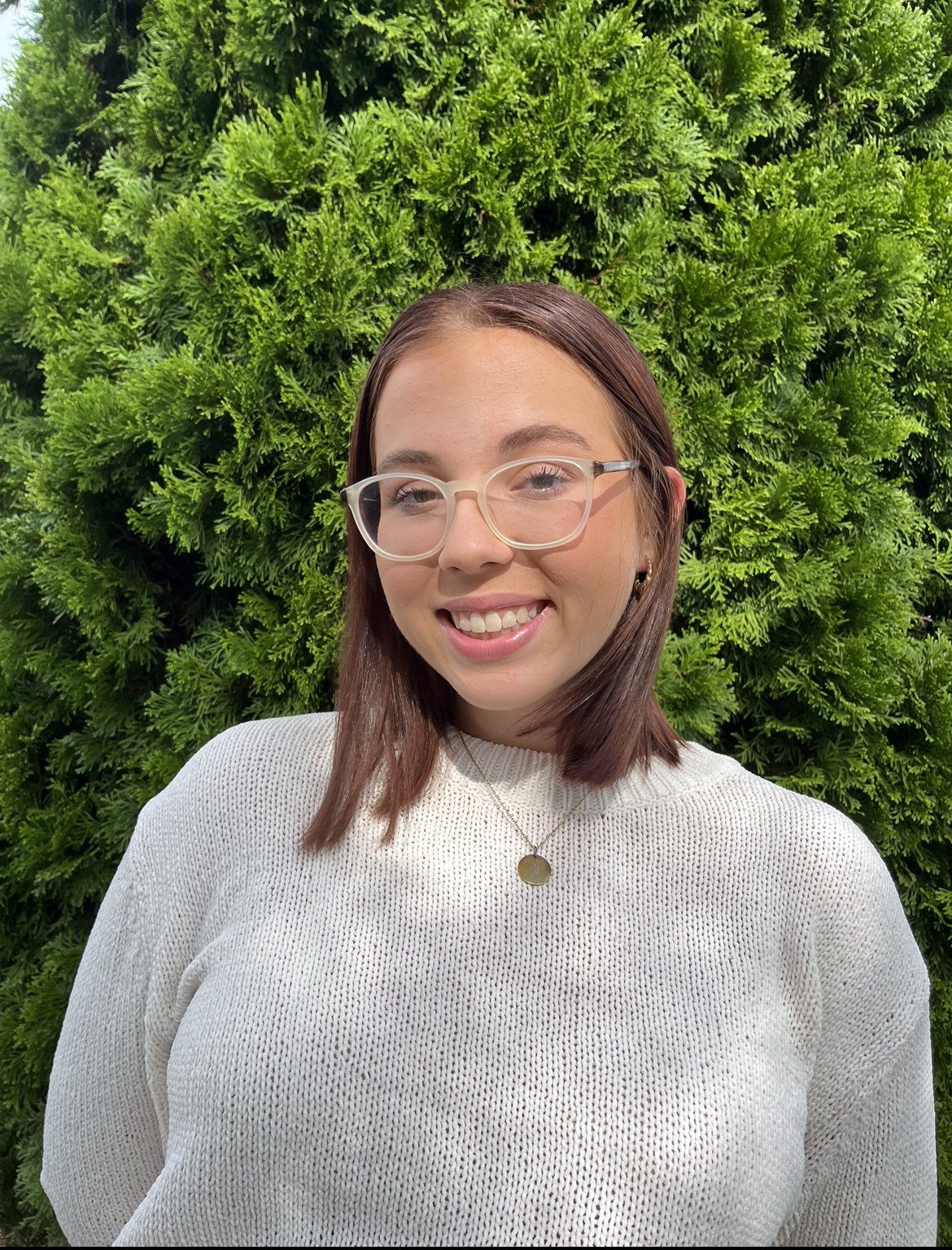 A Grade 12 student at North Star High School, Paige is an enthusiastic leader who will serve as the Student Trustee during the 2022-23 school year, representing the Essex County region.
As a member of student council she helped organize events focused on the best interests of students. She was also involved in Peer Mentors, providing support and tutoring to Grade 9 students making the transition to high school.
Paige's work and volunteer experience in the community has taught her the value of effective collaboration to allow everyone to succeed and feel appreciated.
She plans to bring the same style of leadership to her role as Student Trustee.