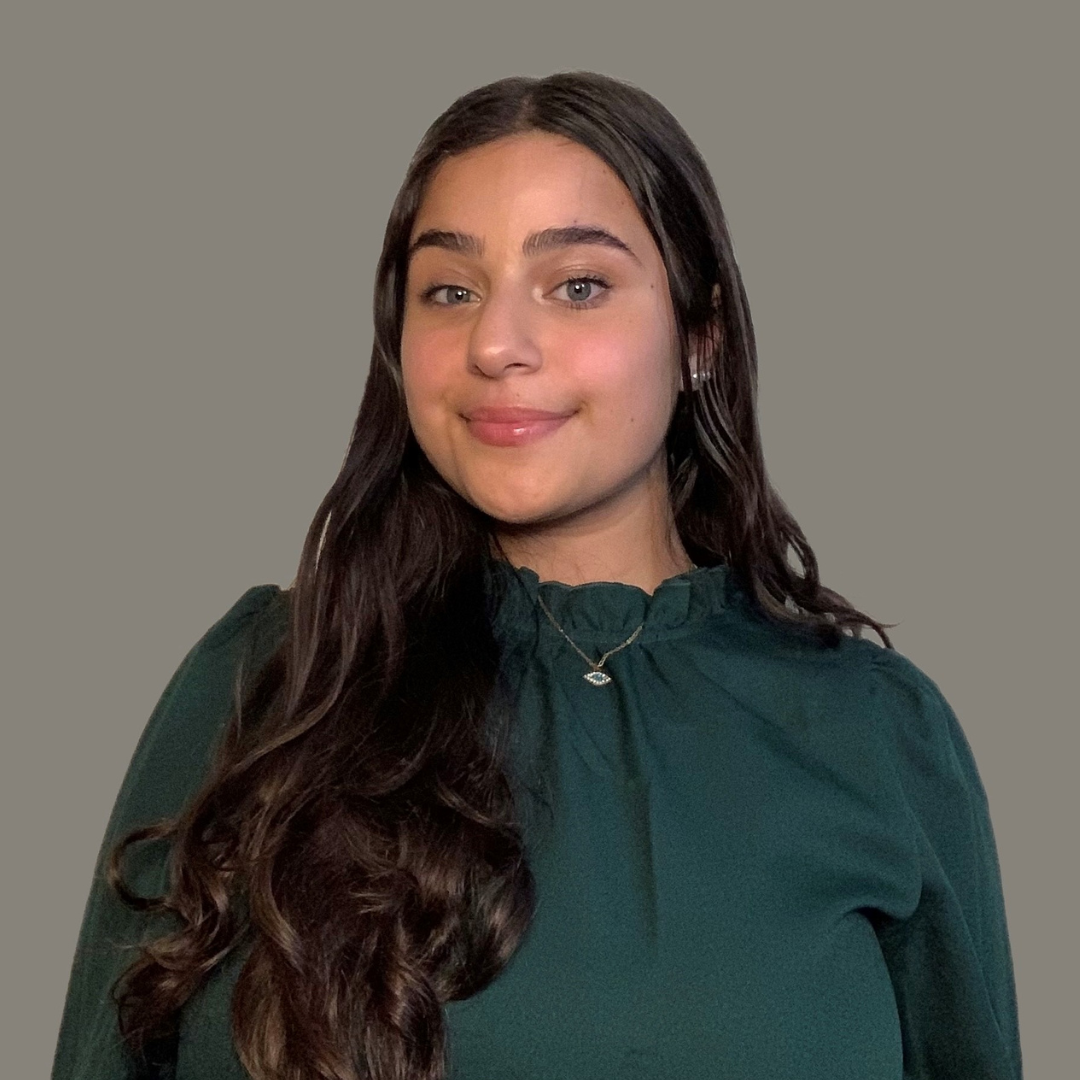 Ayah Khanafer, a Grade 12 student at Honourable W.C Kennedy Collegiate Institute, is serving as the 2022-23 Student Trustee for the city of Windsor region.
Ayah has served on the KCI Student Council, Ambassador Club and other groups during her time as a secondary student. She has developed a strong desire to advocate for others as a result of her involvement in school and the community. She believes in enforcing the topics of mental health, diversity, equity, and inclusion in order to create a better school environment for all.
Ayah plans to bring her advocacy and leadership skills to represent the students across the GECDSB during her term as Student Trustee.