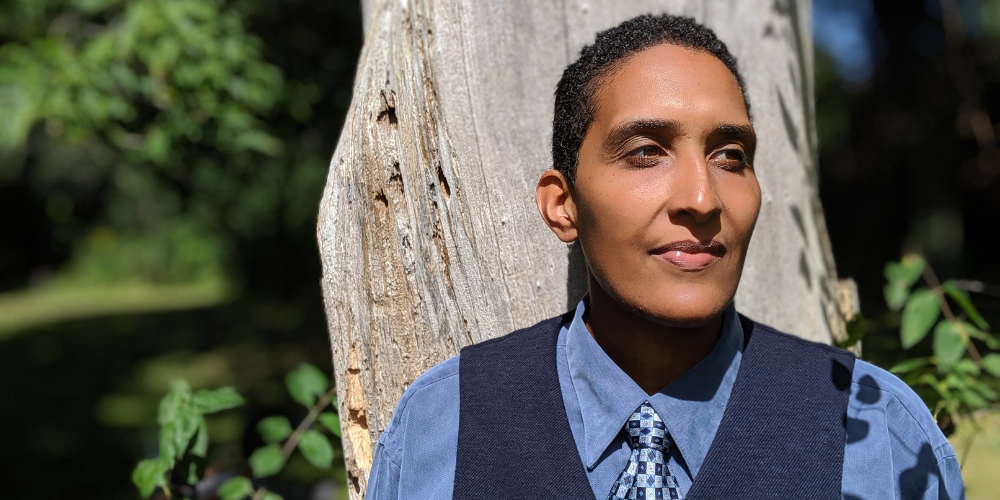 The Greater Essex County District School Board has placed a high priority on implementing its Equity Action Plan in support of student achievement and well-being.
"A culture of respect for the principles of human rights and equity is essential to any organization, but especially one as diverse as a public school board," says GECDSB Director of Education Erin Kelly.
To guide this foundational purpose, Ros Salvador has joined the GECDSB in the newly created role of Human Rights and Equity System Advisor.
An experienced human rights lawyer, Ros will help develop and champion equity-minded policies within the board.
"My goal is to do everything I can to support the strengthening of human rights and equity values and practices at the GECDSB," they said. "I want to support the movement to environments that are truly inclusive and supportive of all students and staff.
Ros will work with the GECDSB senior leadership team specifically to identify systemic anti-Indigenous racism, anti-Black racism, Islamophobia, anti-Asian racism, homophobia, transphobia, antisemitism, ableism and all forms of inequities.
"Having worked in the field of human rights law, and then having a Black, school-aged child and seeing the education system through that lens has been profoundly impactful for me in terms of the urgency, and emergency, of this journey."