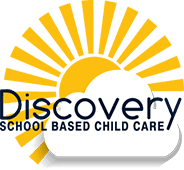 Discovery will be replacing YMCA as the licensed Before & After School Child Care Provider at Gore Hill Public School. The transition will take place as early as January 2023, pending licensing approvals.
Discovery provides dependable, high-quality child care that enhances the life experiences of the children and parents they serve. To register, please contact Sandra Fuller by email at [email protected] or the Discovery Main Office at 519-733-8202.
GECDSB enthusiastically welcomes Discovery to the Gore Hill community! More information can be found on their website.