Register for Kindergarten
with the GECDSB!

2023-2024 Budget Consultation
In preparation for the 2023-2024 Budget, the Greater Essex County District School Board (GECDSB) invites
parents/guardians, students, staff and community members to
provide input into the budget development process.
Watch the consultation presentation and take the survey
Online Learning
Graduation Requirement
There is a new graduation requirement in Ontario.
Students are required to earn two online learning
credits to graduate from secondary school, beginning
with every student who entered Grade 9 in the
2020-21 school year.
Windsor Essex
County Health Unit
Immunization Information
Visit the WECHU website for information on your
child's immunization record, immunization
requirements for school, school immunization
clinics and answers to Frequently Asked Questions.
Dismantling Anti-Black
Racism Strategy
The Dismantling Anti-Black Racism Strategy and
Background Report can be read by clicking on
the link below.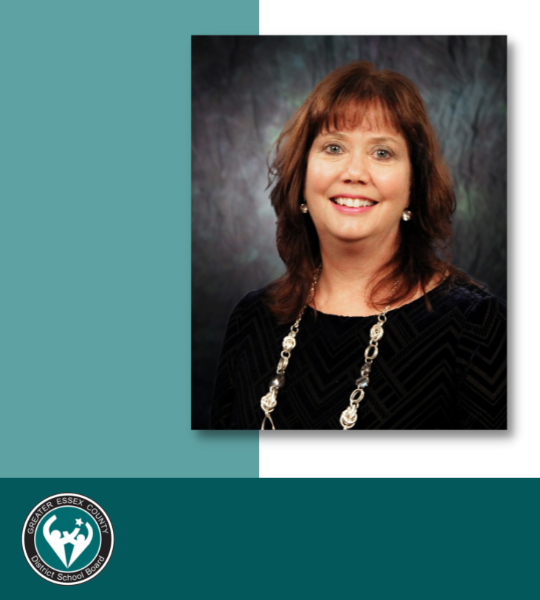 2021-2022 Director's Annual Report
"2021-22 was remarkable for the incredible assortment of extraordinary accomplishments realized by our students and staff – despite the challenges they faced. I am extremely grateful for the energy and effort expended in the quest to build tomorrow together." - Director of Education, Erin Kelly
Featured Video

The New North Shore Public School

Welcome to the New North Shore Public School in Tecumseh, Ontario.
Featured Video
New Kingsville K-12 School
Welcome to the New K-12 School in Kingsville, Ontario.