About Leamington District Secondary School
Learn more about us, such as our school history and policies, location, Code of Conduct, accessibility and more.
LDSS 1972 50 Year Reunion!
Leamington District Secondary

School Mission Statement
At Leamington District Secondary School our purpose is to develop well-rounded and confident learners who make positive contributions to our world.
In collaboration with our community, we work to foster a caring environment that supports personal wellness, integrity, and academic excellence.
Through diverse, supportive, and challenging academic programming, all students have the opportunity to develop as globally minded and active citizens who are inspired to become lifelong learners.
LDSS Ventilation Update
Big Winners!
Congratulations to Kailee, Tyson and Owenn who competed in and won The National Crystal Growing Competition with their Copper Sulfate crystal!! We are proud to call you Lions!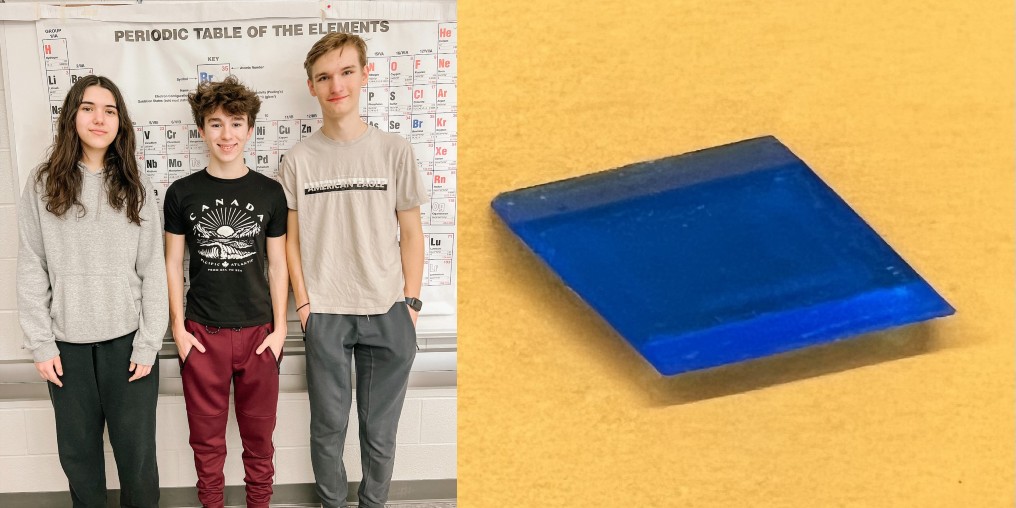 Featured Video

Reopening Schools at the GECDSB

Prior to the start of the school year, access to schools has been limited to authorized personnel and work continues to prepare the buildings with all the necessary safety precautions.

We have produced this short video to provide families and students with an opportunity to see what the schools and classrooms will look like and the actions taken to keep everyone safe.
GECDSB COVID-19 Self-Assessment Tool
A simple tutorial for staff and secondary students who are required to submit daily self-assessment results.
Complete the GECDSB COVID-19 Self-Assessment Tool to determine whether you or your child should attend school or work each day.