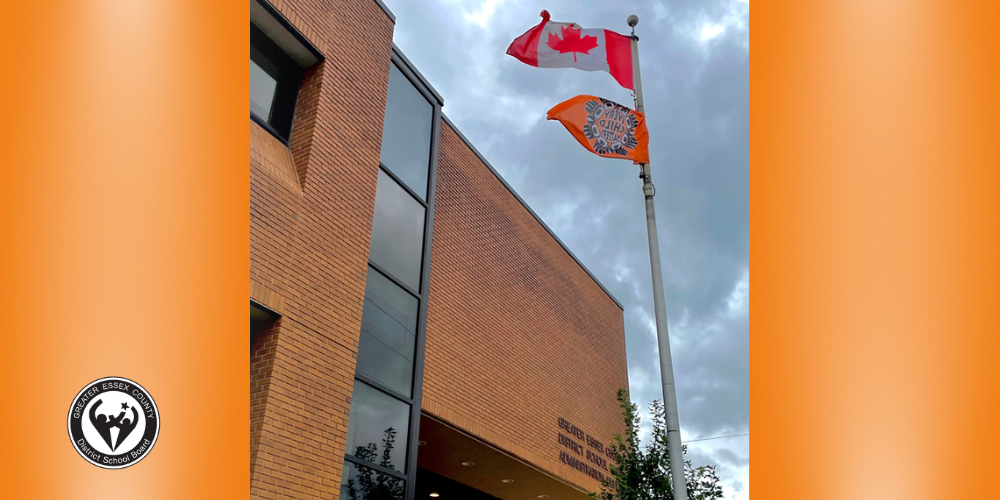 Posted on Monday, September 26, 2022 04:02 PM
September 30th marks the National Day for Truth and Reconciliation. On September 26th, 2022 the Greater Essex County District School Board held a ceremony to raise the Every Child Matters flag at the Administration Office. We would like to thank Dr. Clara Howitt, Director of Education Erin Kelly, FNMI Student Support Worker Adrian Klein, Walkerville C.I. students Kaylen Williams and Serena Young, Kennedy Collegiate student Drake Johnston and his sister Kara, their families, members of the Indigenous...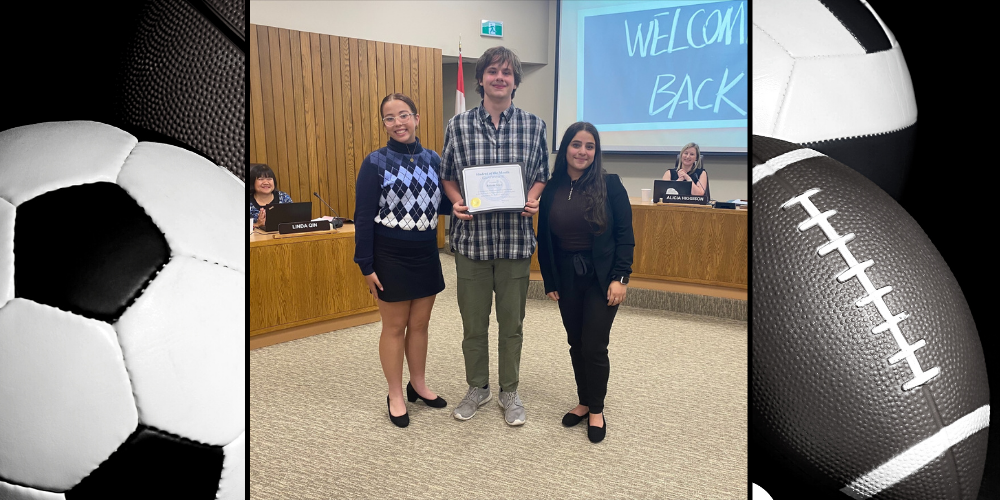 Posted on Wednesday, September 21, 2022 11:03 AM
The Student of the Month for September is Rowan Alice, a Grade 12 student at Walkerville Collegiate Institute who displays exceptional qualities of our theme of "athleticism". Rowan is a gifted athlete and is passionate about active living. Last year, Rowan made the point to engage in every school sport he could and support the ones he couldn't. He single-handedly established a soccer team at Walkerville, he is a star volleyball player and enthusiastically supported the track and field...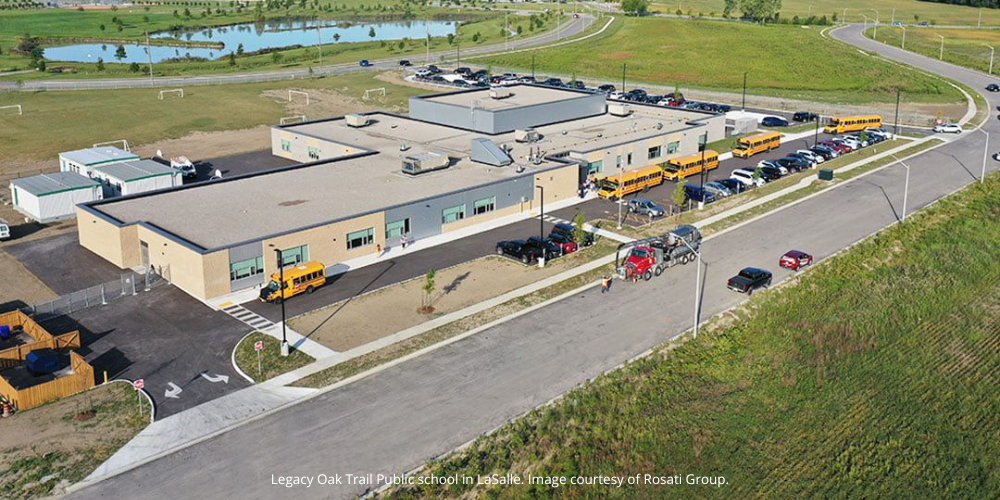 Posted on Thursday, September 08, 2022 04:19 PM
The GECDSB has received funding from the Government of Ontario and the Ministry of Education for an addition to Legacy Oak Trail Public School that will include 5 classrooms and 2 full-day Kindergarten rooms.
In accordance with the direction of the GECDSB Board of Trustees, we are providing an opportunity for the school community to participate in a brief survey to assist in the development of plans for the project.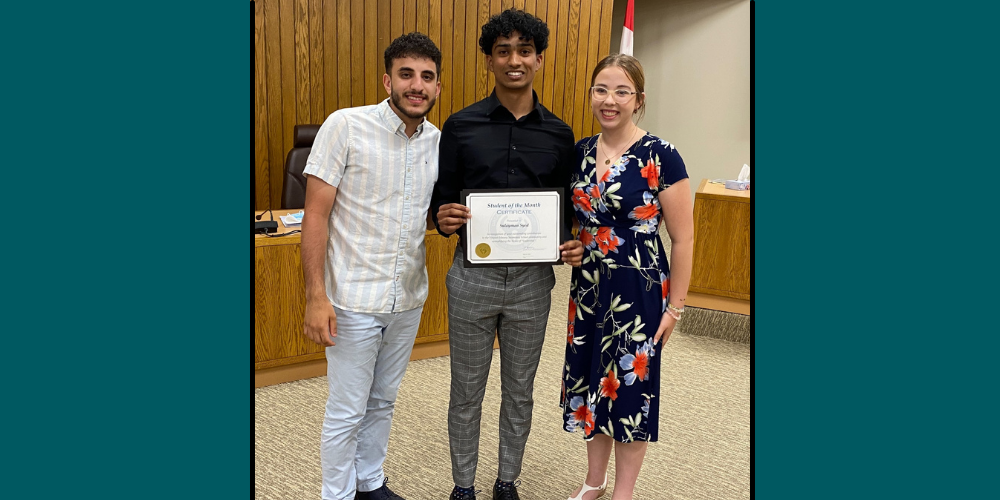 Posted on Tuesday, June 21, 2022 07:32 PM
The Student of the Month for June is Sulayman Syed, a Grade 12 student at Vincent Massey Secondary School and an outstanding role model for this month's theme of "leadership".
It may be difficult to stand out at Massey, with over 2,000 students and so many passionate leaders working to make the school experience the best it can be. However, Sulayman clearly embodies the spirit of a natural-born leader who is constantly working to better his own leadership skills and advocating for student voice....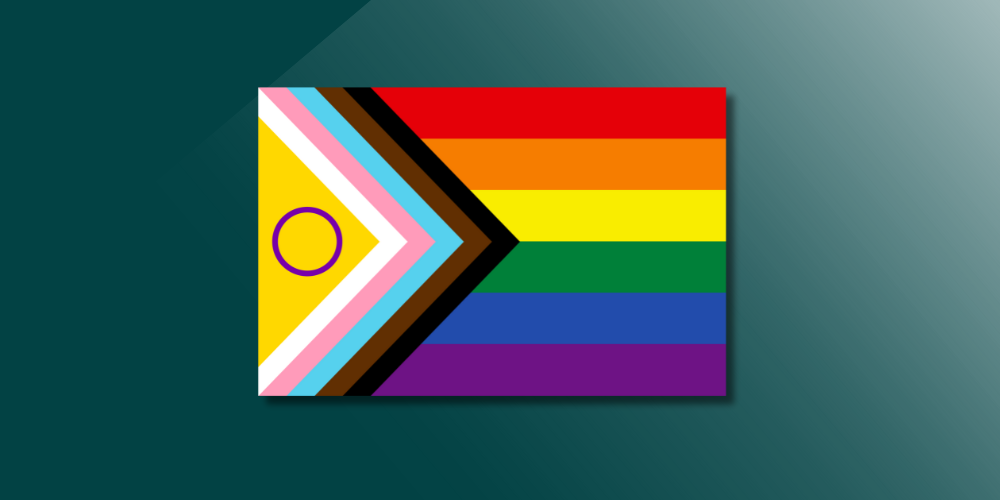 Posted on Wednesday, June 01, 2022 03:34 PM
On Wednesday, June 1st we raised the Pride flag at the board administrative offices and at schools throughout the GECDSB.
It's an important symbol of our commitment to creating safe and welcoming spaces for all students and staff. Full inclusion of 2SLGBTQIA+ individuals in our schools and throughout our organization, however, is more than symbolic. It's a genuine responsibility that we have pledged to accomplish.
Real action has already taken place with the creation of Pride in Education,...