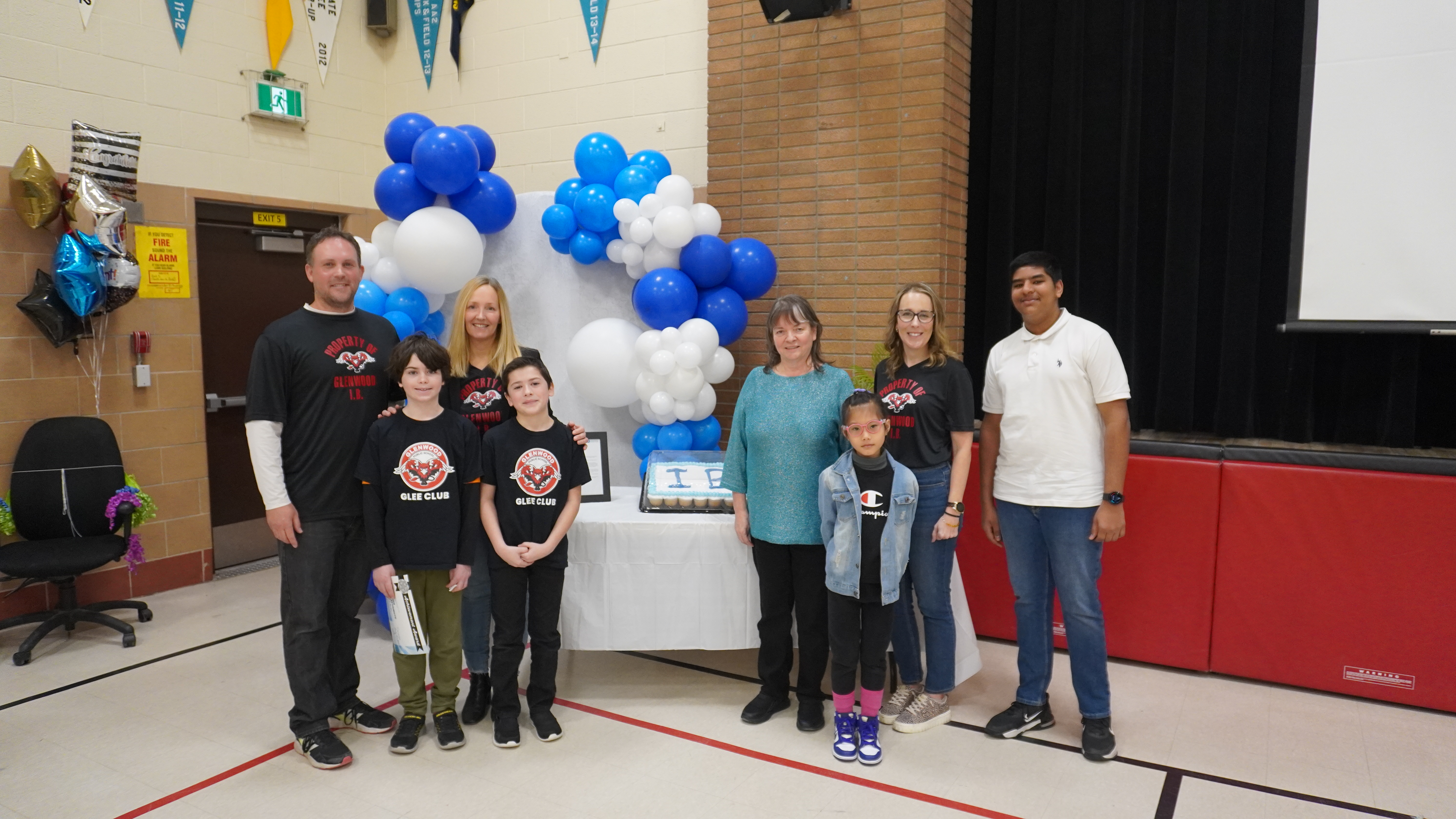 Posted on Thursday, February 02, 2023 03:38 PM
Former Principal Sue Awender, Principal Terri Barrette, Vice-Principal Jillian Authier and I.B. Coordinator Darryl Dinham have led the staff and students of Glenwood through the rigorous process to become an International Baccalaureate Primary Years Programme World School.
For Glenwood students, staff and community guests this was an accomplishment worth celebrating. "We are proud to announce the authorization of Glenwood Public School as an International Baccalaureate World School, Primary...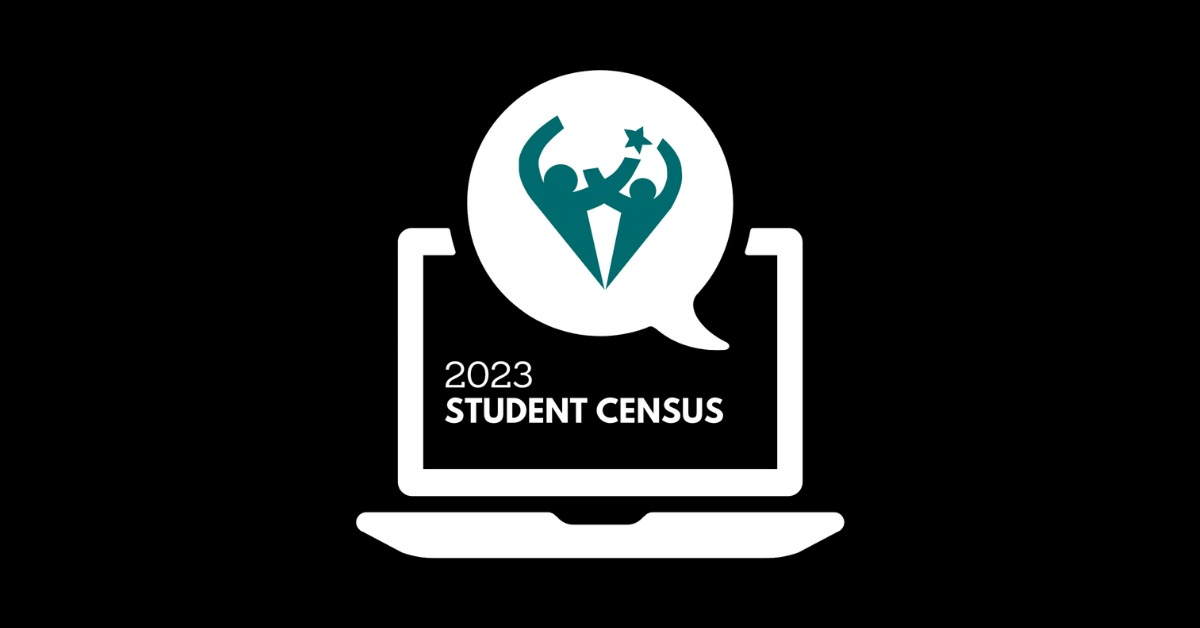 Posted on Tuesday, January 31, 2023 10:38 AM
The GECDSB is preparing to conduct our first Student Census this April. This survey is part of the GECDSB's ongoing Equity Action Plan, aligning with our commitment to student success and well-being. Distribution of the survey is mandated by the Ontario Ministry of Education, but participation is voluntary. It is important to note that the census will be confidential, but not anonymous. The purpose of collecting this data is to analyze the experiences of students. To do this, we need to merge...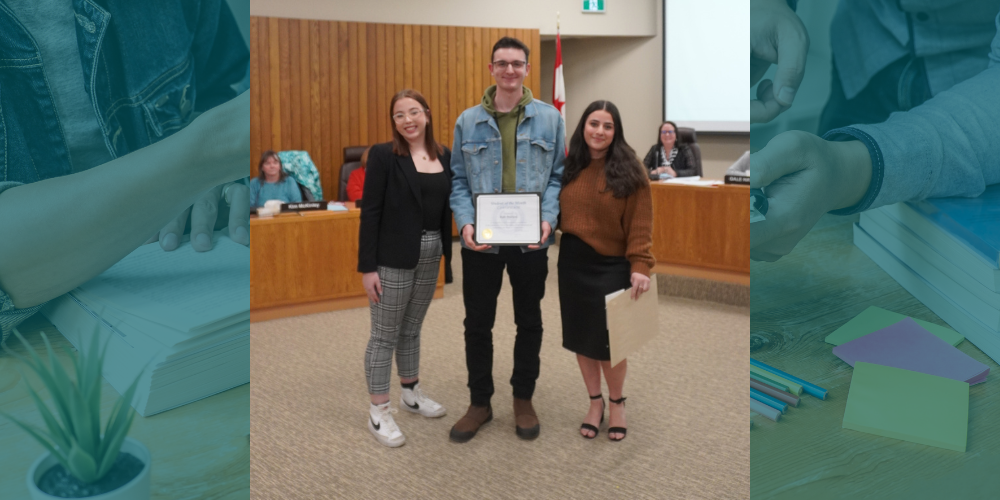 Posted on Wednesday, January 18, 2023 04:26 PM
The Student of the Month for December is Kyle Stratton, a Grade 12 student at Leamington District Secondary School. Kyle is an outstanding role model for this month's theme of "collaboration".
Kyle volunteered to lead Leamington's can drive this year - a role usually taken on by student council - despite not being an official member. He collaborated with a team of fellow volunteers to organize the work and to promote the collection. In class, Kyle works hard to be successful in school and helps...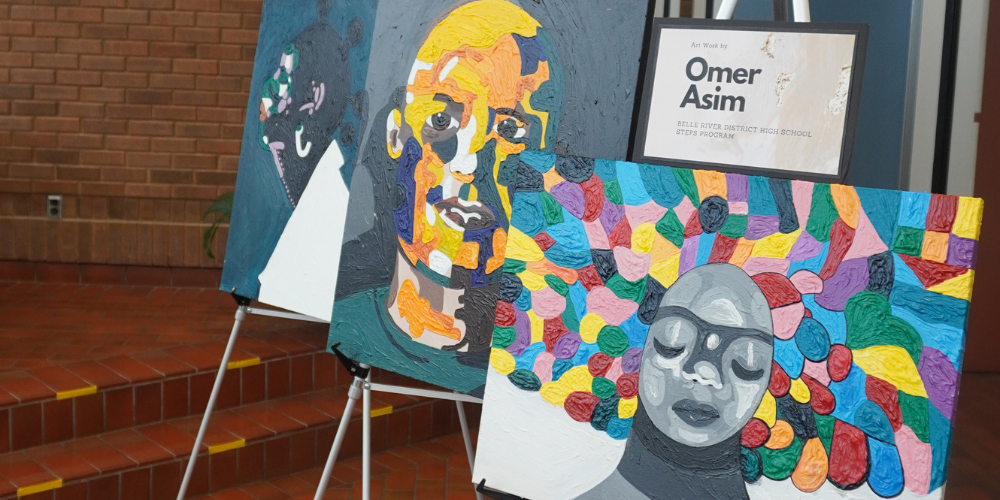 Posted on Wednesday, January 18, 2023 03:45 PM
Syed Omer Asim was 8 months old when his parents first noticed his fascination with colours. By fifteen months Omer was drawing shapes and mixing beautiful colour combinations, and between the ages of five and eleven he was drawing clear figures with recognizable facial features. Diagnosed with autism at the age of four, Omer has relied on his incredible artwork as a form of self expression and communication.
He is now a 16-year-old Grade 11 student in the Skills To Enhance Personal Success (S.T.E.P.S)...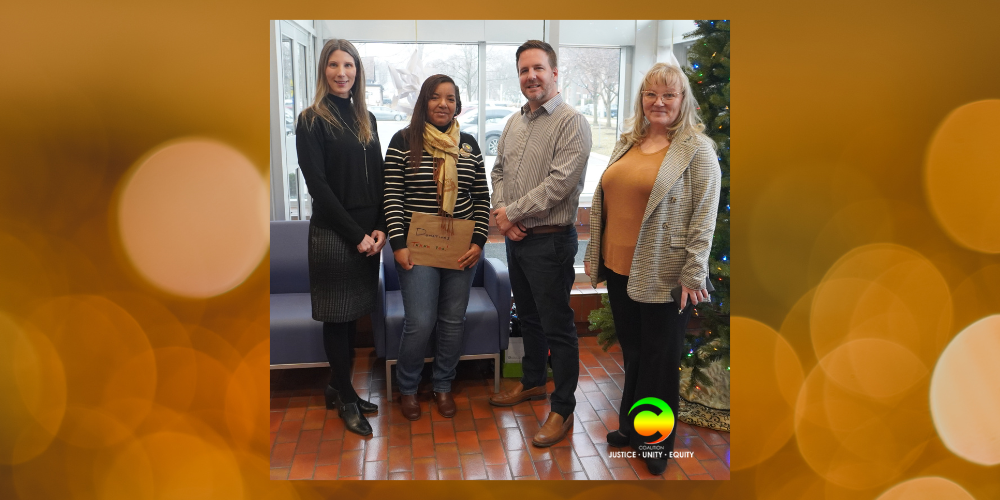 Posted on Wednesday, January 11, 2023 10:49 AM
Staff at the GECDSB Administration Office took part in the third annual "Work Family Feud" event prior to the 2022 winter holidays. Teams of five from various departments competed in a fun-filled daylong tournament that celebrated the end of 2022 and raised money for charity. The International and Student Well-being departments won the championship round.
Staff raised $650.00 and have donated these funds to support the work of the Coalition for Justice, Unity and Equity.
The Coalition for Justice,...