What is SHSM?
Focus on a career path that matches your skills and interests while gaining hands-on experience with a Specialist High Skills Major (SHSM) program through Essex High. You'll gain valuable skills on the job from employers, skills training centres, and school during exploration activities through co-op placements and field trips.
Through experiential learning, course work, and training and certifications, you'll gain a specialization in a specific industry sector. You'll build real-world connections through your course work to your industry of interest. Stand out in future applications for bursaries and scholarships.
What SHSM programs are offered at Essex?
At EDHS, we have the following SHSM programs: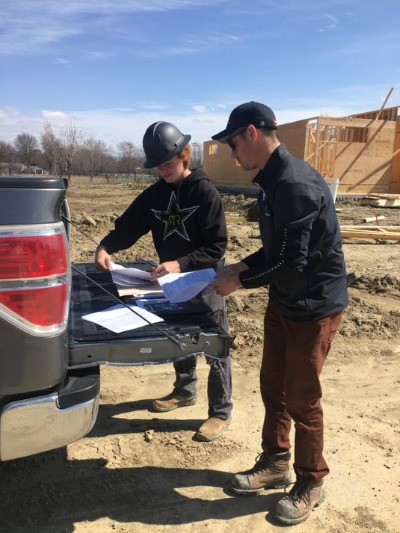 * Arts & Culture - Mrs. Shaw
* Auto - Mr. Nikolakakos
* Business - Mr. Forbes
* Construction - Mr. Kingsbury
* Health and Wellness - Mr. Amicarelli
* Non-Profit - Mrs. McAiney and Mrs. Lindsay
How to register for SHSM
1. Speak with the teacher in charge of your program of interest. They will work with you to apply for the SHSM program.
2. You can also click "I'm Interested" in myBlueprint in your High School Planner. This will notify the staff to message you regarding your options.
Additional Information