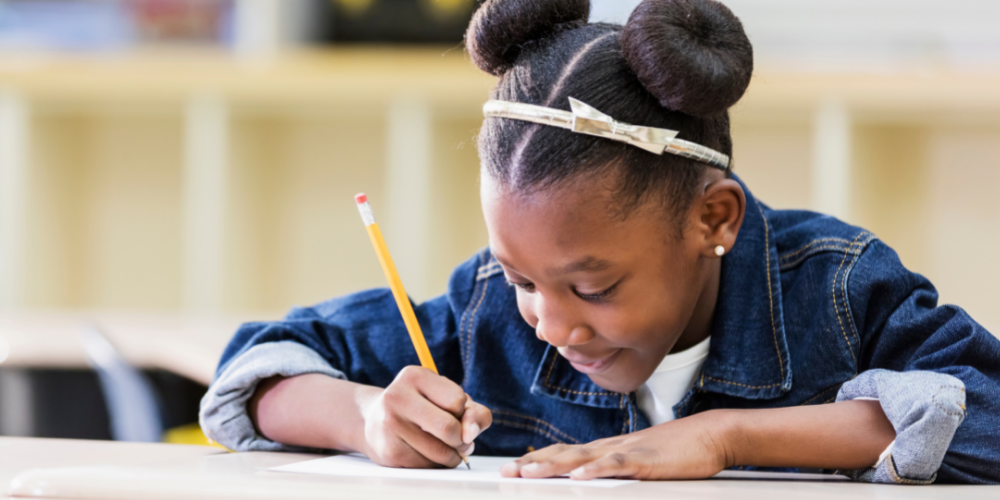 This FREE program is for students of Black, African and/or Caribbean descent in elementary school who would like academic support in multiple subject areas (Math and Literacy).
Virtual Tutors will work one on one with eligible students to understand course content, while passing along useful strategies to help improve academic performance.
Student Eligibility
Student identifies as Black, African and/or Caribbean
Student is working toward attaining the Provincial standard
Student would like a tutor
Virtual tutoring sessions will be assigned by the Graduation Coach for Black Students and scheduled by the B.A.C. Virtual Tutor in partnership with eligible students and their families.
If you are interested, please complete the registration form.
For questions or more information, please contact Natalie Browning-Morgan (Graduation Coach) at [email protected] or (519) 818-4006.