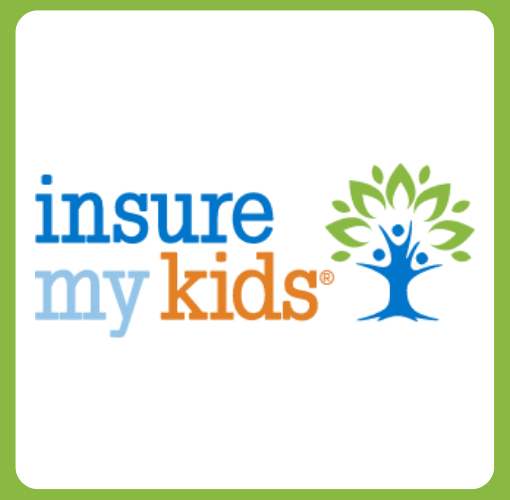 The Greater Essex County District School Board does not cover accident insurance for students however, the Board is offering families the opportunity to voluntarily purchase student accident insurance through the Old Republic Insurance Company of Canada program. Injuries can result in substantial expenses that are not covered by provincial health care or employer group insurance plans. Students, parents or guardians become responsible for these expenses.
Accident insurance from insuremykids® provides protection against unexpected costs arising from accidental injuries. The program is especially valuable for families who:
do not have medical or dental plans,
have limited plans, as it may help supplement health and dental benefits, or
have active children who enjoy sports and outdoor activities.
Accident insurance from insuremykids® has a selection of plans to suit most budgets. Benefits include coverage for:
The full school year (September to September), 24 hours a day, while at home and school;
Expenses that are often limited or not covered by private or group insurance plans, or Provincial Health Insurance Plans, such as ambulance, private tutoring, counselling, and more;
Injury-related dental treatment (paid in the 10 years after injury).
Depending on the plan selected, insurance premiums for children are $17.00 to $33.00. A discount is available for families with 3 or more children.
For more information or to apply online, please visit insuremykids.com or speak with an insuremykids® Client Service Administrator at 1-800-463-5437.