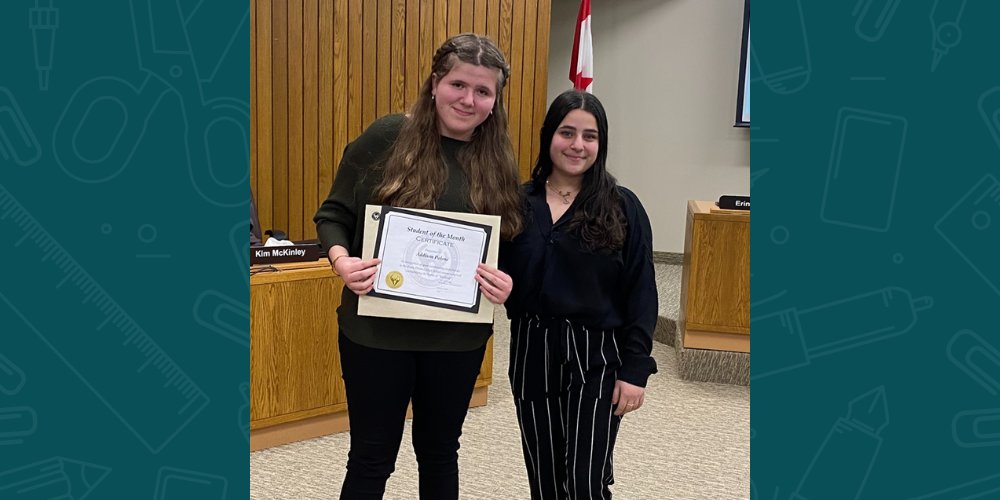 Posted on Wednesday, February 22, 2023 12:55 PM
The Student of the Month for February is Addison Poloni, a Grade 9 student at Essex District High School, an excellent role model for this month's theme of "kindness".
Addison demonstrates kindness in many different ways. She shows genuine interest when she talks to you, and she showers you with compliments.
She is friendly, thoughtful, helpful, considerate and generous. For Addison it goes above and beyond getting along well with her peers or holding doors for classmates. She performs acts of...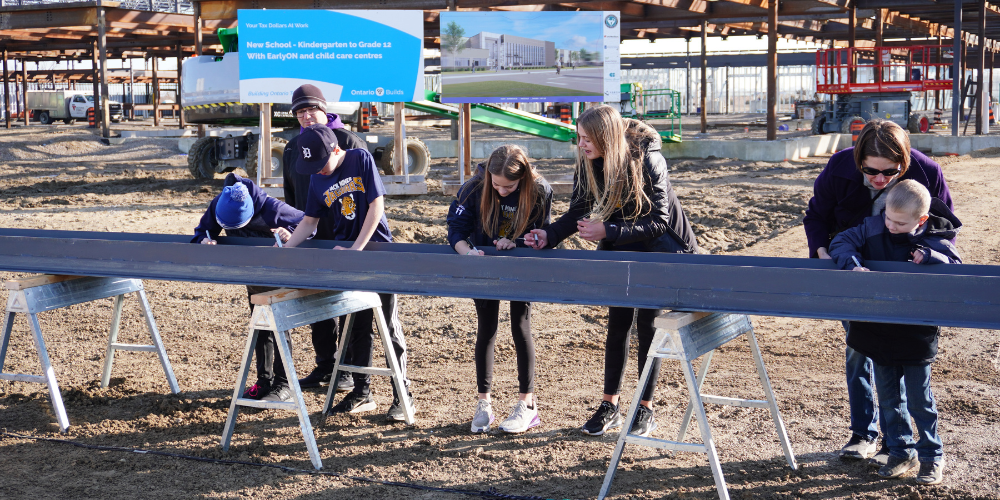 Posted on Tuesday, February 14, 2023 02:49 PM
Everything is coming together at the new Kingsville K-12 school. Fortis Construction Group continues to advance construction toward the scheduled opening date of September 2024, with the final beam being placed on the interior structure of the school this morning.
Fortis Group brought forward the idea to have future students, staff, trustees and community representatives invited to add their signatures to the final beam. Over 50 attendees were given the opportunity to sign their names, with some...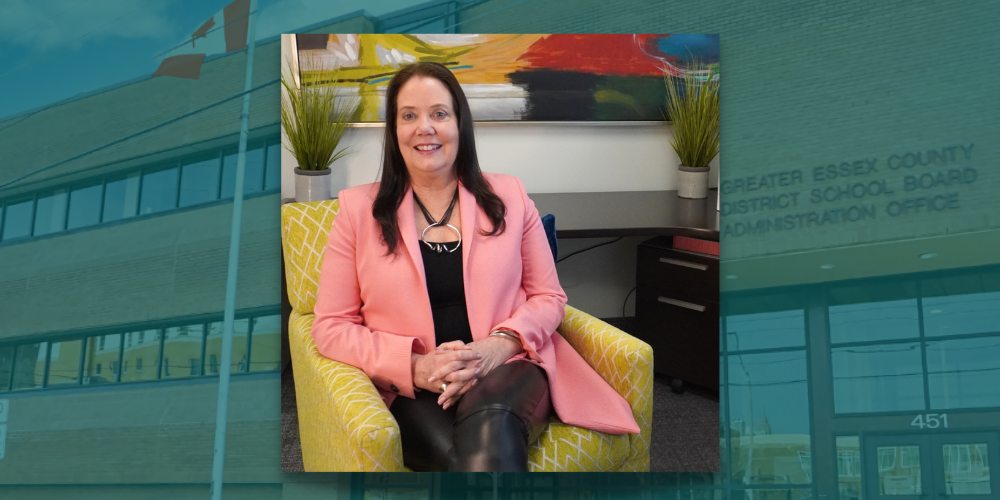 Posted on Wednesday, February 08, 2023 10:47 AM
Effective August 11, 2023 Erin Kelly will be stepping down after a decade as the Director of Education of the Greater Essex County District School Board.
"I am proud of the great things we have accomplished together," Ms. Kelly declared.
"We have managed our resources effectively; there have been many improvements made to our schools and classrooms; and I saw tremendous advancements made for students with unique learning needs. Most of all, though, I am inspired by the way that everyone…staff, students,...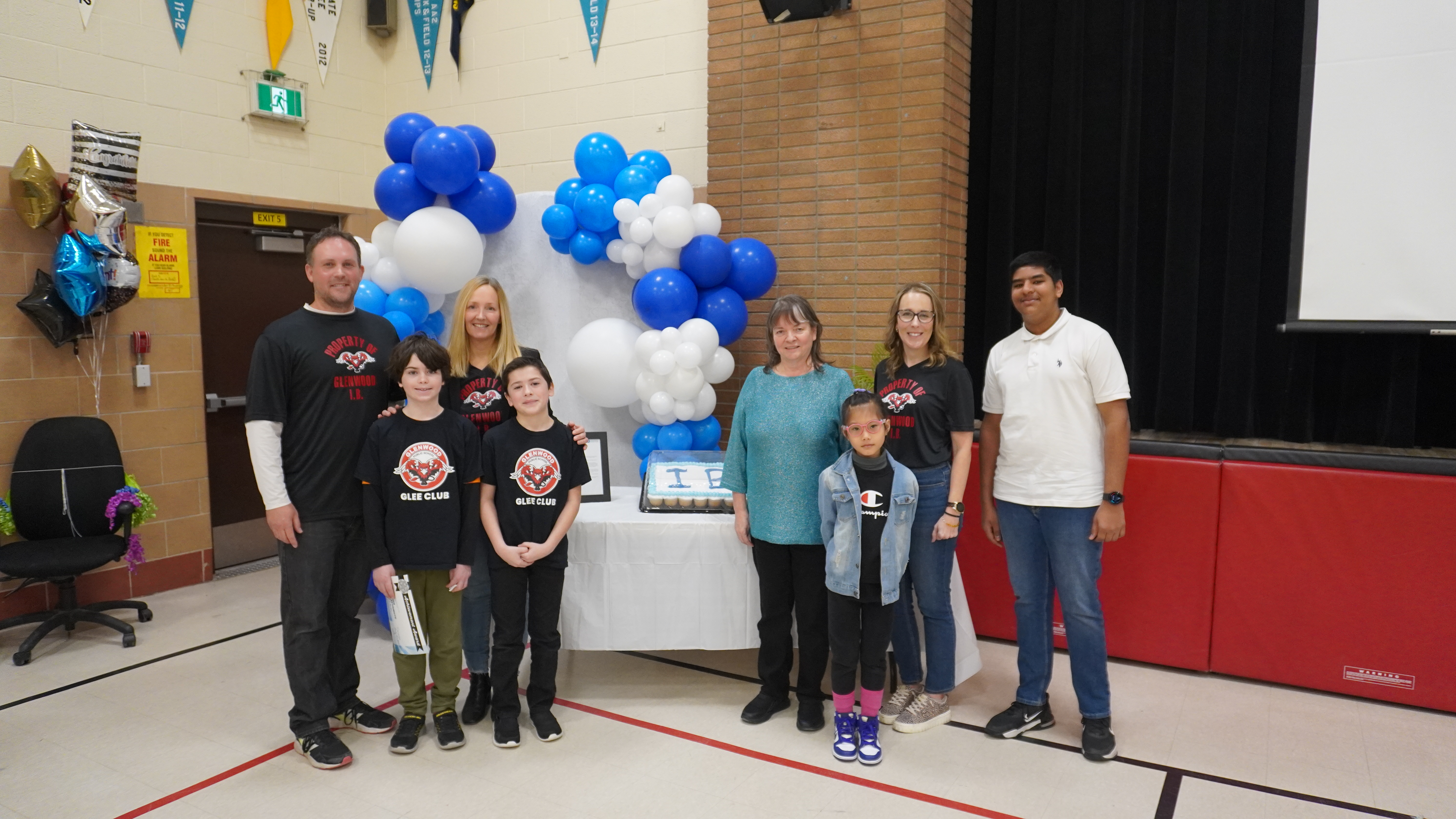 Posted on Thursday, February 02, 2023 03:38 PM
Former Principal Sue Awender, Principal Terri Barrette, Vice-Principal Jillian Authier and I.B. Coordinator Darryl Dinham have led the staff and students of Glenwood through the rigorous process to become an International Baccalaureate Primary Years Programme World School.
For Glenwood students, staff and community guests this was an accomplishment worth celebrating. "We are proud to announce the authorization of Glenwood Public School as an International Baccalaureate World School, Primary...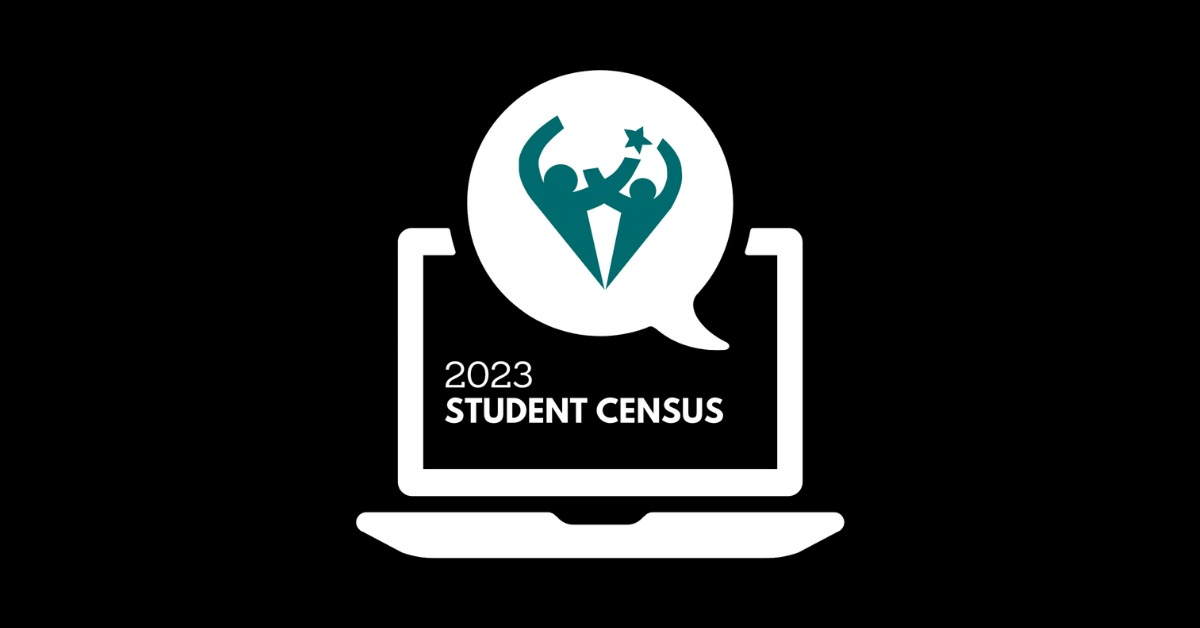 Posted on Tuesday, January 31, 2023 10:38 AM
The GECDSB is preparing to conduct our first Student Census this April. This survey is part of the GECDSB's ongoing Equity Action Plan, aligning with our commitment to student success and well-being. Distribution of the survey is mandated by the Ontario Ministry of Education, but participation is voluntary. It is important to note that the census will be confidential, but not anonymous. The purpose of collecting this data is to analyze the experiences of students. To do this, we need to merge...