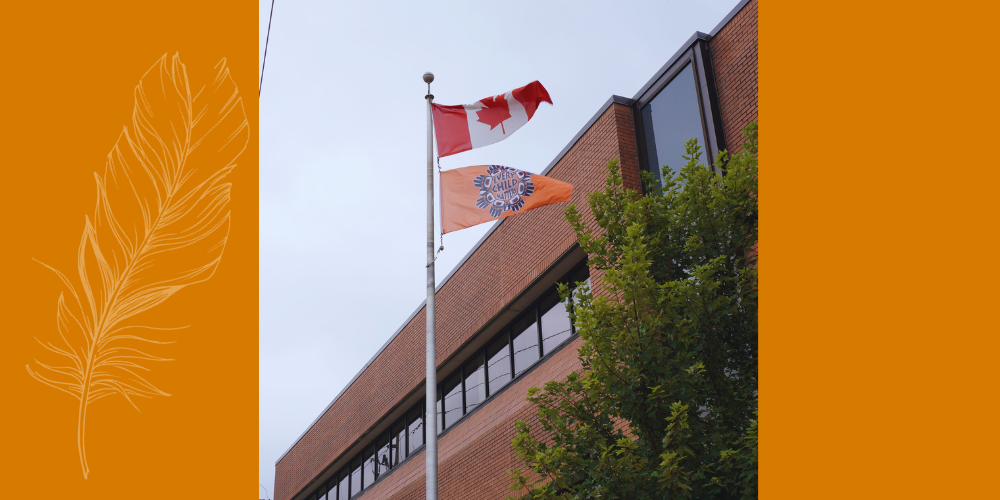 Posted on Monday, September 25, 2023 01:16 PM
A Message from the GECDSB's Director of Education, Vicki Houston
Historically, flags were a basic form of communication.
They were flown to provide identity to a nation or community.
Flags are still a type of discourse between whoever raises it and those who see it. In many cases, the message is now more symbolic. They are often flown to make a statement of principle….to say "this is what we stand for!"
Today, here at our board offices and at schools throughout the district, we are raising a flag...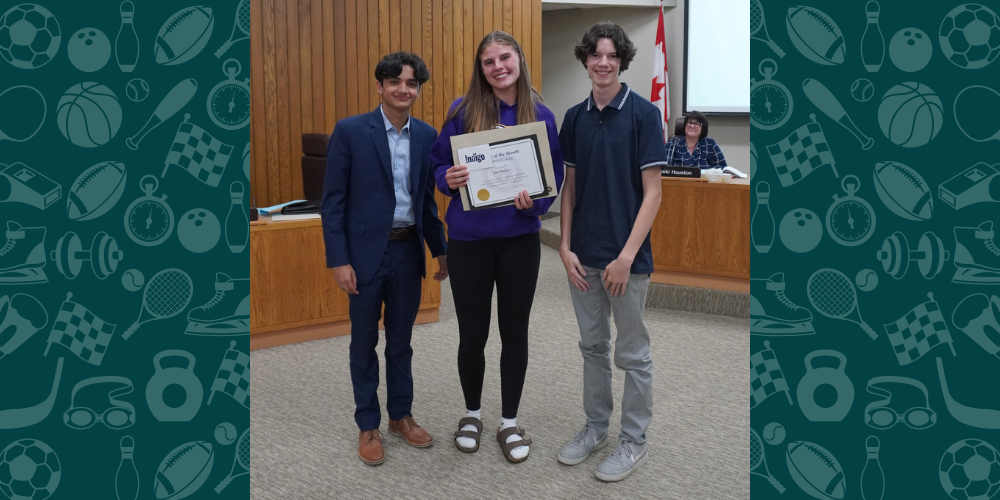 Posted on Thursday, September 21, 2023 10:35 AM
The Student of the Month for September is Zoe Toews, a Grade 11 student at Kingsville District High School. Zoe is an outstanding role model for this month's theme of "athleticism".
Zoe is a gifted athlete who is extremely passionate about the sports she competes in.
Last year, Zoe participated in as many sports as she could. No matter which team she is on, Zoe's positivity lifts the teams' spirits. It is very fitting that Zoe is also the Minister of Spirit at KDHS.
As a result of Zoe's personal...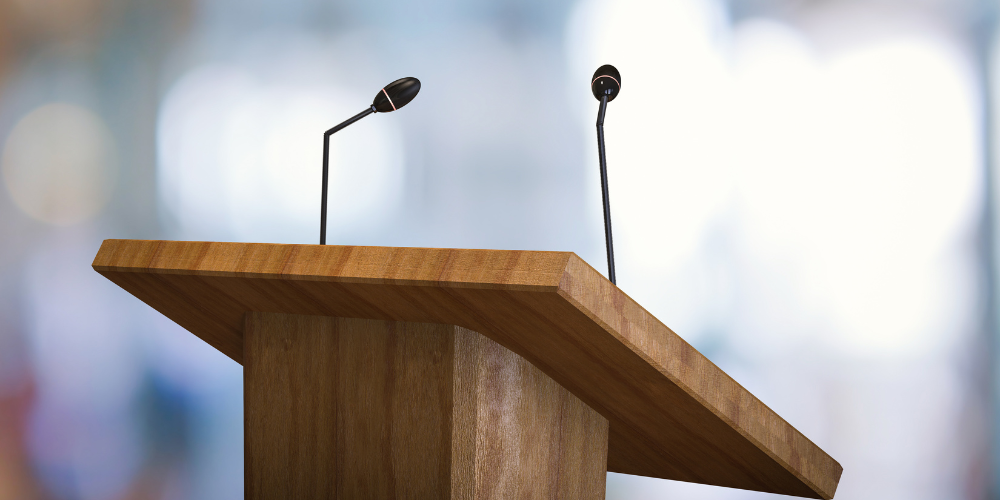 Posted on Tuesday, September 12, 2023 03:33 PM
The Greater Essex County District School Board will enhance security measures at its administrative building during public meetings of the Board of Trustees and establish standards for members of the public attending in person.
At a special meeting of the Board on Monday, September 11th Trustees received a report from administration that allows for the return of a public gallery at meetings. Because of concerns for the safety of staff and board members the June 20,2023 meeting was closed to the...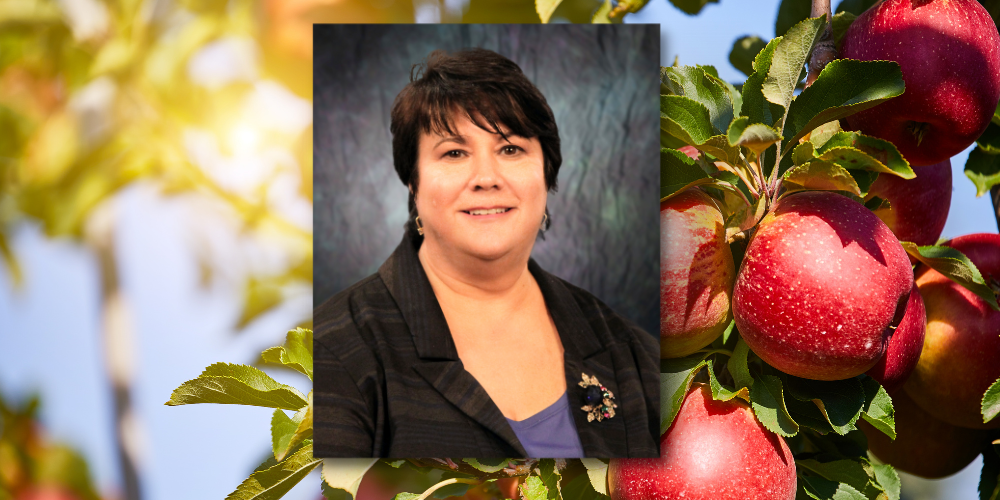 Posted on Friday, September 08, 2023 11:49 AM
The 2023-24 school year is underway.
I hope it was a restful, enjoyable summer and that you are as ready as I am for an exciting year.
There are so many things that we need to accomplish over the next 10 months, but I'm confident that we will succeed. Through hard work, determination, collaboration and the professionalism of our staff we are determined to not only pursue excellence but achieve it.
We pledge to provide our students and staff with safe and positive spaces where everyone has a sense...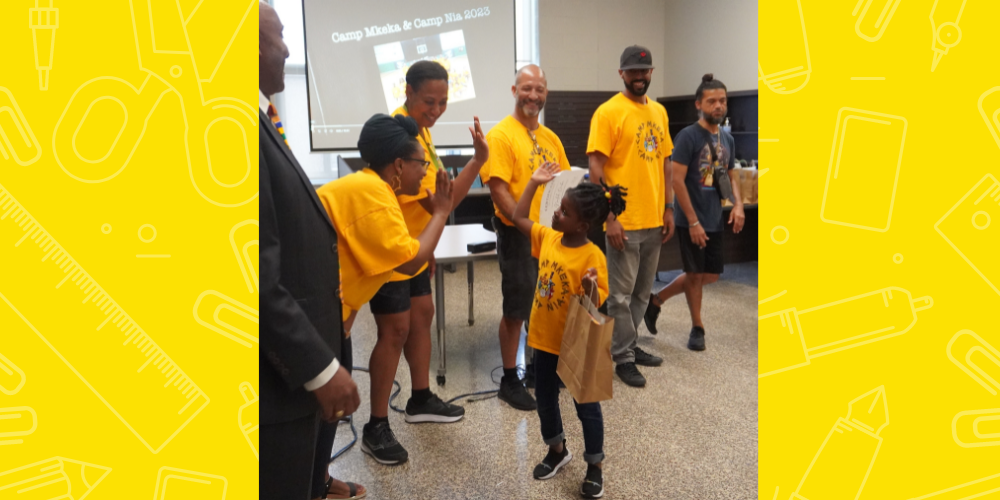 Posted on Thursday, August 17, 2023 10:16 AM
On August 11th we had the opportunity to tour Camp Nia and Camp Mkeka, the GECDSB's Summer Learning Programs for Black Students. Families and community members joined in to learn about Afrocentric storytelling and take part in math and physical fitness activities.
The camps teach students about past and present-day contributions of Black people, in consultation with local expertise and communities. They also focus on identifying, combatting, and healing from anti-Black racism, infusing positive...