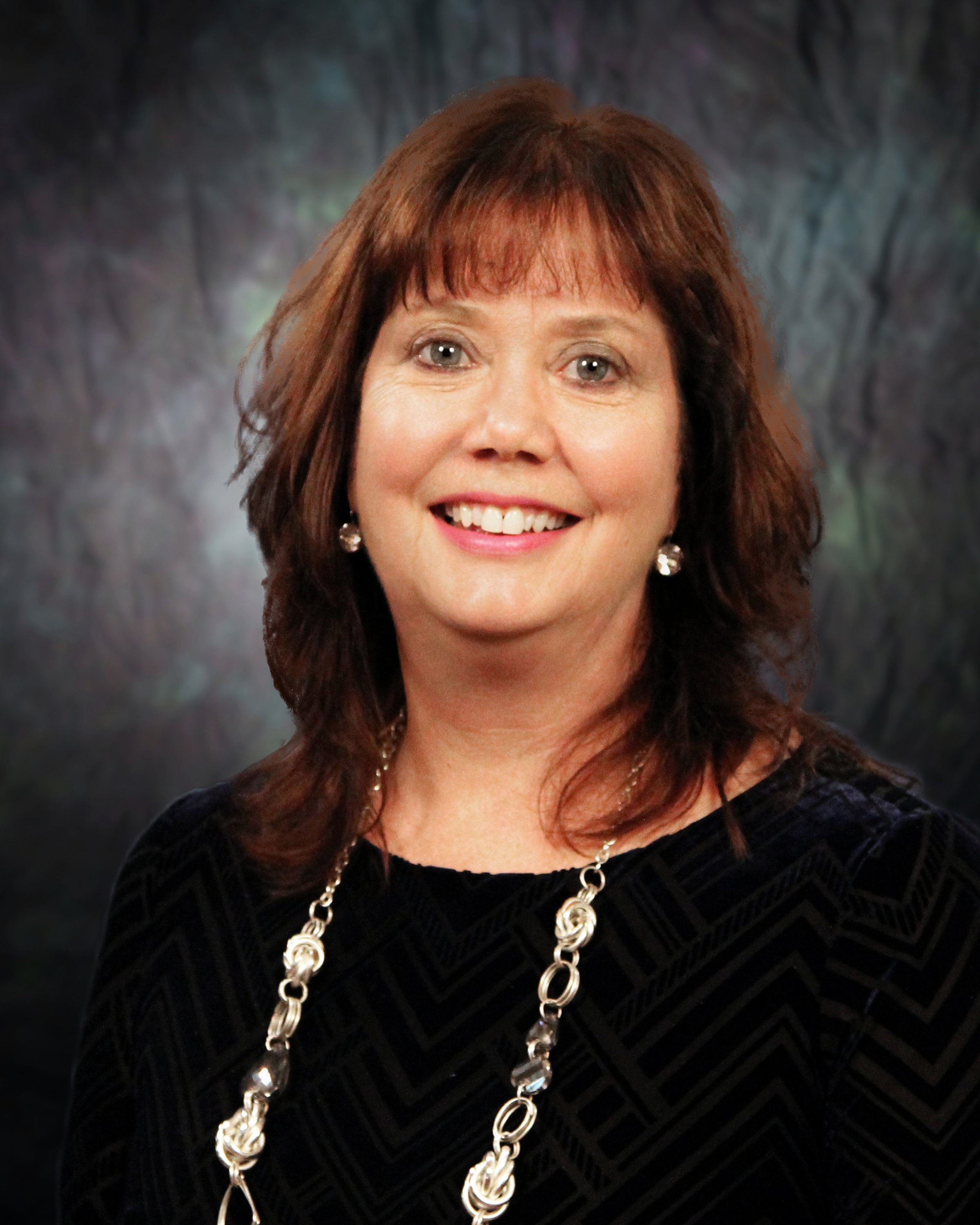 Times of international crisis can have profound impacts on our moods, our attitudes and our actions. As educators we have a responsibility to allow open, informed discussions about things happening in the world, such as the current conflict in Ukraine, in an age-appropriate way.
We are obliged and should eagerly encourage young people and our colleagues to talk about their emotions and let them know that it's okay to feel the way they do.
There are many things that we can do. Primarily, we should rely on credible and independent sources for our information and we should limit access to continuous coverage or discussion of the events, should it begin to feel overwhelming. If inclined, do something to support people directly impacted by the crisis in whatever way you are able.
There are also many mental health and well-being resources available in the community including emergency and critical care should that be necessary. We have a comprehensive, up to date list posted on our website.
I urge everyone to practice simple everyday acts of kindness – be decent to one another - which is the one way to promote true good will and peace in the world.

Director of Education, Greater Essex County District School Board