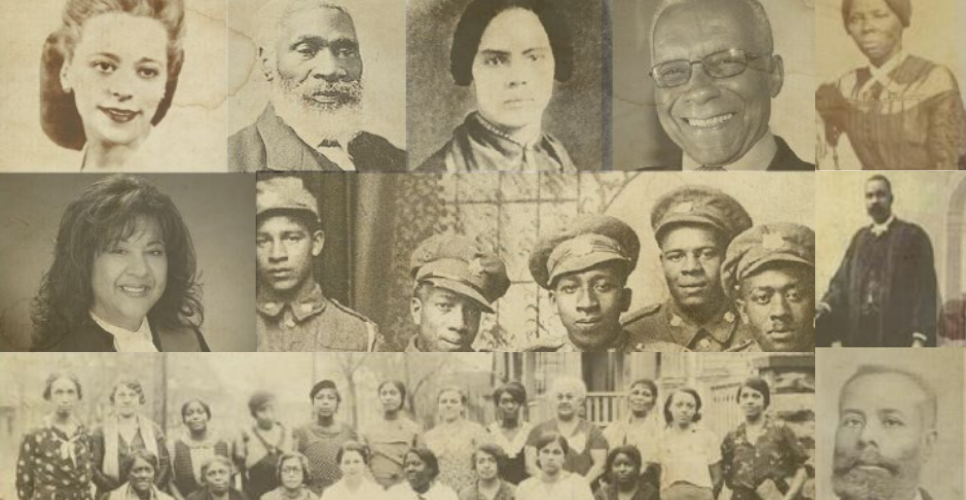 Celebrating Black Excellence!
February is Black History Month in Canada. It is a time to honour the contributions and rich legacy of Black Canadians and their communities. The GECDSB is pleased to acknowledge and celebrate the very important role that African-Canadians have played in the cultural, political, social and economic progress of our community, in the past and present, through our locally developed recently revised Roads to Freedom documents. The GECDSB Roads to Freedom resources are intended to provide teachers and students with background information on local African-Canadian heritage, history, contributions and cultures and are directly linked to revised learning expectations in the Ontario Social Studies and History curriculum.
Please contact [email protected] to access the elementary and secondary Roads to Freedom resources.
Follow us on social media where we will be honouring the contributions of influential Black history-makers all month. Thank you to The Essex County Black Historical Society for their continued partnership to honour and celebrate Black history, culture and people.