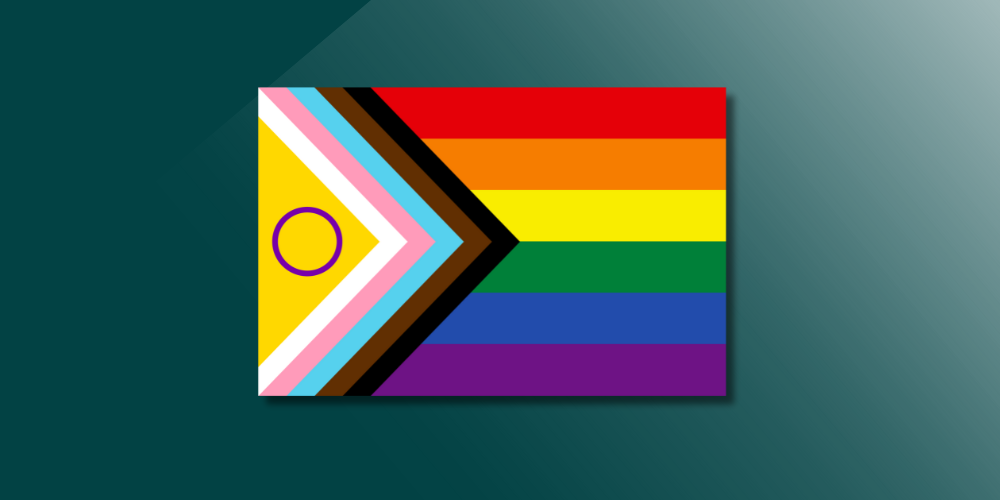 On Wednesday, June 1st we raised the Pride flag at the board administrative offices and at schools throughout the GECDSB.
It's an important symbol of our commitment to creating safe and welcoming spaces for all students and staff. Full inclusion of 2SLGBTQIA+ individuals in our schools and throughout our organization, however, is more than symbolic. It's a genuine responsibility that we have pledged to accomplish.
Real action has already taken place with the creation of Pride in Education, a new resource that will help educators be more aware of 2SLGBTQIA+ history, movements, figures and issues. It will also increase visibility of Pride in our classrooms.
A tremendous amount of work, by a dedicated group of teachers, went into this document and I appreciate everyone's effort. We are also indebted to our partners from Windsor Pride Fest and members of the GECDSB GSA for Staff for their support and encouragement.
We will fly the new, Intersex-Inclusive Progressive Pride flag for the month of June. Our promise to keep schools safe and preserve a sense of belonging for everyone will be unending.
Sincerely,

Director of Education, Greater Essex County District School Board