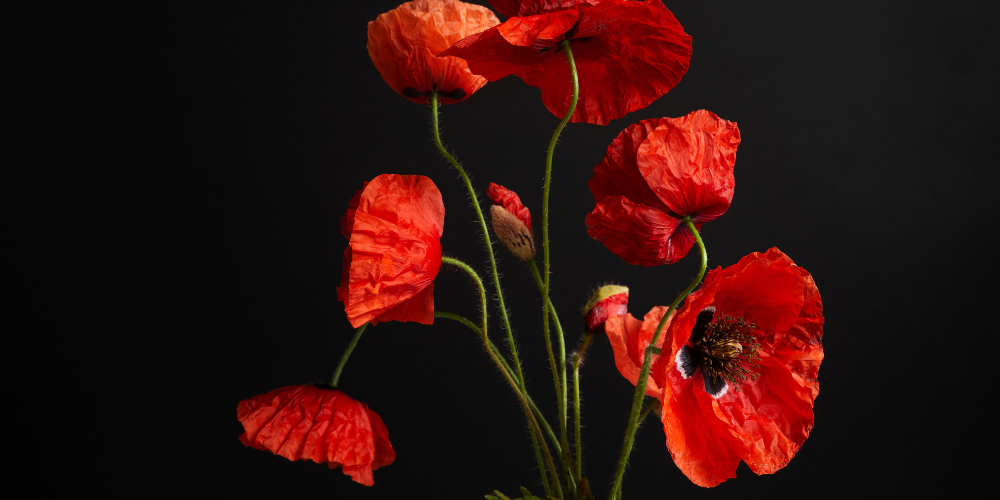 Remembrance Day is a solemn occasion.
We are asked, in fact I believe we are obliged, to remember the sacrifices of so many people who served and those who continue to serve in conflicts and crises around the world and here in Canada.
How do we remember those who we did not know or hostilities that occurred decades before we were born?
Many of us don't have direct recollections of World Wars. Few have firsthand knowledge of the Korean conflict or peacekeeping missions in Cyprus, Egypt or Cambodia. We are possibly more familiar with the Gulf War, Afghanistan or our country's participation in United Nations actions in Kosovo or Rwanda. We are all aware of current conflicts in other countries around the world.
So, on what should we reflect during those moments of silence on the 11th hour of the 11th day of the 11th month and on November 8th during Indigenous Veterans' Day? We can and should recall what we've learned in school. It is there, where a collective effort to never forget those who volunteered, sacrificed, served, fought and died for our freedom.
As an educator, I am proud of how we fulfil our responsibility, in the words of poet John McCrae,
"To you from failing hands we throw
The torch; be yours to hold it high."
Vicki Houston
Director of Education