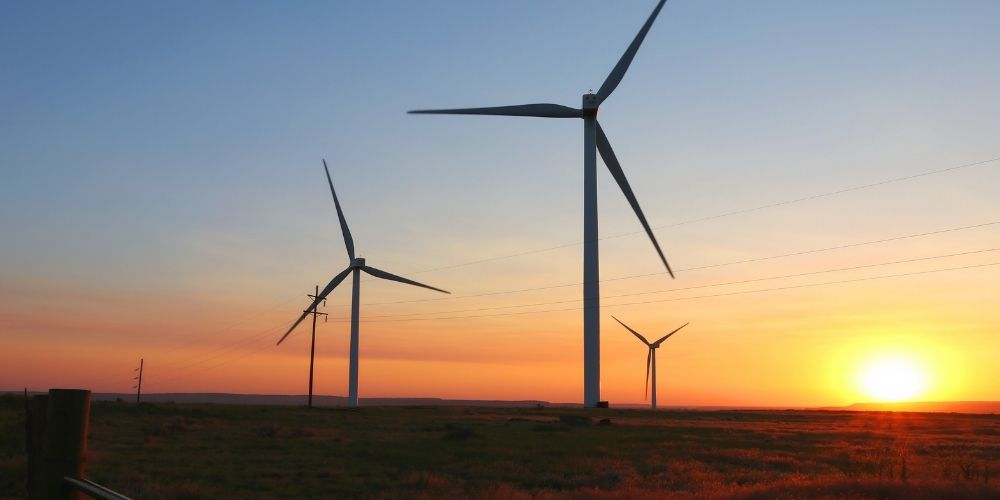 The Greater Essex County District School Board has declared a climate emergency to acknowledge its duty to act to mitigate our contribution to climate change.
The United Nations Environment Programme and the World Meteorological Organization, in a recent report, concluded that, "Climate Change is real and human activities, largely the release of polluting gases from burning fossil fuels, is the main cause."
The GECDSB contributes to greenhouse gas emissions through building operations, transportation and food waste and we are committing to make a meaningful difference while the opportunity still exists. Our goal is to become an environmental stewardship leader in our community through direct action and education. The Board has a responsibility to prepare our students for the inevitable effects of climate change and to provide hope for the future.
Among recent initiatives was the creation of a Single Use Plastic Reduction Committee which is developing a strategy over the next 1-3 years for the Board and all schools to target the most problematic single-use plastics.
In declaring a climate emergency, the GECDSB commits to the viewing its activities through a climate action lens and recognizing that all its operations, behaviour of staff, students and school communities have an impact on our climate. We will work toward a reduction in greenhouse gas emissions through policy changes and mitigation and adaption planning.
Schools will participate in and promote environmental stewardship programs, including climate change awareness, energy and water conservation and waste minimization at every grade level. Parent engagement in this effort is vital especially in the promotion of active transportation to and from school and the Board vehicle anti-idling policy.