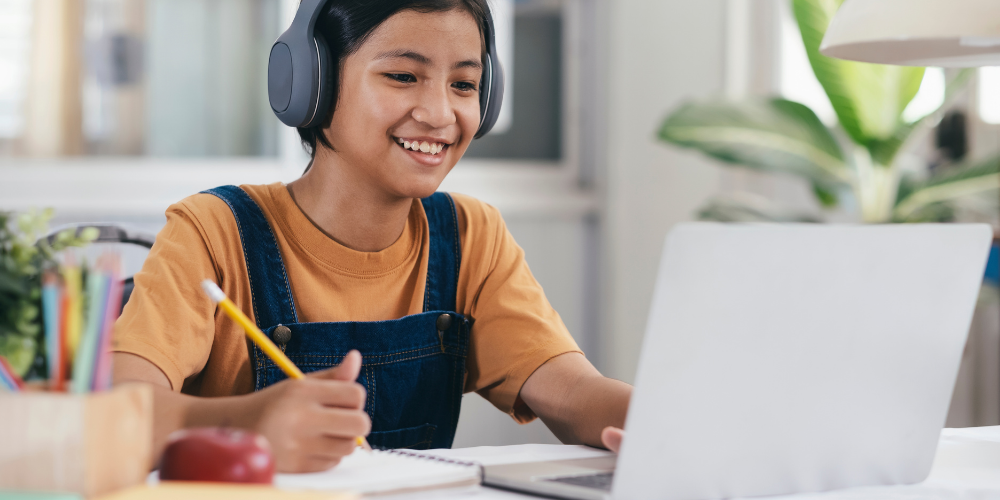 The GECDSB is pleased to offer virtual Homework Help sessions for students in grades 4-8. All Homework Help staff are trained teacher employees. Homework help is also available for French Immersion students.
When?
November 14th - March 31st
Monday-Thursday
5:00 P.M. to 8:00 P.M.
What subjects are available?
Math
Literacy
French
Geography
Social Studies
History
How do students sign up?
Parents or students can make a request by clicking the button below and completing the Microsoft Form. A response will be provided the same day. Should you have any questions please contact Craig Guthrie at 519-255-3200 ext. 10354.