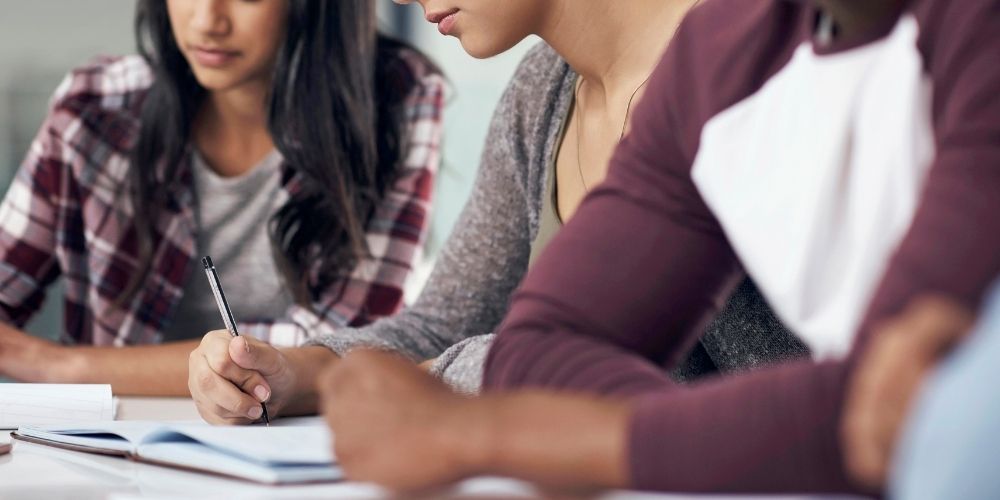 Congratulations Zoe Stevenson!
The Student of the Month for January is Zoe Stevenson, a Grade 11 student at Kingsville District High School. Zoe is an inspirational role model for this month's theme of "perseverance".
Zoe has had a tracheostomy since May of 2019 due to a life-threatening accident she was involved in that resulted in a severe throat and airway injury. Since then, she has had over 15 surgeries and drives back and forth to SickKids Hospital for appointments and check-ups. Her condition has caused her to be in online schooling since the start of her Grade 9 year.
Even with all of the distractions and obstacles in her life, Zoe has kept up with school, her family and friends. She started a blog to share tracheostomy awareness, positivity and inspiration. After every procedure and appointment, she makes sure to update her followers on her condition. She reminds her followers how important it is to work through challenges and try your best on days when you feel your worst. She writes, "Good days, bad days or the days I'm just not feeling it, I have to recognize how I'm feeling, take a step back from the overbearing real world and resort to simple things that can bring me back into the right headspace… Although times seem hard, keep pushing through because eventually, all this will just be a memory; a memory that becomes a part of you."
Despite the difficulties and roadblocks, she has faced along her journey, Zoe has made sure to put nothing but her best out into the world. We have never seen someone persevere in the face of such challenges while keeping a positive outlook on life.
Zoe's amazing journey is documented on her blog.
Congratulations Zoe, on being selected by Student Senate at the January Student of the Month.