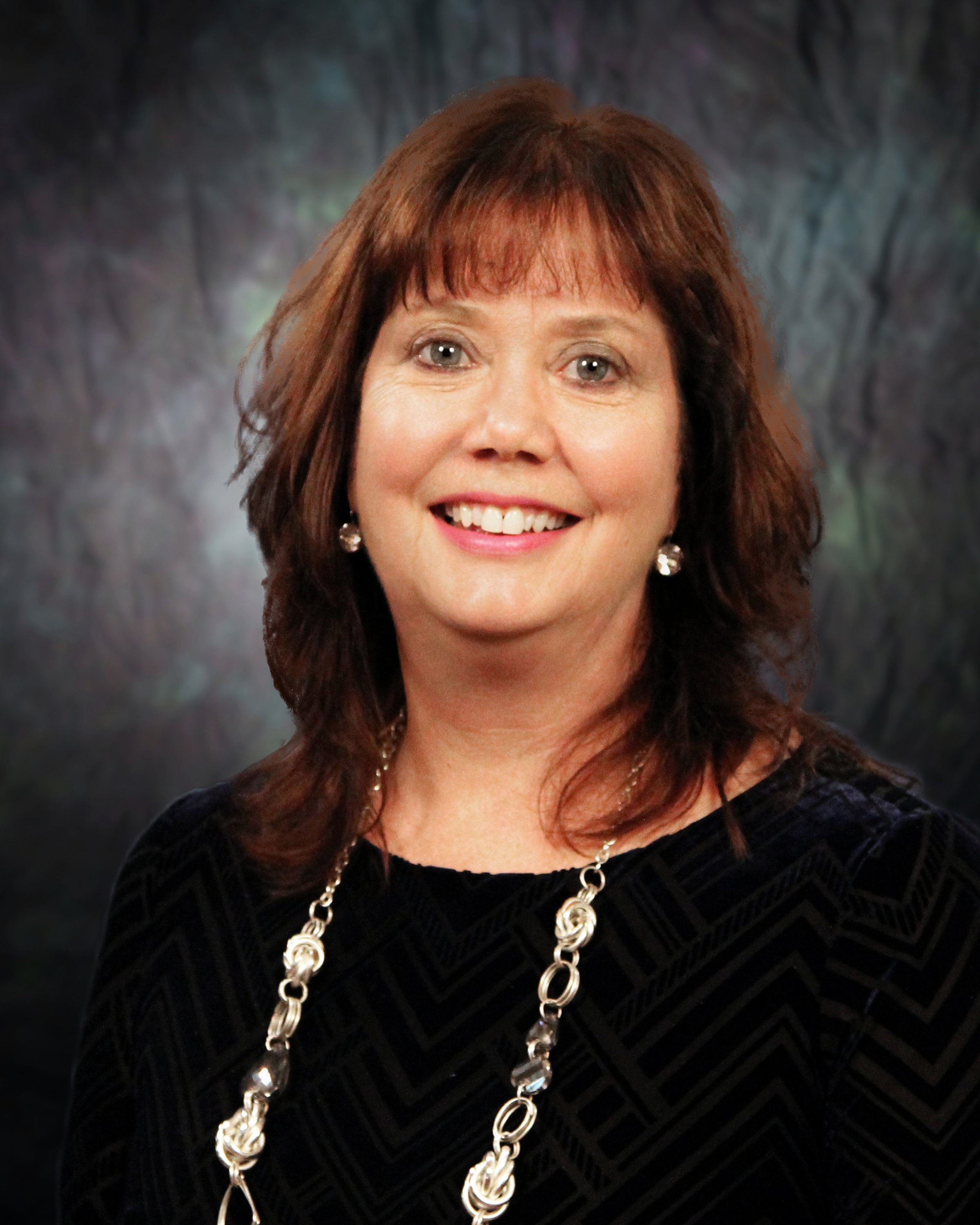 I hope that everyone had a wonderful March Break.
As we return to school on Monday, March 21st we will do so without many mandates that have been in place for close to 2 years. You can view the details here on our website.
It is encouraging that provincial health professionals, endorsed by the government of Ontario, have made these recommendations. Everyone can take this as an indication that we are able to begin resuming a more normal lifestyle.
However, while some restrictions have been lifted, I believe we must embrace what we have practiced and learned during the pandemic about our personal health and safety and the safety of those around us. It's important that we keep screening ourselves for symptoms of COVID-19. If you're sick, it's best that you stay home and, if necessary, consult your health care provider. Continue to wash your hands and practice respiratory etiquette. Most importantly, remember that all our actions, even the simple and natural exercise of breathing, can have an impact on others.
I urge everyone to be understanding and considerate of one another as we make this transition. There will be temptation to eagerly resume pre-pandemic habits but caution is justified. We are looking ahead to traditional activities such as proms and graduation ceremonies and extra-curricular activities and we certainly wouldn't want to jeopardize all the things we hope for.
Let's not waste the wisdom we have earned from real-life experience in an emergency.
Be safe and be good to one another.
Sincerely,

Director of Education, Greater Essex County District School Board