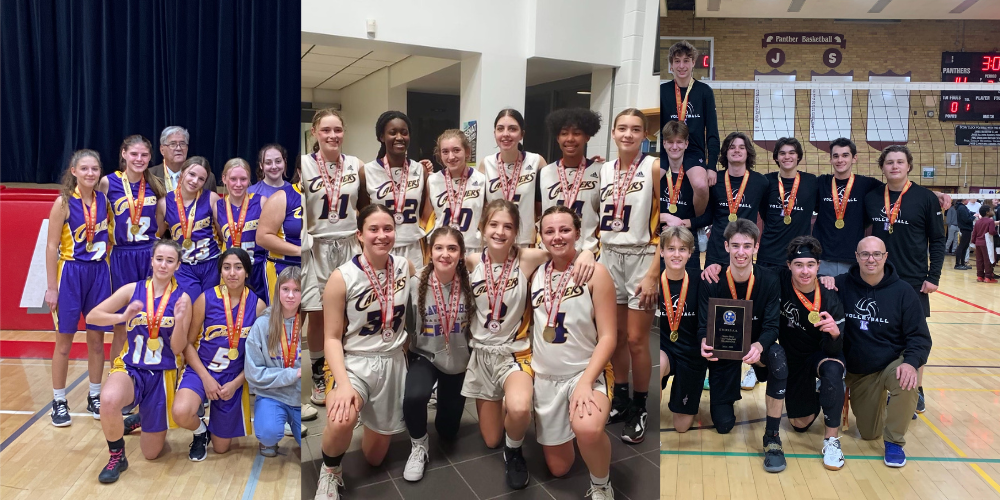 Posted on Thursday, November 24, 2022 12:12 PM
Kingsville District High School has carried their strong athletic tradition into the 2022-2023 school year!
The junior boys volleyball, senior boys volleyball, junior girls basketball and senior girls basketball teams all competed in the WECSSAA championships this year, with the senior boys volleyball team and both junior and senior girls basketball teams advancing to the SWOSSAA championships. All three teams were successful at SWOSSAA and both senior teams will compete at OFSAA from November...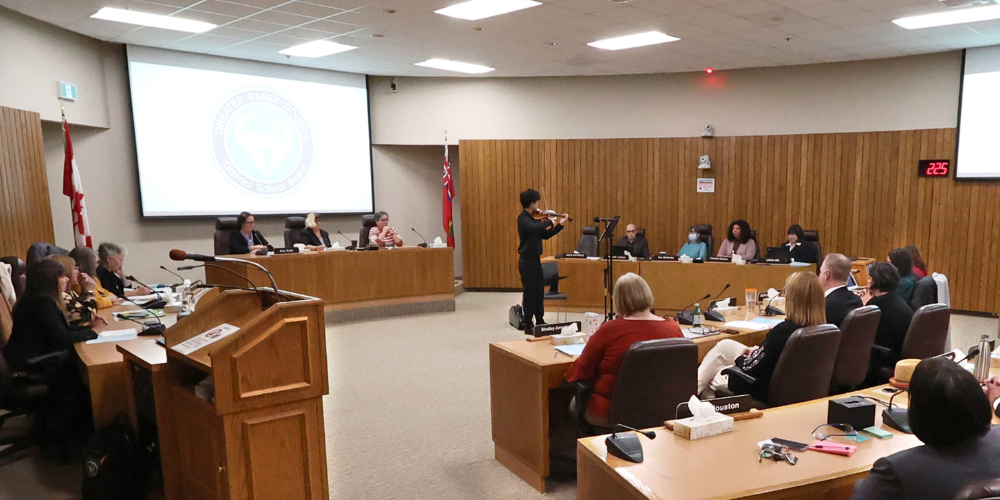 Posted on Wednesday, November 16, 2022 03:06 PM
Trustee Gale Hatfield (Windsor Wards 5,6,7 & 8) has been acclaimed as Chairperson of the Board for the Greater Essex Country District School Board. She will maintain this role for the next year.
The vote was conducted at the November 15th Inaugural Meeting of the Board, during which leadership and committee structures were established for the upcoming 12 months. This was the first meeting of this Board, whose members were elected on October 24th.
Hatfield, who was first elected as...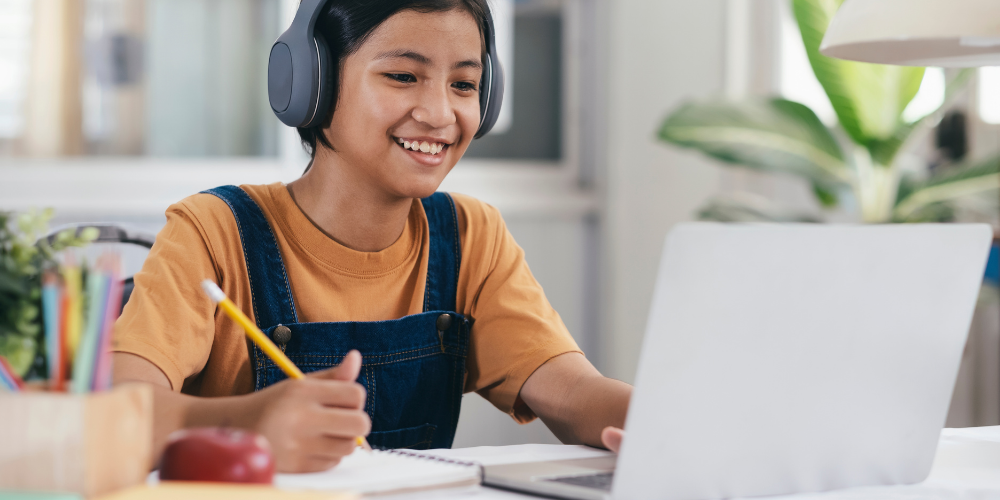 Posted on Tuesday, November 08, 2022 04:29 PM
The GECDSB is pleased to offer virtual Homework Help sessions for students in grades 4-8. All Homework Help staff are trained teacher employees. Homework help is also available for French Immersion students.
When?
November 14th - March 31st
Monday-Thursday
5:00 P.M. to 8:00 P.M.
What subjects are available?
Math
Literacy
French
Geography
Social Studies
History
How do students sign up?
Parents or students can make a request by clicking the button below and completing the Microsoft Form. A response will be...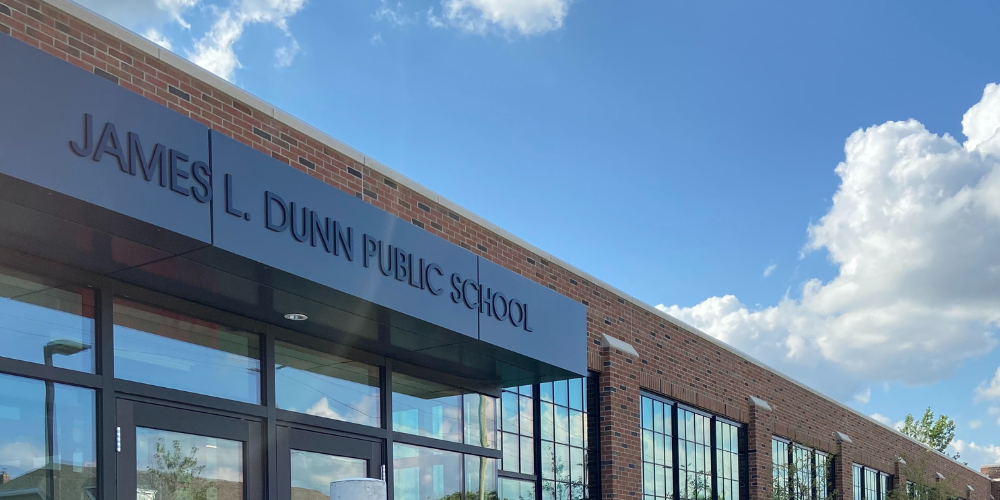 Posted on Thursday, October 27, 2022 04:07 PM
Last week hundreds of students, staff, families and community members gathered to celebrate the highly anticipated opening of the new James L. Dunn Public School.
Construction began in November, 2019. The building incorporates the historic International Playing Card Co. factory and features contemporary design with industrial details, high ceilings and large windows which create inviting learning spaces. We are truly proud of this unique school.
The GECDSB Board of Trustees selected James...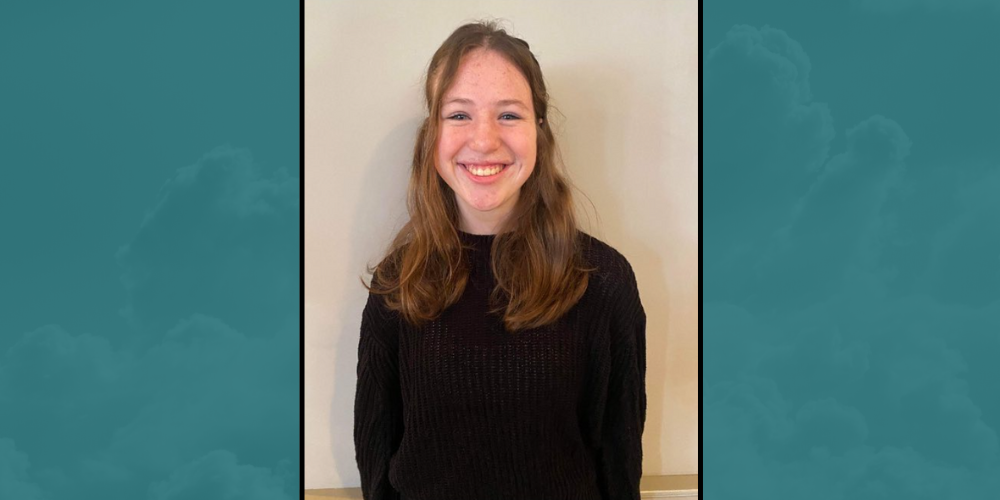 Posted on Wednesday, October 26, 2022 10:39 AM
Student Senate is proud to have chosen Breanne Epp for Student of the Month. Breanne demonstrates this month's theme of reliability in many aspects of her life. She can always be relied on to be on time to her classes and she never fails to complete homework and assignments on time and to the best of her ability. On top of this, she is always willing to discuss class topics with peers to help them and herself gain a broader understanding and feel more confident in the...