Posted on Monday, April 04, 2022 11:47 AM
The GECDSB hosted a virtual community budget presentation on March 29th, 2022. The presentation provided an overview of the current budget, budget planning process and considerations for the 2022-23 budget. Watch the presentation below.
Open external page https://youtube.com/embed/rMYvaqqdslQ?wmode=transparent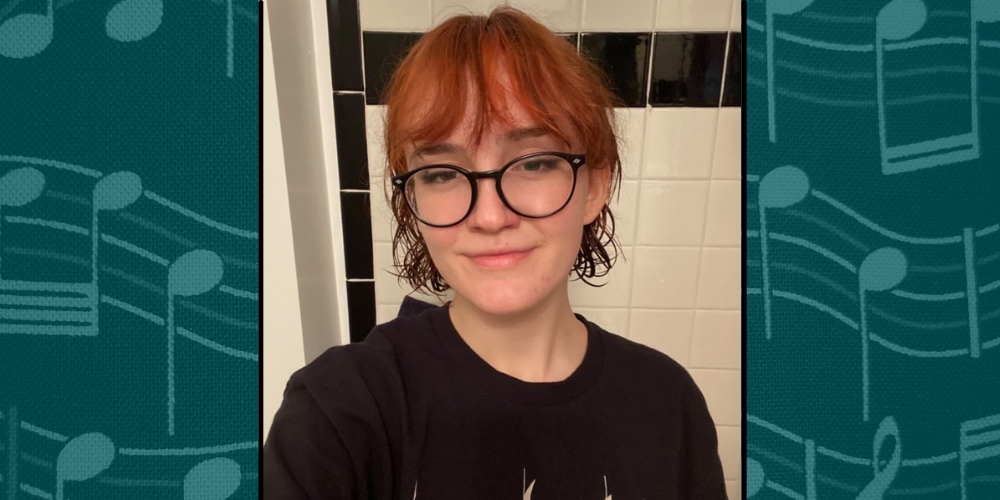 Posted on Wednesday, March 23, 2022 09:48 AM
The Student of the Month for March is Elise Holbrook, a Grade 11 student at Walkerville Collegiate Institute. Elise is an ideal student to represent this month's theme of "creativity".
Elise has so many talents and imaginative ideas that she has shared with the world. A student at the Walkerville Centre for the Creative Arts, Elise studies drama, vocal, piano, and visual art.
Some of Elise's first musical inspirations were Elton John, David Bowie and the music of Wicked and Hamilton. Elise was cast...
Posted on Friday, March 18, 2022 10:50 AM
I hope that everyone had a wonderful March Break.
As we return to school on Monday, March 21st we will do so without many mandates that have been in place for close to 2 years. You can view the details here on our website.
It is encouraging that provincial health professionals, endorsed by the government of Ontario, have made these recommendations. Everyone can take this as an indication that we are able to begin resuming a more normal lifestyle.
However, while some restrictions have been lifted,...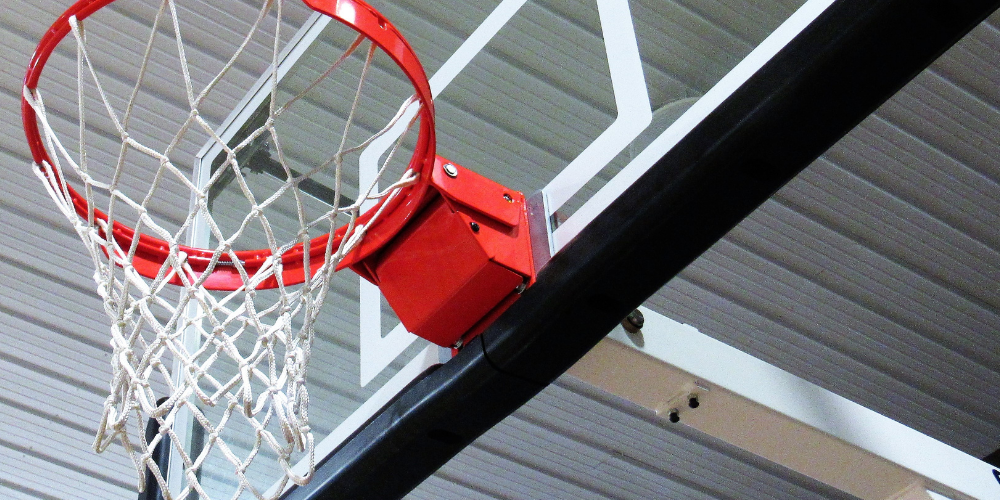 Posted on Friday, March 04, 2022 02:54 PM
2:46:20 PM
As the experience of the COVID-19 pandemic evolves locally and provincially, directions in our school communities are continually adjusted and revisited, keeping in mind that the health and safety of our students and staff remains our top priority.
After consulting with the Windsor-Essex County Health Unit (WECHU), the senior administrative teams at local school boards have decided to adopt the following measures regarding sports and extracurricular activities for students: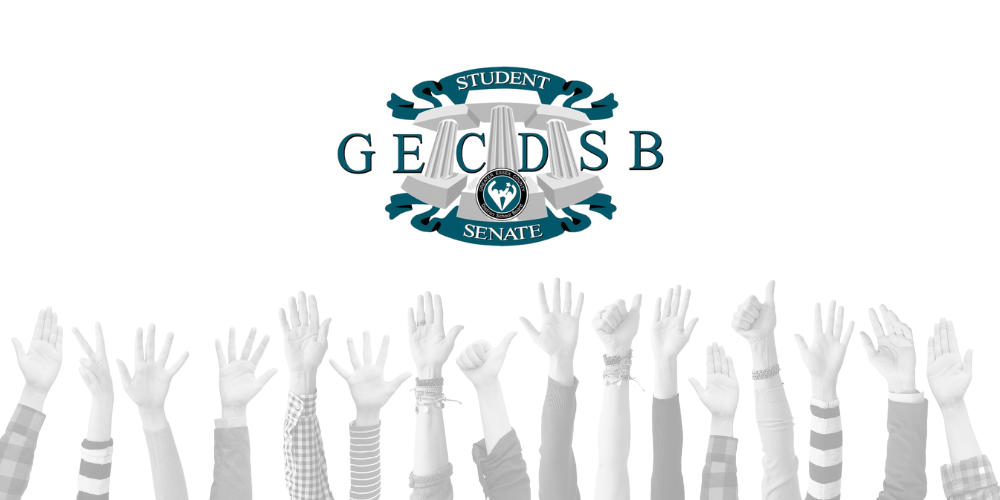 Posted on Friday, February 25, 2022 09:12 PM
The GECDSB Student Senate has elected two Student Trustees for the 2022-2023 school year. Ayah Khanafer from Kennedy Collegiate Institute has been elected to represent the Board's City secondary school population and Paige Hawkins, who will be a student at North Star High School in September, has been elected to represent the Board's County secondary school population.
"We look forward to welcoming our new student trustees and learning from them. Student voice is essential....