Posted on Wednesday, July 27, 2022 12:13 PM
The opt-out survey is only for families who were enrolled in virtual learning until the end of the 2021-2022 school year and would like to enroll in remote learning in September 2022. Please note that no action is required if you are choosing to return to in-person learning.
The Greater Essex County District School Board is planning for a full return to in-person learning for all students, K to 12, in September 2022. We believe this is the best place for our students to learn. The Ministry of...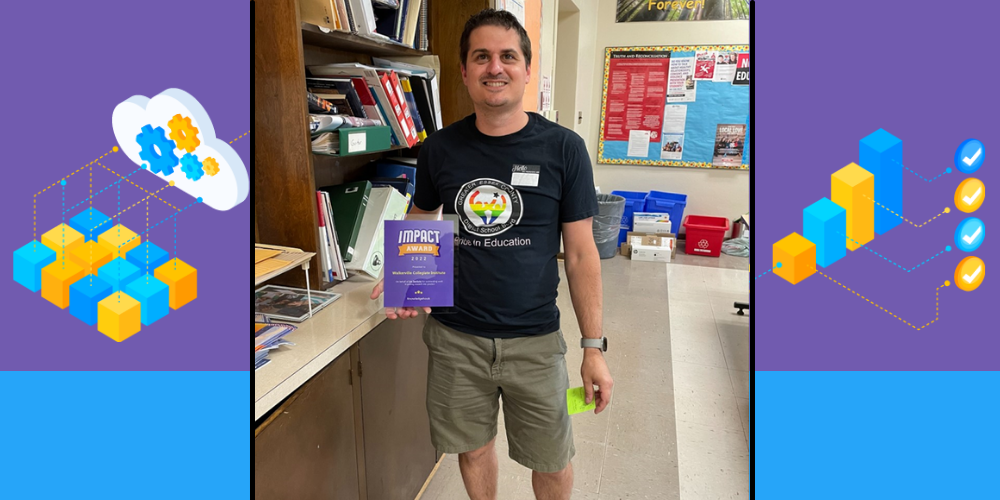 Posted on Wednesday, June 22, 2022 03:29 PM
Joe Benforte, a math teacher from Walkerville Collegiate Institute, has won an Impact Award at Knowledgehook's second annual Impact Award ceremony. The Impact Awards were created to celebrate math teachers' dedication and effective use of research-based practices in their classrooms.
According to Mr. Benforte, "The most rewarding thing about teaching is seeing the light turn on in a student, especially when they don't realize it's there. You see that potential just suddenly pop out and they're excited...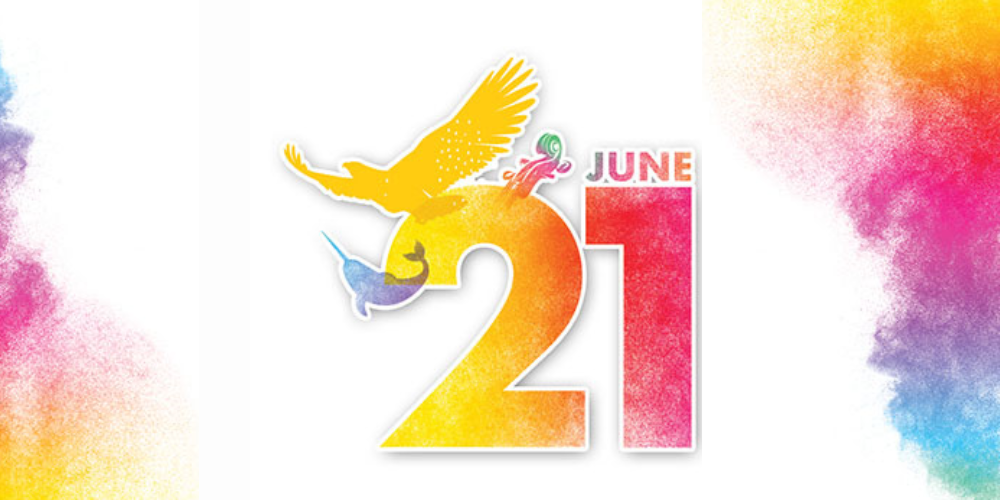 Posted on Tuesday, June 21, 2022 08:57 AM
June is National Indigenous History Month in Canada and June 21st is Indigenous Peoples Day.
These are both significant annual occasions which we, as a school board - and all Canadians - should not only acknowledge but actively celebrate.
We are compelled by the Calls to Action in the Truth and Reconciliation Report, as well as a genuine, moral obligation, to teach more, learn more and know more about First Nations, Metis and Inuit peoples and develop a greater understanding of their heritage...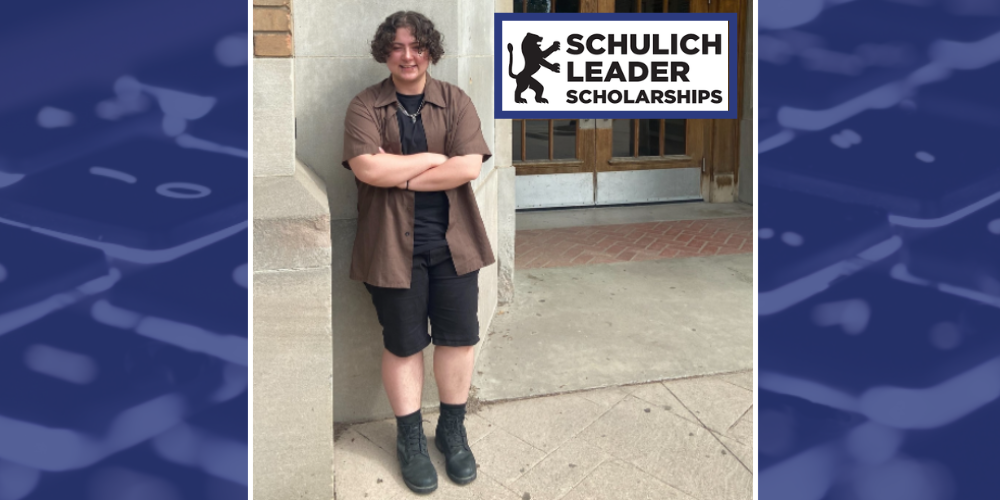 Posted on Friday, June 17, 2022 11:26 AM
High marks, practical experience and community involvement have paid off for Walkerville Collegiate Institute senior Tacen Huezo.
He is among a select number of Canadian high school students to be awarded an $80 thousand Schulich Leadership Scholarship and will attend Queens University in September to study Computing. Every Canadian high school can nominate a student for this award but only 100 are selected each year.
Tacen's goals for the future include starting an innovative cryptography...

Posted on Thursday, June 09, 2022 02:45 PM
Entering Grade 9 in September 2022?
This program is designed to help build confidence in math by reviewing, previewing and practicing key math concepts for a stronger transition to high school
August 15th-26th
Weekday Mornings from 9:00 to 11:00 a.m.
Delivered virtually through Brightspace
For more information email [email protected]
Registration is now closed.