Posted on Friday, October 28, 2022 04:40 PM
On October 21st students across Ontario took part in the Great Big CRUNCH! 🍎
The GECDSB joined representatives from the Ontario Student Nutrition Program at David Maxwell Public School to take part in a simultaneous crunch that, every year, is meant to bring awareness to student nutrition programs, celebrate local farmers and promote healthy eating in schools. Many other GECDSB schools also took part in a Big Crunch and took time to discuss these important programs and partners.
Robin Tetreault,...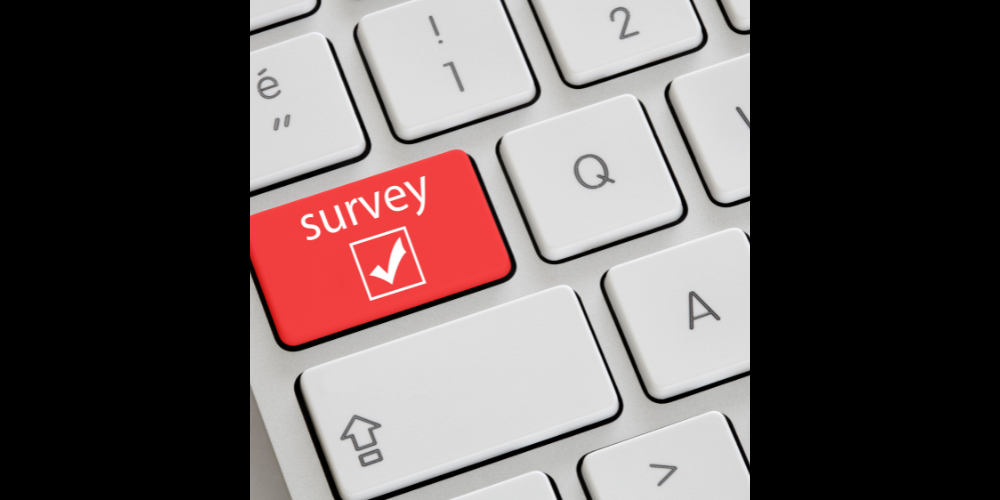 Posted on Wednesday, October 26, 2022 10:51 AM
The Greater Essex County District School Board (GECDSB) will be conducting a review of its Community Police Presence and Programs, which include High School Resource Officers (HSRO), Bullying, Relationships, Alcohol, Drugs (B-RAD for Grade 9) and Values, Influences and Peers (VIP for Grade 6). The review supports and echoes work being completed by justice, equity, inclusion and diversity groups and committees within our Board and our community and supports the Board's broader commitment to bringing...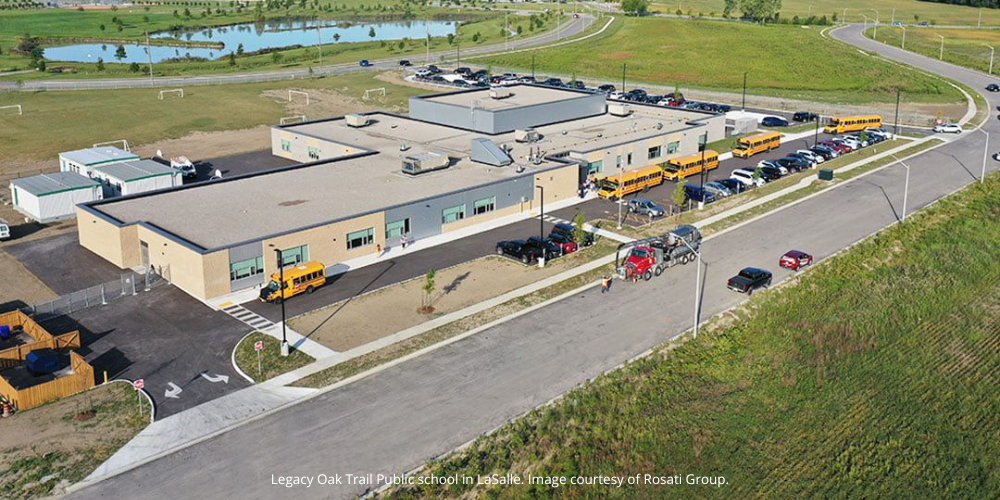 Posted on Thursday, September 08, 2022 04:19 PM
This survey is now closed.
The GECDSB has received funding from the Government of Ontario and the Ministry of Education for an addition to Legacy Oak Trail Public School that will include 5 classrooms and 2 full-day Kindergarten rooms.
In accordance with the direction of the GECDSB Board of Trustees, we are providing an opportunity for the school community to participate in a brief survey to assist in the development of plans for the project.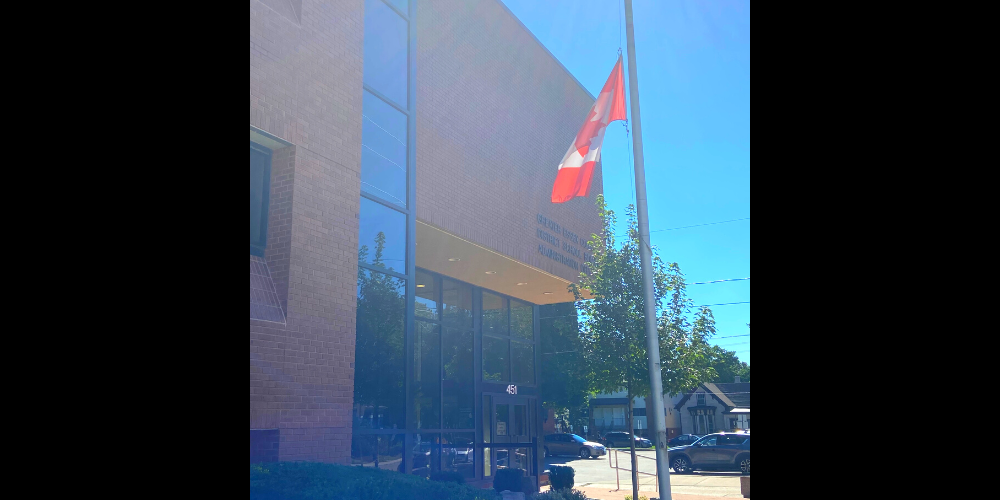 Posted on Thursday, September 08, 2022 04:02 PM
Queen Elizabeth II died peacefully this afternoon after more than seventy years on the throne. The Greater Essex County District School Board will lower flags to half-mast at all of our schools and offices until sunset on the day of her funeral service. May she rest in peace.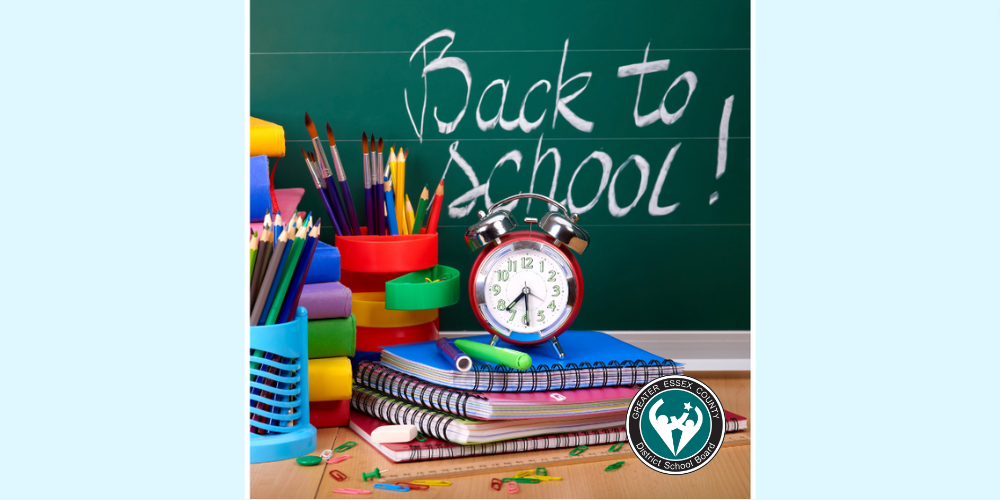 Posted on Friday, September 02, 2022 09:56 AM
We are focused on the future!
Planning this summer has been about progress, potential and possibilities for the new school year. Our attention is firmly placed on growth, advancement and student achievement.
Some students - in Kindergarten through Grade 3 - will notice a tremendous difference this fall. Their educational reality is based on rigorous health precautions, social distancing and school schedules interrupted for online learning. Some may have never been in an actual classroom!
Many other...