Posted on Wednesday, February 02, 2022 08:17 AM
As part of the Greater Essex County District School Board's commitment to dismantling systemic racism and oppression in our Board a new, internal Diversity, Equity and Inclusion Committee has been formed.
Candice Allen (she/her) - Secondary Teacher
Mohamad Ayoub (he/him) - Elementary Vice Principal
Taylor Bake (she/her) -...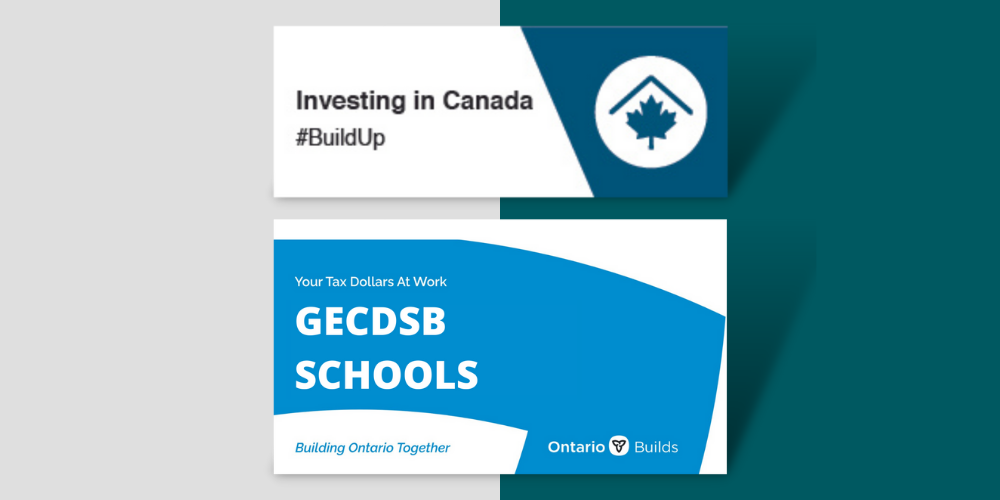 Posted on Monday, January 31, 2022 02:48 PM
Recent school upgrades funded by the Governments of Canada and Ontario
The GECDSB has received funding through the COVID-19 Resilience Infrastructure Stream: Education Related program from the provincial and federal governments to perform upgrades in its buildings to respond to the COVID-19 pandemic by supporting health and safety.
CVRIS (COVID-19 Resilience Infrastructure Stream: Education Related) highlights the schools that were provided funding from the Federal and Provincial governments...
Posted on Friday, January 28, 2022 09:39 AM
The Greater Essex County District School Board is committed to dismantling all forms of systemic racism and oppression to create safe, caring and inclusive learning and working environments for all students and staff.
To this end, we are ethically and legally compelled to immediately and completely remove the team name, Rebels, from Riverside Secondary School and to discontinue the use of the mascot "Captain Rebel".
The Rebel name and related imagery are associated with white supremacy, anti-Black...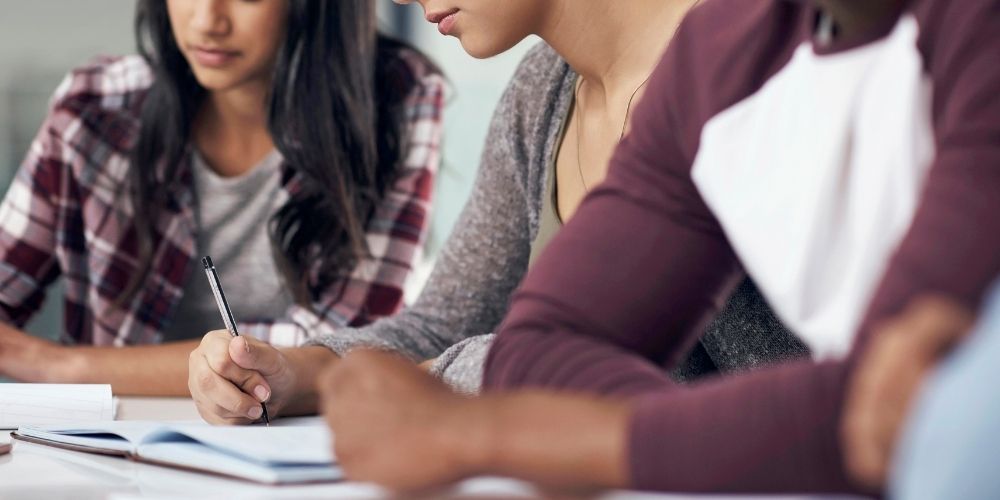 Posted on Tuesday, January 18, 2022 02:06 PM
Congratulations Catie Lenover!
The Student of the Month for December is Catie Lenover, a Grade 12 student from Walkerville Collegiate Institute. Catie is a WCCA media arts student and exemplifies this month's theme of "collaboration".
A talented and well-rounded student athlete, Catie is captain of Walkerville's senior girls' basketball team, plays hockey, has been a member of the swim team and also takes dance classes. As both a team captain and a player, Catie consistently practices collaboration...
Posted on Friday, December 17, 2021 02:41 PM
A rousing tournament of the popular game show Family Feud at the GECDSB administration building made a winner of the Windsor Goodfellows in the week before the winter holiday break.
The Goodfellows are always the # 1 answer when employees at the board's office are raising money for a good cause. Not only is the organization a next door neighbour, they assist - directly and indirectly - many GECDSB students and their families.
On December 16th Director of Education Erin Kelly and...