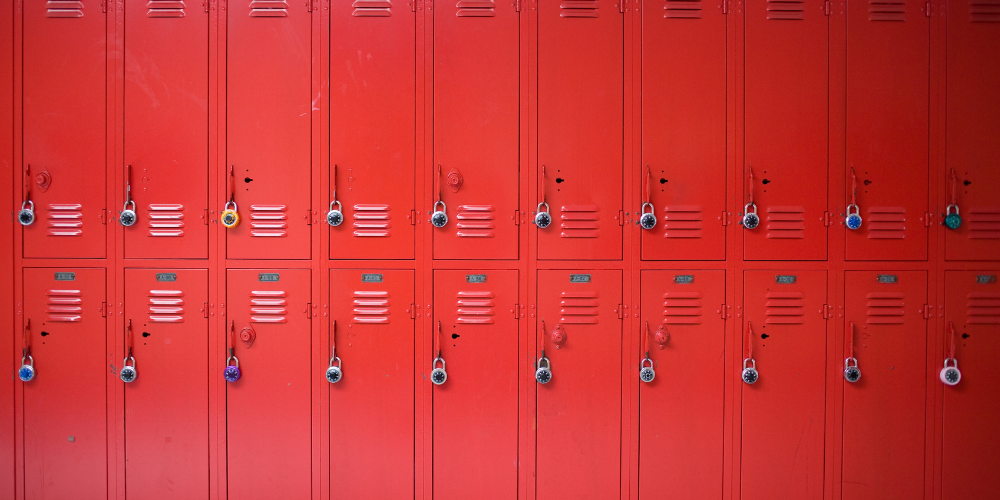 Posted on Wednesday, December 21, 2022 11:49 AM
The Grade 8 to 9 out of district application is now closed.
Grade 8 students wishing to attend a secondary school other than their designated secondary school will be able to submit out of district applications from January 9-20, 2023.
This is the only timeframe where Grade 8 to 9 out of district applications will be accepted.
Applications for out of district can only be made for one secondary school.
Parents/guardians will be notified the week of February 3rd, 2023 by the secondary...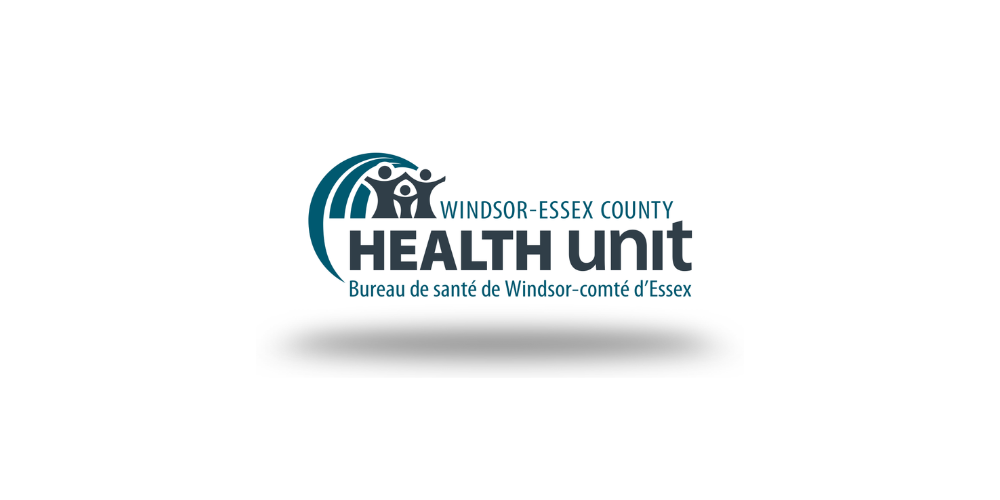 Posted on Tuesday, December 20, 2022 03:35 PM
The following statement can be attributed to the Windsor-Essex County Health Unit (WECHU):
"The holiday season is a time for gathering amongst family and friends, which heightens the risk for transmission of respiratory illness. In previous years, the region has experienced large spikes in COVID-19 activity in the month of January. In this regard, WECHU is strongly encouraging residents to help prevent the spread of respiratory illnesses by taking proven effective measures to protect our most vulnerable...
Posted on Wednesday, December 14, 2022 04:23 PM
Eight GECDSB schools will participate in the CTMA Career Ready Grant that will see new manufacturing technology equipment and tooling donated to schools across Windsor and Essex County.
The CTMA Career Ready project is being funded in-part by Ontario's Ministry of Labour, Immigration, Training and Skills Development (MLITSD) through the Skills Development Fund.
This project is a partnership between the CTMA, the Ontario Council for Technology Education (OCTE) and 40 schools in the province to...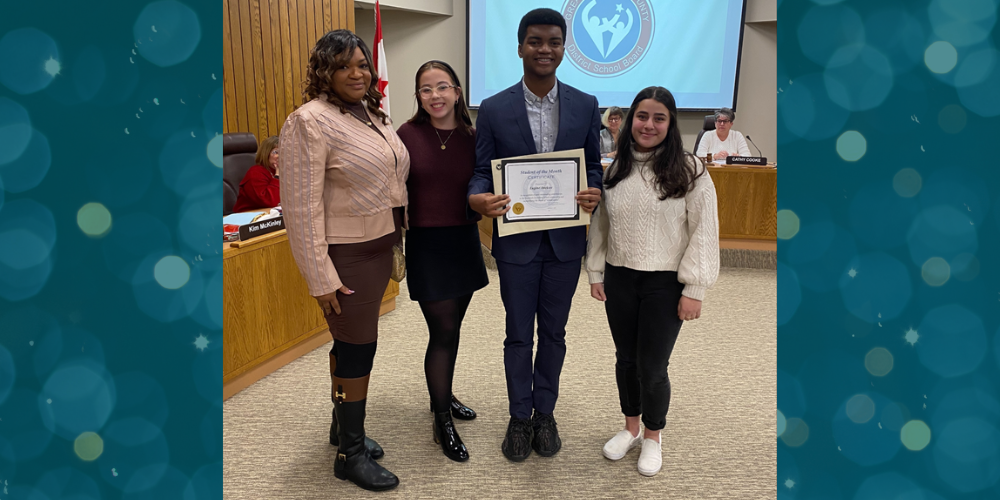 Posted on Thursday, December 08, 2022 03:32 PM
The Student of the Month for November 2022 is Eugene Anekwe, a Grade 12 student at Sandwich Secondary School. Eugene is an outstanding example of this month's theme, School Spirit.
Eugene is lively, energetic, confident and always tries to involve others in day-to-day school activities. Eugene has been a member of many school clubs including robotics, DECA and yearbook. He enthusiastically supports school activities such as Grade 9 Day and spirit weeks, for which he has won 'Best Costume'...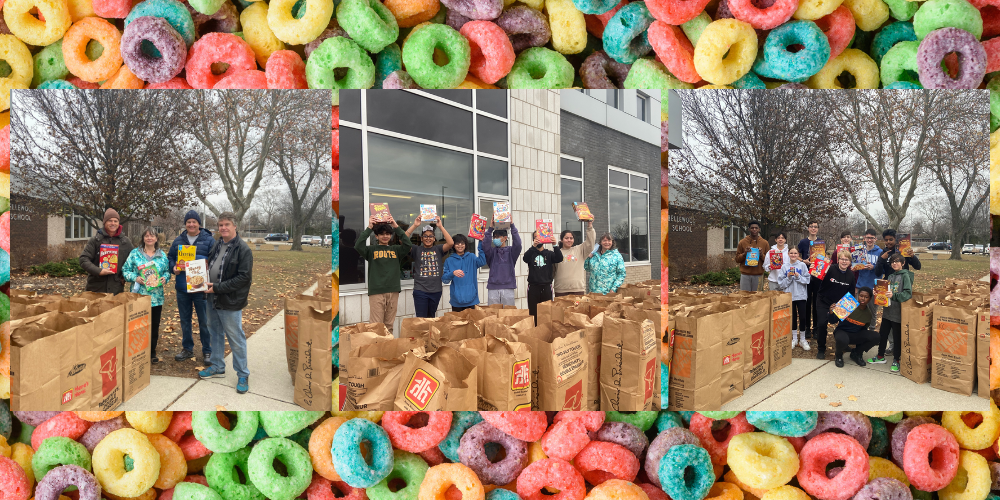 Posted on Wednesday, November 30, 2022 01:31 PM
The 20th annual Cereal Box Challenge has come to an exciting close with the Bellewood Bisons taking home the Cereal Box Challenge Trophy for the very first time! Bellewood, Talbot Trail, McWilliam, Glenwood, Southwood and Central Public Schools collected and donated a record breaking 3.16 MILLION grams of cereal! Thank you to every GECDSB family, student and staff member who give so generously every year.
The Cereal Box Challenge was started by GECDSB Trustee Kim McKinley's daughter in...