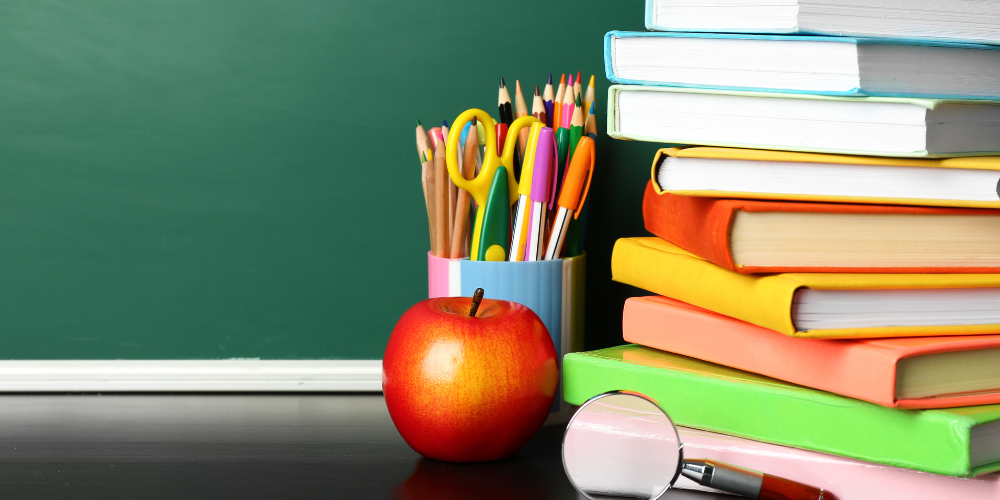 Posted on Monday, May 01, 2023 09:38 AM
This week, we are going to celebrate what makes the Greater Essex County District School Board great.
Employee Appreciation Week is an opportunity to salute one another for everything we do to help young people succeed. Everyone has an important role to play, and education is the most honourable occupation; all of us should be proud of and fulfilled by our choice of careers. Of course, our jobs are not without difficulties and disappointments. We are always adapting and overcoming the obstacles...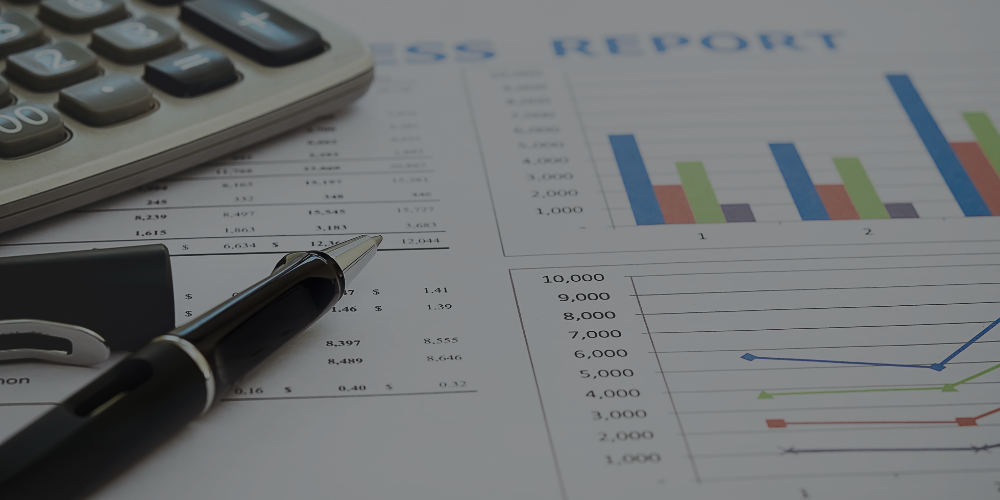 Posted on Friday, April 28, 2023 04:30 PM
The Greater Essex County District School Board is seeking one (1) community member with financial expertise and business knowledge to serve on its Audit Committee for a three-year term retroactively effective January 1, 2023.
The Audit Committee is comprised of three (3) Trustees and two (2) independent members drawn from the community at large. The primary role of the Audit Committee is to assist the Board of Trustees in fulfilling its duties related to governance and oversight. The duties of...
Posted on Friday, April 28, 2023 03:14 PM
The Student of the Month for April is Marissa Mowers, a Gr. 12 student at Belle River District High School. Marissa is an outstanding role model for the theme of "initiative".
Marissa is a passionate advocate for social justice, environmental stewardship, anti-racism, and 2SLGBTQIA+ representation. When Marissa sees an opportunity to create a positive impact, she doesn't wait for that change to happen - she makes that change herself.
She has initiated change and shared goodness many times during...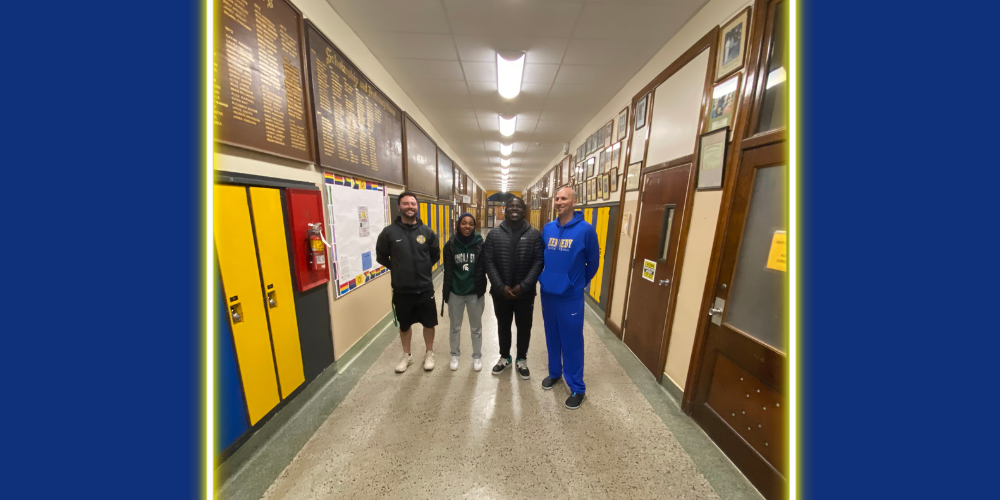 Posted on Thursday, April 06, 2023 03:24 PM
From left: Coach Stephen Silvaggio, Luula Ali, Andrew Loyuk and Coach Pat Osborne
Kennedy Collegiate Institute basketball coaches Pat Osborne, Stephen Silvaggio and Jeff Neckers have seen the positive difference combining top tier athletics and academics has on racialized and marginalized students.
Basketball is engrained in the culture at Kennedy and the opportunity to transfer that commitment into post-secondary and eventually real-world student success is the goal of the Kennedy Prep Team.
All...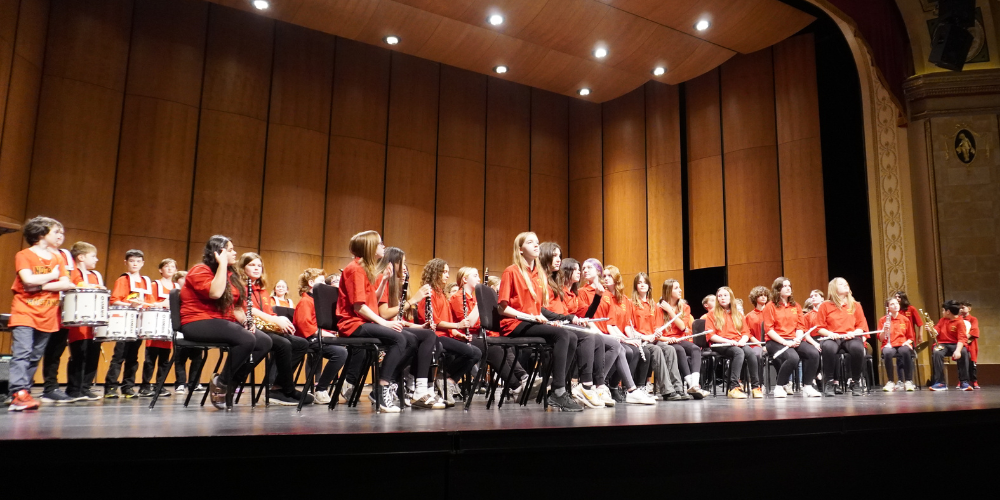 Posted on Thursday, April 06, 2023 09:37 AM
MusicFest had a powerful return in 2023! The event took place over three days and showcased student musicians from across Windsor-Essex County. Students were given an opportunity to perform at the Capitol Theatre and each group was formally judged by a group of esteemed Adjudicators from across Canada.
The results from MusicFest 2023 are listed below. SILVER+ and GOLD result in an automatic invitation to Nationals, which are being held in Niagara Falls from May 15th-20th, 2023. The invitation...