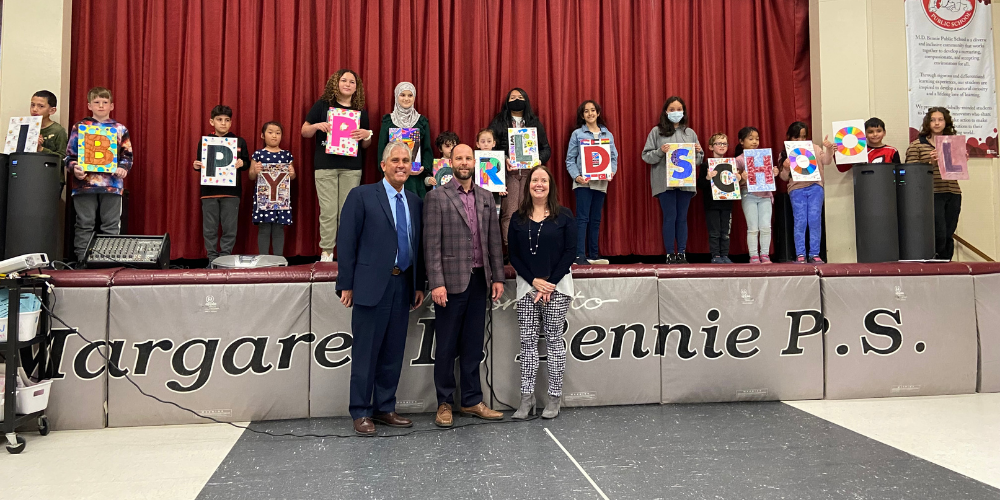 Posted on Thursday, May 12, 2022 07:21 AM
Led by Principal Chris Konrad (pictured above, centre) and IB co-ordinator Ms. Brenda Del Duca, M.D. Bennie staff and students have worked together to complete the rigorous consideration, candidacy, and authorization process. Ms. Del Duca states, "Throughout the whole authorization process we have worked as a collaborative team co-creating our mission, our policies, our agreements, and our planners not only as a staff but in partnerships with our students and our families. Agency,...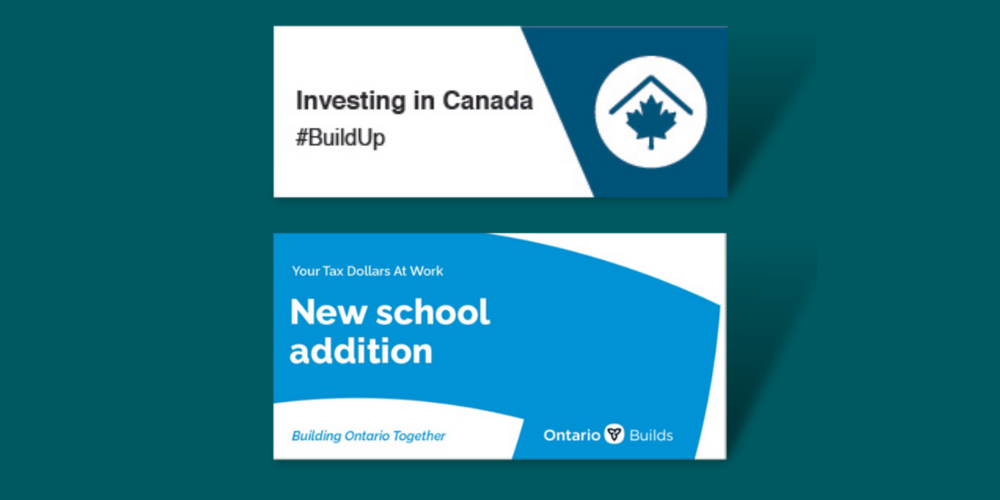 Posted on Friday, April 22, 2022 12:00 PM
The Governments of Canada and Ontario are funding upgrades to GECDSB schools through the COVID-19 Resilience Infrastructure Stream.
School NameTitle AV Graham Ventilation Renewal Project Belle River District High School Ventilation Renewal Project Belle River Public School Ventilation Renewal Project Centennial Central Public School Ventilation Renewal Project Dougall Avenue Public School Ventilation Renewal Project Ford...
Posted on Wednesday, April 20, 2022 04:06 PM
The Student of the Month for April is Sarah Dettlinger, a Grade 12 student at Kingsville District High School. Sarah is a model student for April's theme of "initiative".
Sarah is energetic and is never afraid to take action and try something new. She is a member of Kingsville's Charity Club and she has a part time job at Zehrs. She enjoys participating in theatre both as an actor and as a prop maker. She played the lead role of Elle in the play Legally Blonde. She auditioned for Anne...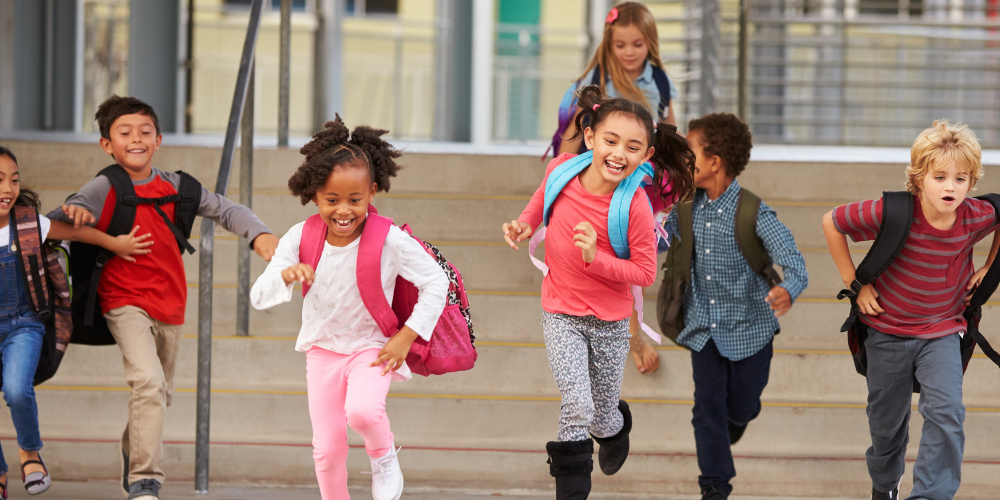 Posted on Thursday, March 10, 2022 04:15 PM
Ontario's Chief Medical Officer of Health, Dr. Kieran Moore, announced on Wednesday, March 9th that in alignment with community measures, the province of Ontario is returning schools to more traditional learning environments.
The Greater Essex County District School Board is committed to supporting a healthy and safe return to this normal learning and working experience for students and staff. We will be transitioning, over the coming weeks from our COVID-19 Safety Plan to a COVID-19 Endemic...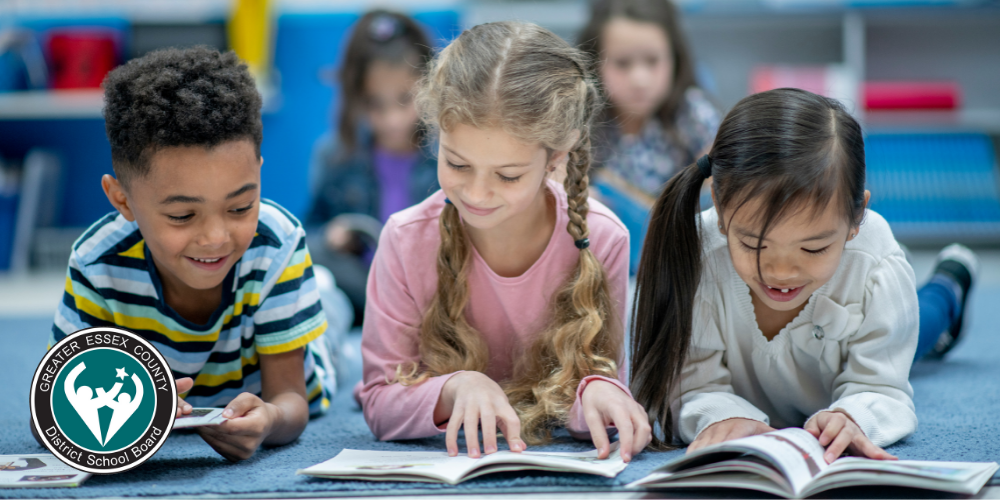 Posted on Tuesday, March 08, 2022 11:46 AM
One of the most fundamental responsibilities of educators is to teach students to read. According to the Ontario Human Rights Commission (OHRC) report, Right to Read, word-reading and spelling are foundational for being able to read and write and successfully interact with different forms of communication. When students are not able to read, they are put at an incredible disadvantage that impacts their future life opportunities. The GECDSB is committed to supporting all students as they learn...