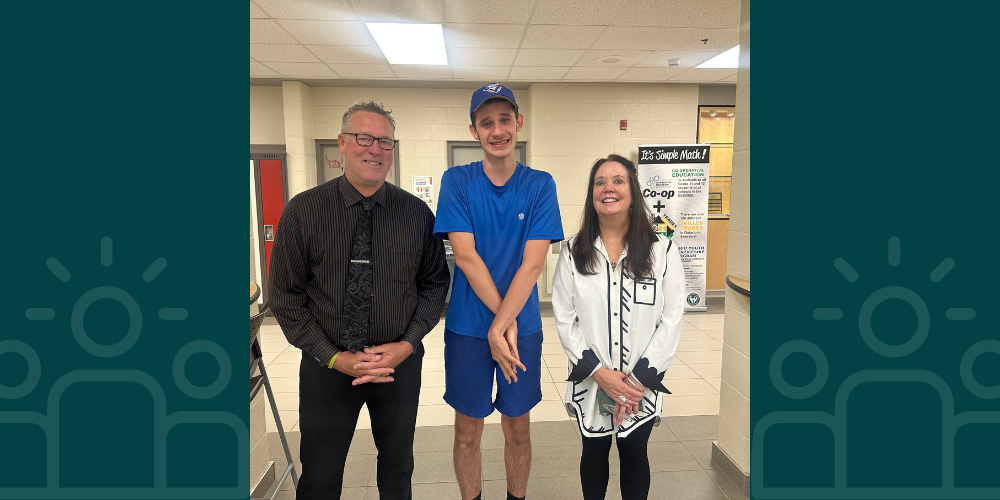 Posted on Thursday, June 22, 2023 01:22 PM
The Student of the Month for June is Michael Middleton, a Grade 12 student at Essex District High School. Michael is an outstanding role model for this month's theme of "leadership".
Michael displays the qualities of a true leader at EDHS and the community. He is a very social and outgoing student who takes pride in making his school a better place.
Michael is in the S.T.E.P.S program where he eagerly takes on many essential jobs around the school. He leads his peers in running the breakfast...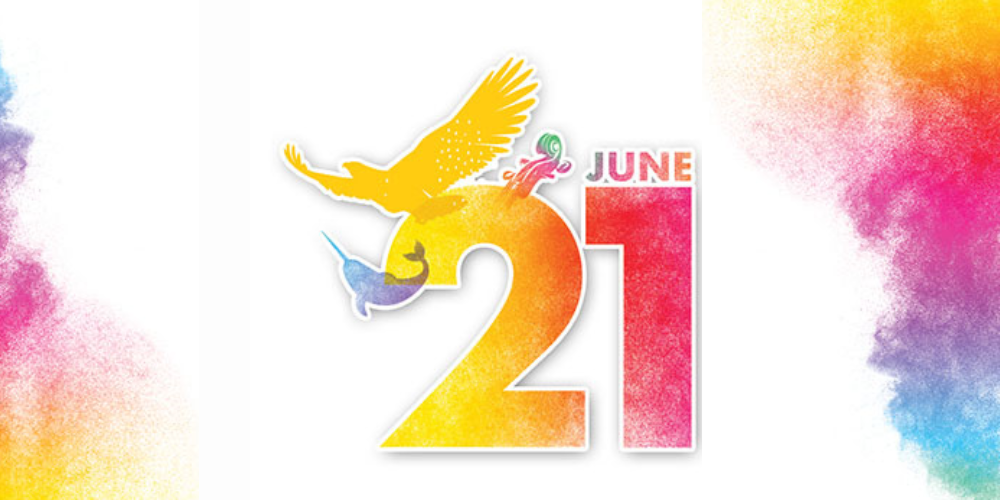 Posted on Wednesday, June 21, 2023 09:43 AM
A Message from Director Kelly
June 21st, 2023
Throughout the year our Open Minds staff hold a number of cultural and educational events for our First Nations, Inuit and Métis students, of which most people in our communities are unaware. But June is National Indigenous History Month and the 21st is Indigenous Peoples Day, when we broadly celebrate their legacy, culture and contributions.
Building awareness within all our communities is an essential part of reconciliation. The more we understand and...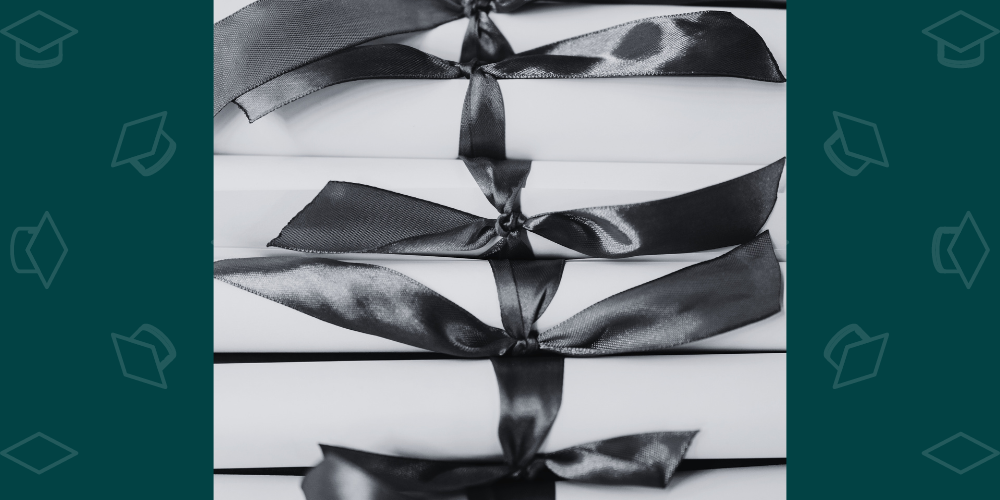 Posted on Friday, June 16, 2023 01:41 PM
Bill Lamb Memorial
Bill Lamb was born, raised and educated in Windsor, Ontario. During his twenty-three years of employment with The Windsor Board of Education, he served as a classroom teacher, Assistant Coordinator of Programs for the Gifted and Developmentally Challenged, Program Leader for the Community Living Program at Walkerville and Special Education Services Consultant. Bill will always be remembered for his work; supporting the needs of students with developmental challenges at both...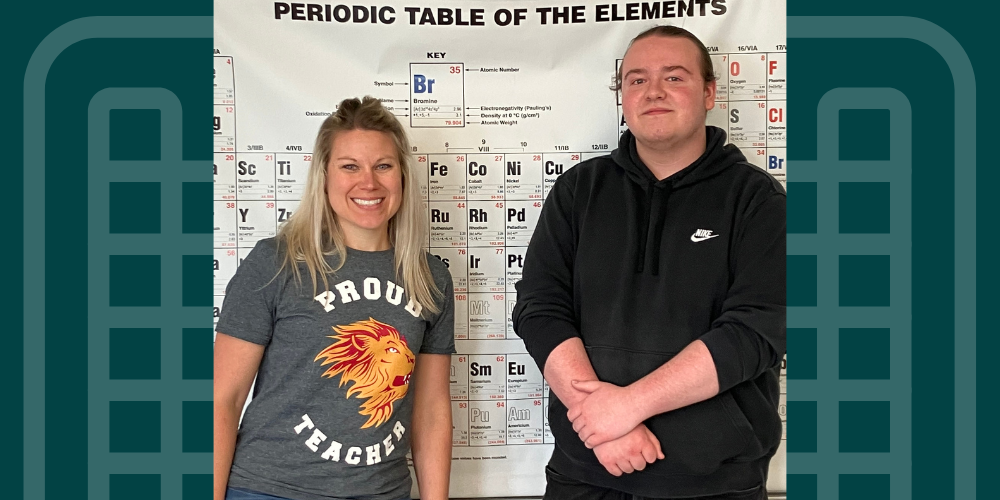 Posted on Thursday, June 15, 2023 03:40 PM
Academic excellence, leadership skills and an impressive work ethic have paid off for Leamington District Secondary senior Matthew Kenney.
Matthew is among a select number of Canadian high school students to be awarded a $100,000.00 Schulich Leadership scholarship and will be pursuing a B.Sc. in Chemical & Physical Sciences at McMaster University, after which he plans to pursue a doctorate degree. This is the first time a student at LDSS has been awarded this scholarship.
Matthew has demonstrated...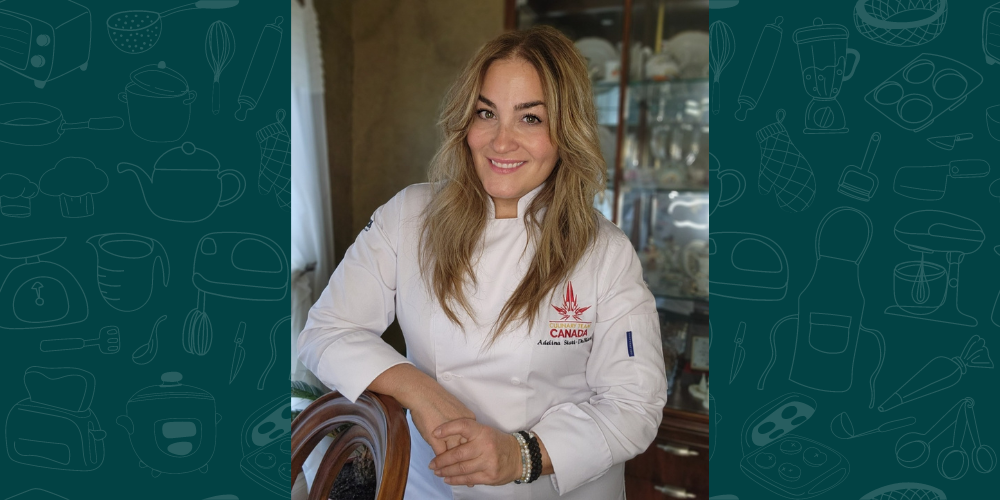 Posted on Tuesday, June 13, 2023 11:52 AM
Chef Adelina DeBlasis has accepted the National Chef of the Year award from the Culinary Federation of Canada. Ms. DeBlasis is a secondary teacher at P.A.S.S. Secondary School and is an instrumental part of the Community Kitchen Program.
Founded in 1963, the Culinary Federation is a Canadian association of professional chefs and cooks who recognize three Regional Chefs of the Year and one National Chef of the Year annually. Adelina is only the 2nd person from Windsor to win National Chef of the...