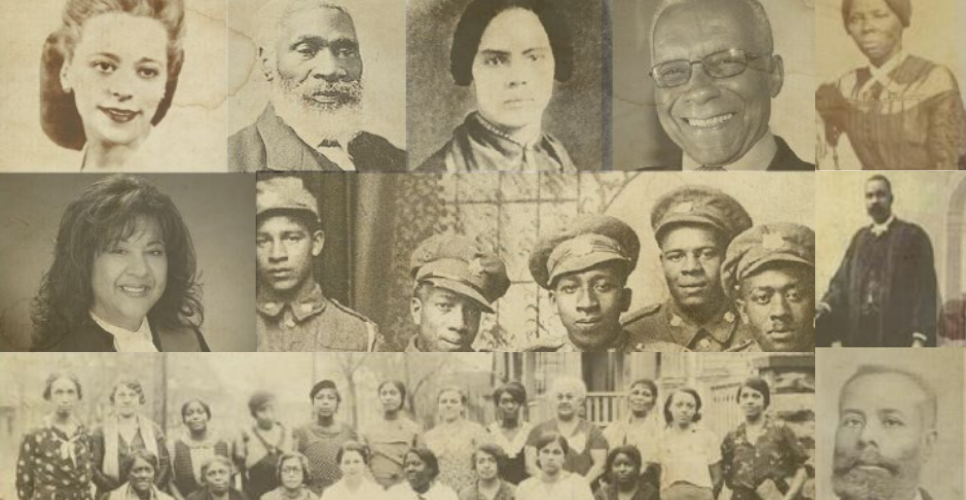 Posted on Wednesday, February 02, 2022 12:27 PM
Celebrating Black Excellence!
February is Black History Month in Canada. It is a time to honour the contributions and rich legacy of Black Canadians and their communities. The GECDSB is pleased to acknowledge and celebrate the very important role that African-Canadians have played in the cultural, political, social and economic progress of our community, in the past and present, through our locally developed recently revised Roads to Freedom documents. The GECDSB Roads to Freedom resources are intended...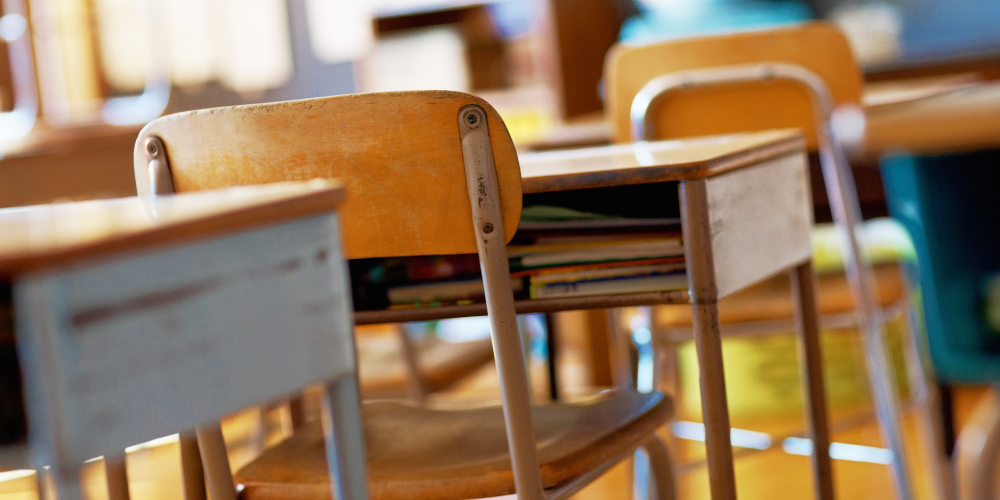 Posted on Tuesday, January 18, 2022 01:29 PM
Information for Parents / Caregivers
2022-01-13 1:28:12 PM
We are very pleased to welcome our students back to school following the announcement by Ontario Minister of Education Steven Lecce that in-person learning at public schools in the province can resume on Monday, January 17th (Those who were enrolled in virtual learning prior to the winter holiday break will continue online.)
In order for everyone to be well prepared, we have assembled the following, relevant...
Posted on Friday, May 27, 2022 03:42 PM
Four students and fIve staff members from the Greater Essex County District School Boards have received awards from the Council for Exceptional Children, Chapter 125. The GECDSB extends our congratulations to each recipient!
"The Council for Exceptional Children, Chapter 125, honours these graduating secondary students for their personal growth, overcoming obstacles, and demonstrating perseverance and strength, while actively participating in their school communities. We also honour the work...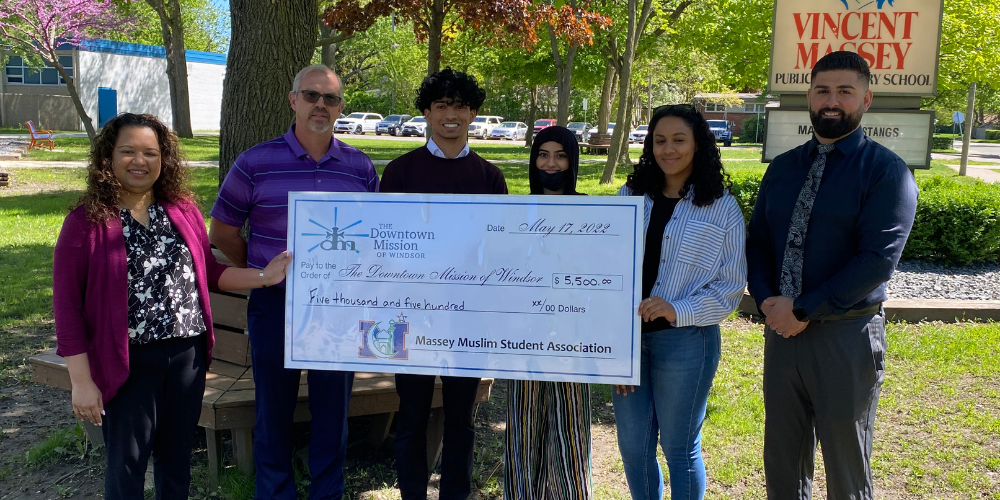 Posted on Friday, May 20, 2022 11:40 AM
Charity is one of the principles for Muslims during the Islamic holy month of Ramadan. This year, at Vincent Massey Secondary School the Muslim Student Association got the entire school community involved in its efforts.
Through direct, class-by-class donations and a bake sale, organizers hoped to raise between $18 hundred and $2 thousand (approximately $1 per student). What they accomplished was surprising, but not a shock to Sulayman Syed (pictured, third from left), one of the MSA members,...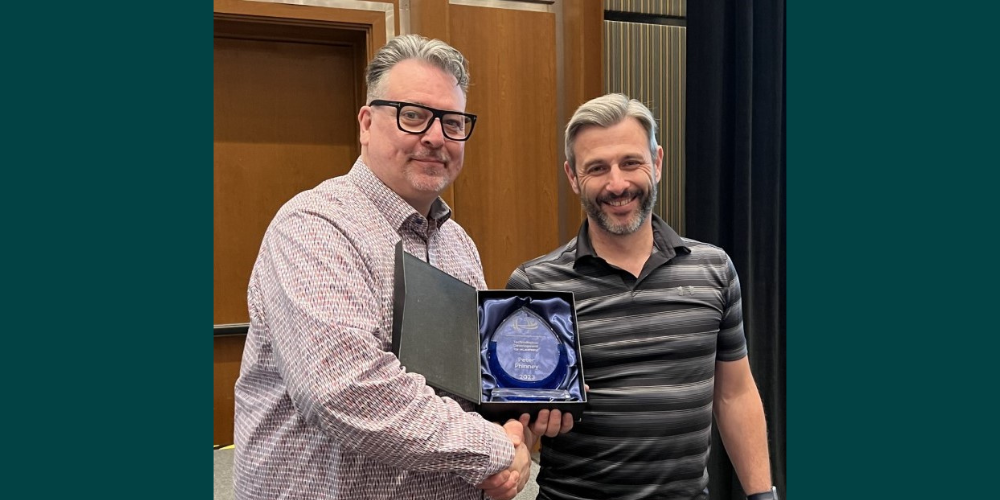 Posted on Wednesday, May 04, 2022 12:22 PM
Greater Essex County District School Board Technology Enabled Learning and Teaching (TELT) team members David Gomes and Peter Phinney (pictured above with Superintendent Josh Canty, middle) have worked incredibly hard to ensure educators and students have had access to reliable remote learning and teaching platforms throughout the pandemic. Their innovation and thought leadership have led the Board to be recognized with a D2L Excellence Award for 2022.
According to D2L, these awards...