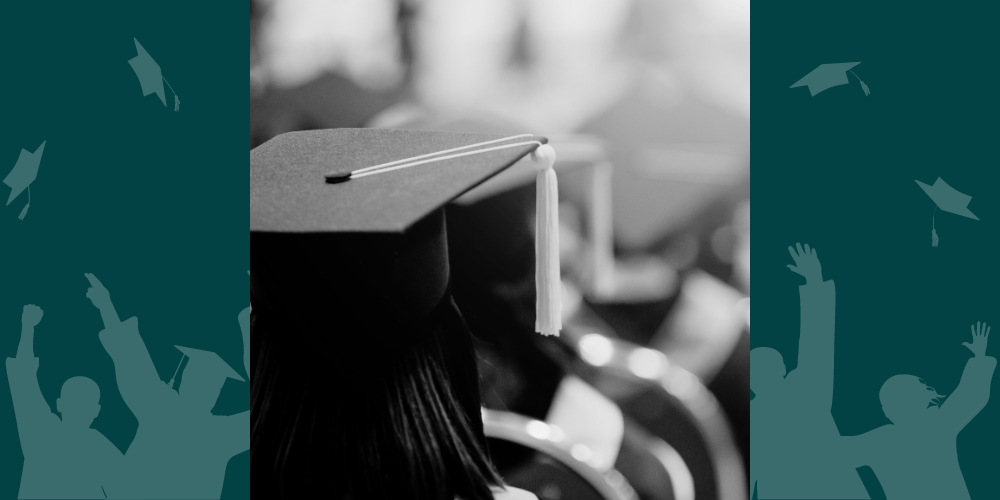 Posted on Thursday, June 08, 2023 10:01 AM
2023 Secondary Graduation Ceremonies SchoolDateLocationTime Massey Secondary School June 19th, 2023 WFCU Centre 6:00 p.m. Belle River District High School June 19th, 2023 St. Clair Centre for the Arts 5:30 p.m. Essex District High School June 19th, 2023 Essex Centre Sports Complex 5:30 p.m. Adult and Continuing Education June 22nd, 2023 Royal Canadian Legion Branch 594 TBD Kennedy Collegiate Institute June 27th, 2023 Chrysler Theatre 5:30 p.m. Leamington Secondary School June 27th, 2023 Leamington Secondary School 6:00...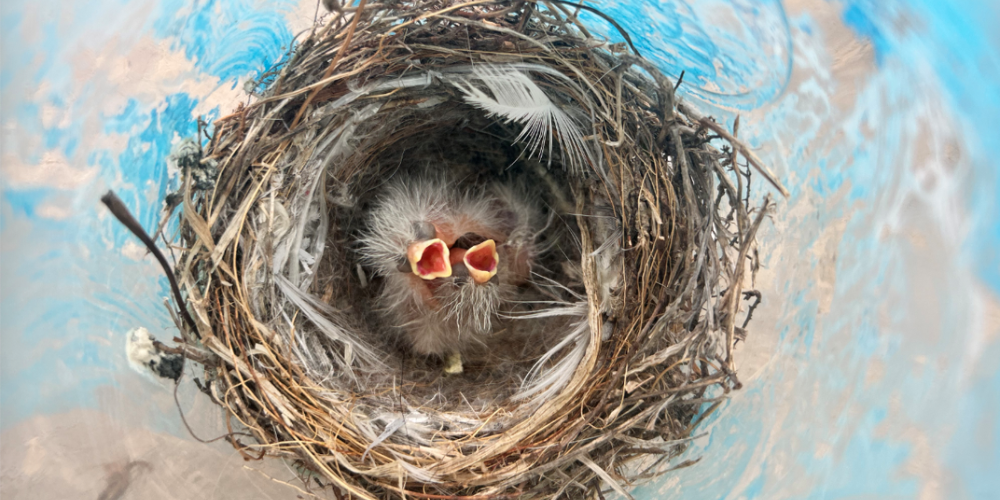 Posted on Monday, June 05, 2023 12:34 PM
The Greater Essex County District School Board and The Gibson Gallery Present: ​The 18th Annual Student Digital Photography Exhibition.
Primary, Junior and Intermediate students were invited to submit color, black and white or digitally enhanced photos. All entered photos were on display at the Gibson Gallery in Amherstburg from May 25th - June 4th.
Congratulations to this year's winners! Click the link below to see their photos.
2023 GECDSB Student Digital Photography Exhibition Winners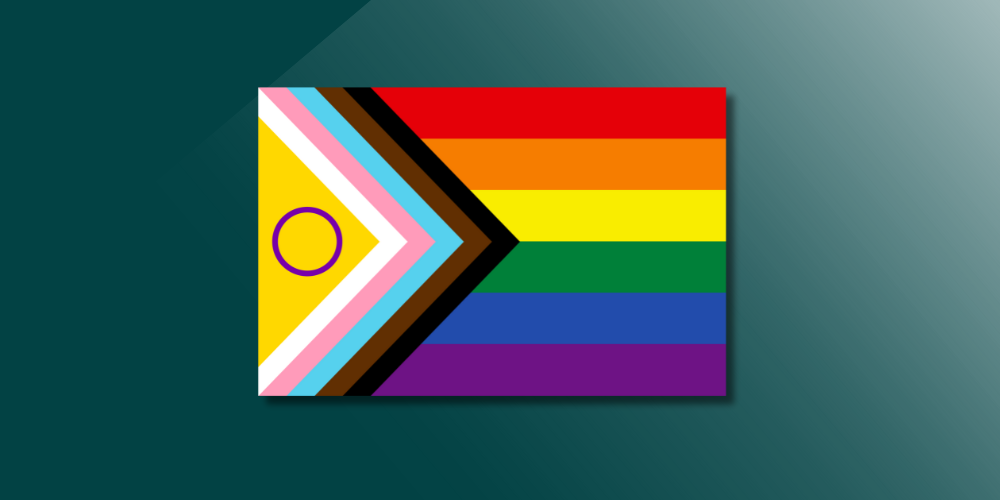 Posted on Thursday, June 01, 2023 09:16 AM
The Greater Essex County District School Board has societal, moral and ethical standards and responsibilities to communicate that our spaces - schools, classrooms, playgrounds, sports fields…etc. are safe for everyone.
We enact policies, develop guidelines and enshrine practices in our school communities to create inclusive, safe spaces based on our commitments and requirements.
Letting everyone know that we promote and enforce the safety of those spaces is a priority.
We fly the Pride Flag in...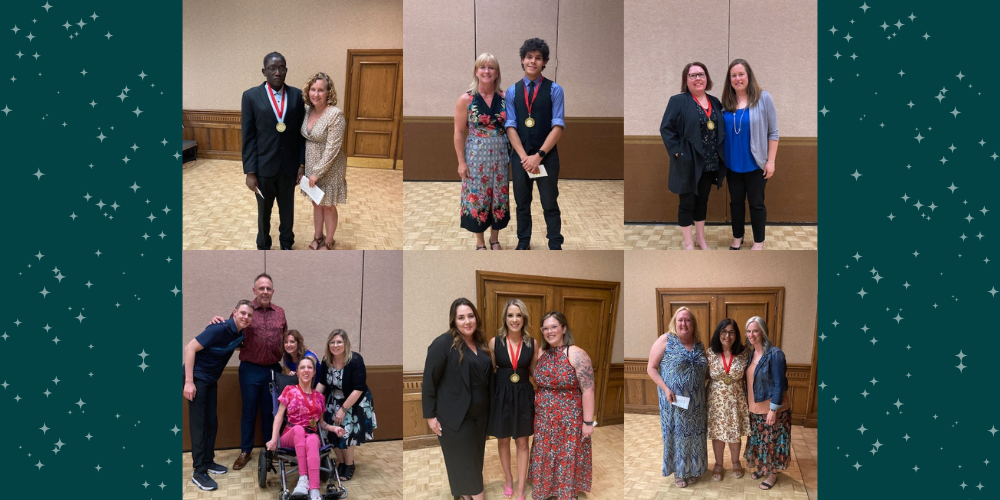 Posted on Monday, May 29, 2023 01:56 PM
The Council for Exceptional Children hosted their annual spring banquet on May 18th, 2023. The evening honours exceptional students who have risen above and beyond their challenges, as well as individuals who bring meaning to serving students with special needs in Windsor and Essex County. Congratulations to all recipients from the Greater Essex County District School Board!
2023 Award Winners Student AwardsStaff Awards Amanda Loewen – Vincent Massey Secondary School Shannon Hazel – Amherstburg...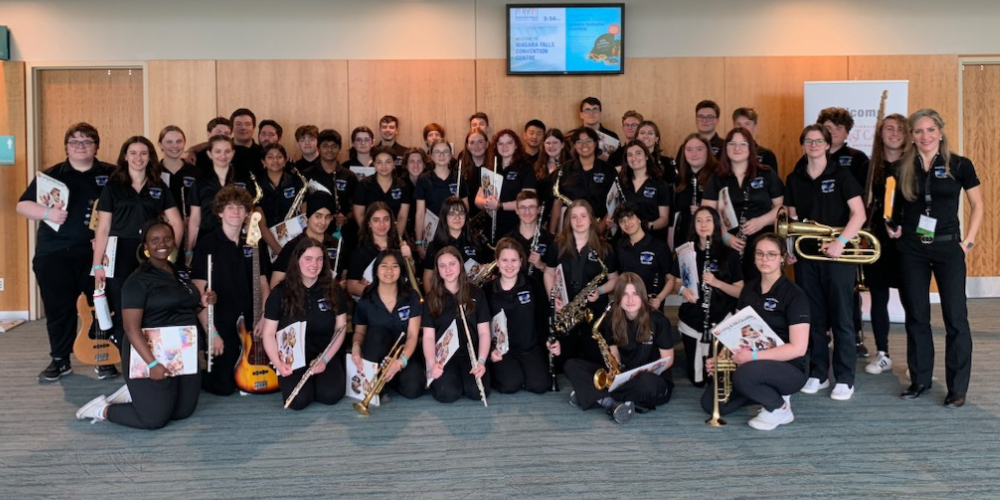 Posted on Friday, May 19, 2023 12:51 PM
Tecumseh Vista Academy Secondary has earned a silver medal at the 2023 MusicFest Nationals in Niagara Falls. The event is the largest band festival in North America, combining music and education for over 7,000 young Canadian musicians.
It was the first time the concert band has competed since the pandemic and this was the first year that many of the students have played an instrument!
A special congratulations is given to Jamal Sghaier. He received the Performer of Merit award and also composed...