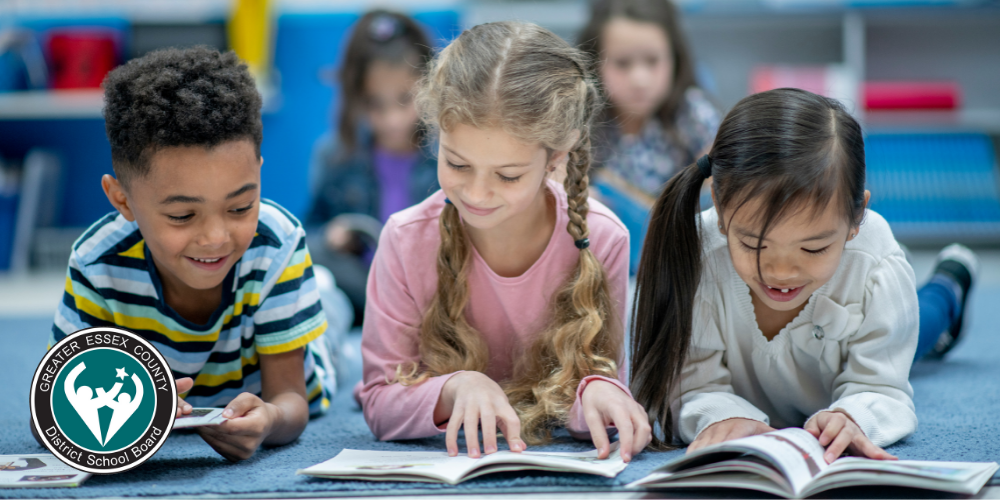 Posted on Tuesday, March 08, 2022 11:46 AM
One of the most fundamental responsibilities of educators is to teach students to read. According to the Ontario Human Rights Commission (OHRC) report, Right to Read, word-reading and spelling are foundational for being able to read and write and successfully interact with different forms of communication. When students are not able to read, they are put at an incredible disadvantage that impacts their future life opportunities. The GECDSB is committed to supporting all students as they learn...
Posted on Thursday, March 03, 2022 02:29 PM
Times of international crisis can have profound impacts on our moods, our attitudes and our actions. As educators we have a responsibility to allow open, informed discussions about things happening in the world, such as the current conflict in Ukraine, in an age-appropriate way.
We are obliged and should eagerly encourage young people and our colleagues to talk about their emotions and let them know that it's okay to feel the way they do.
There are many things that we can do. Primarily, we should...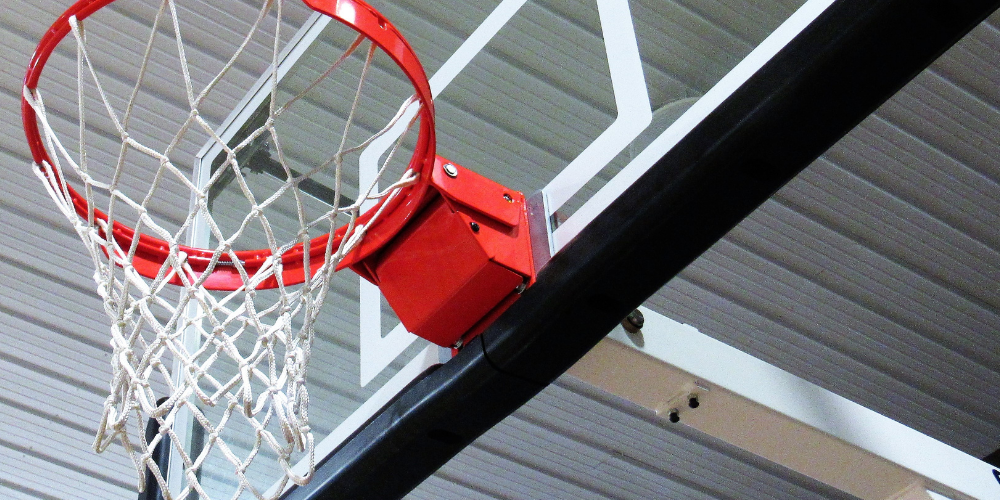 Posted on Monday, February 14, 2022 05:13 PM
Following the direction of the Ontario Ministry of Education and the Windsor-Essex County Health Unit school extracurricular activities have resumed. Appropriate, mandated health and safety measures that were in place in December 2021 are being followed.
For upcoming WECSSAA games and events visit: https://wecssaa.com/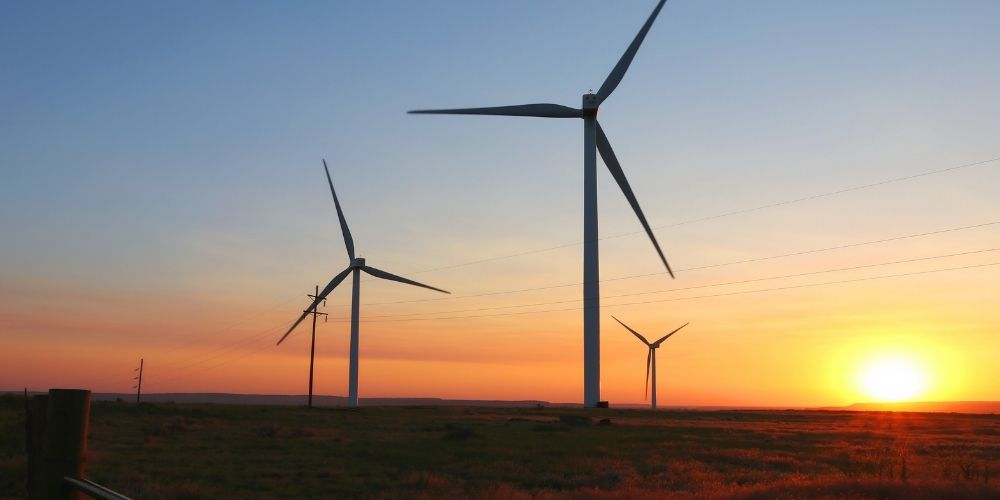 Posted on Wednesday, February 02, 2022 12:28 PM
The Greater Essex County District School Board has declared a climate emergency to acknowledge its duty to act to mitigate our contribution to climate change.
The United Nations Environment Programme and the World Meteorological Organization, in a recent report, concluded that, "Climate Change is real and human activities, largely the release of polluting gases from burning fossil fuels, is the main cause."
The GECDSB contributes to greenhouse gas emissions through building operations,...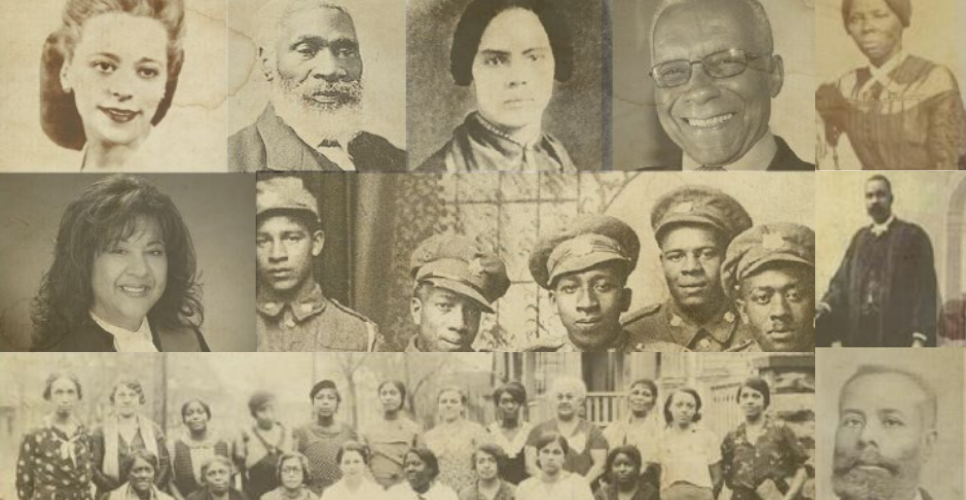 Posted on Wednesday, February 02, 2022 12:27 PM
Celebrating Black Excellence!
February is Black History Month in Canada. It is a time to honour the contributions and rich legacy of Black Canadians and their communities. The GECDSB is pleased to acknowledge and celebrate the very important role that African-Canadians have played in the cultural, political, social and economic progress of our community, in the past and present, through our locally developed recently revised Roads to Freedom documents. The GECDSB Roads to Freedom resources are intended...