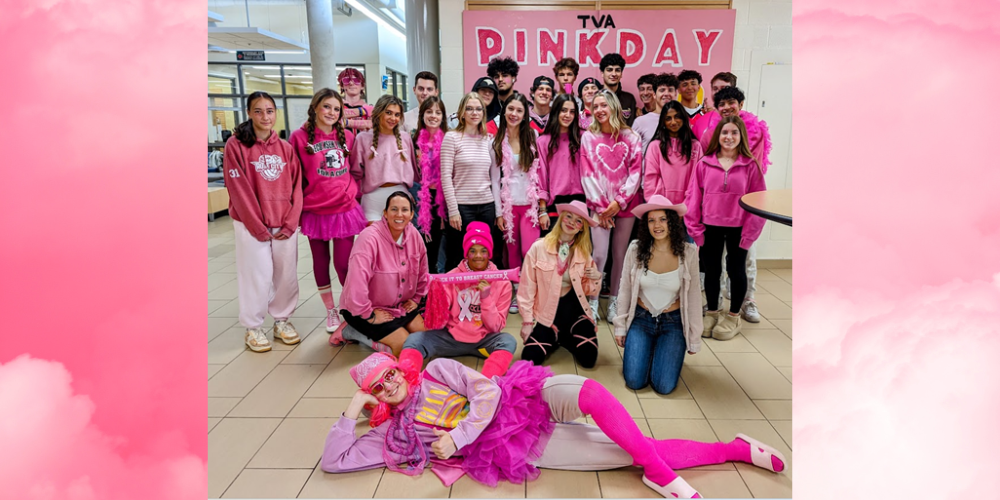 Posted on Monday, October 30, 2023 01:57 PM
By: Maureen Weissenboeck
2023-10-30 12:04:22 PM

Tecumseh Vista Academy's Pink Day brought together the school community in a heartwarming display of unity and support for cancer awareness. Led and organized by Ms. Weissenboeck's Leadership class this year, the funds raised were dedicated to two important causes: The Windsor Regional Cancer Center and the Fight Like Mason Foundation.
The annual chili cooking competition started the day off with the different subject departments competing against the others.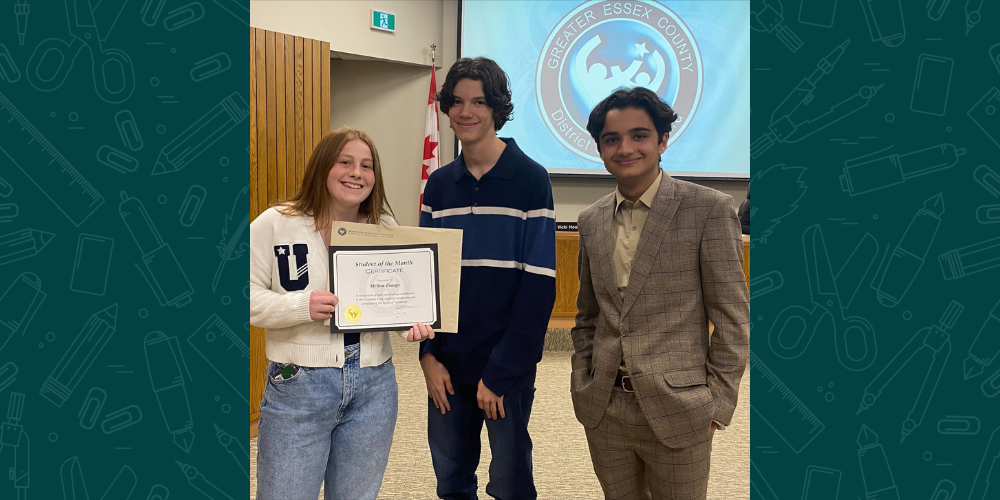 Posted on Friday, October 20, 2023 02:21 PM
The Student of the Month for October is Melina Zsargo, a Grade 12 student at Tecumseh Vista Academy. Melina is a role model for this month's theme of "reliability".
As a high school senior juggling a full course load along with her extracurricular activities, Melina is one of the most reliable students one may ever encounter. She is a member of Tecumseh Vista's girls' basketball, soccer, and softball teams and her teammates refer to her as the "team mom". She comes prepared with extra band-aids,...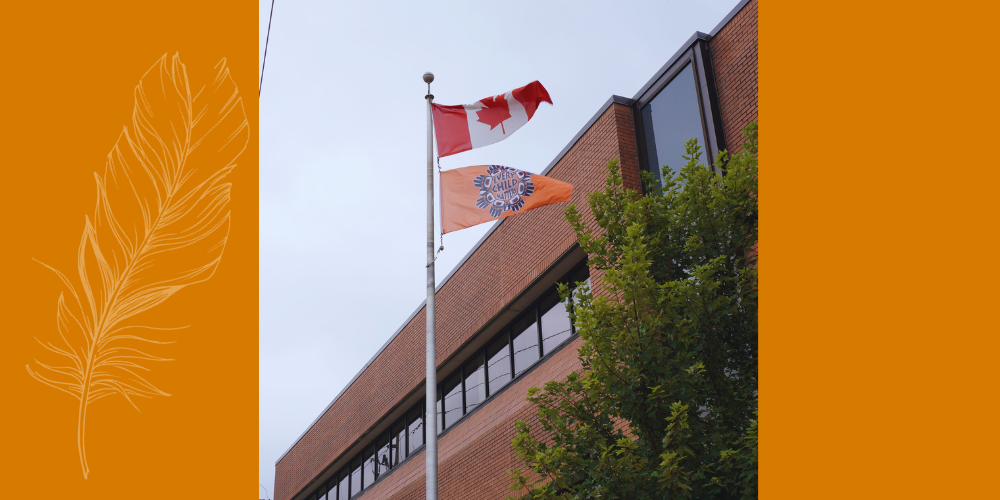 Posted on Monday, September 25, 2023 01:16 PM
A Message from the GECDSB's Director of Education, Vicki Houston
Historically, flags were a basic form of communication.
They were flown to provide identity to a nation or community.
Flags are still a type of discourse between whoever raises it and those who see it. In many cases, the message is now more symbolic. They are often flown to make a statement of principle….to say "this is what we stand for!"
Today, here at our board offices and at schools throughout the district, we are raising a flag...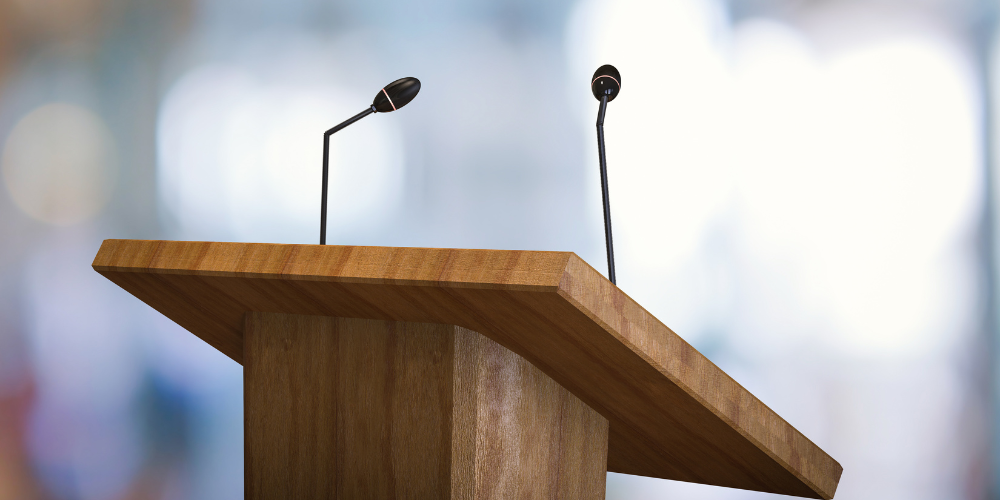 Posted on Tuesday, September 12, 2023 03:33 PM
The Greater Essex County District School Board will enhance security measures at its administrative building during public meetings of the Board of Trustees and establish standards for members of the public attending in person.
At a special meeting of the Board on Monday, September 11th Trustees received a report from administration that allows for the return of a public gallery at meetings. Because of concerns for the safety of staff and board members the June 20,2023 meeting was closed to the...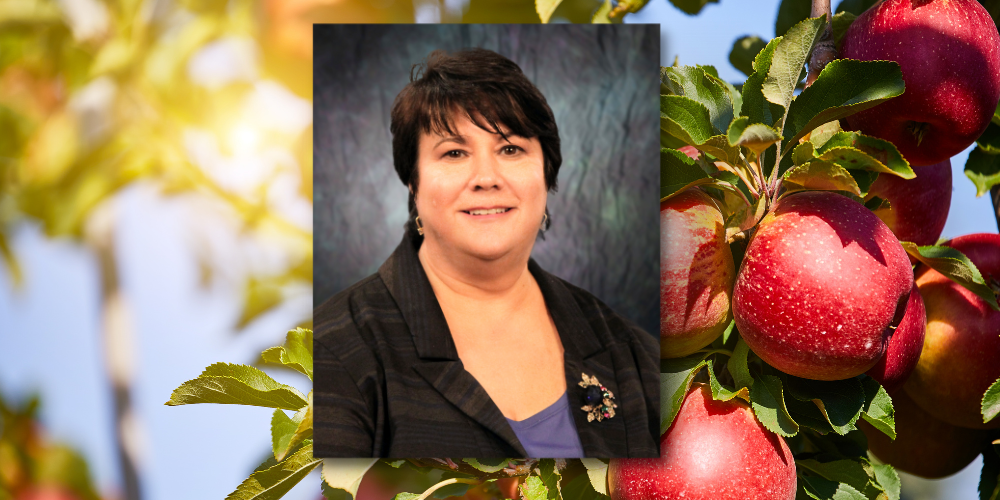 Posted on Friday, September 08, 2023 11:49 AM
The 2023-24 school year is underway.
I hope it was a restful, enjoyable summer and that you are as ready as I am for an exciting year.
There are so many things that we need to accomplish over the next 10 months, but I'm confident that we will succeed. Through hard work, determination, collaboration and the professionalism of our staff we are determined to not only pursue excellence but achieve it.
We pledge to provide our students and staff with safe and positive spaces where everyone has a sense...