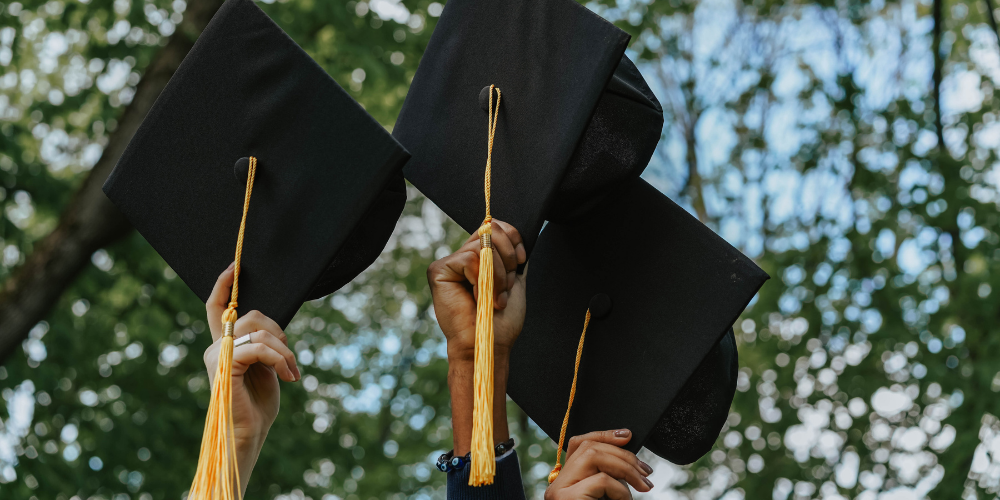 Posted on Monday, June 06, 2022 03:22 PM
2022 graduation ceremonies will take place in person for the first time since 2019. Dates, times and locations for secondary school ceremonies are listed in the table below.
The GECDSB looks forward to celebrating all graduating students!
2022 Secondary Graduations
School
Date
Time
Location
Belle River District High School
June 16, 2022
5:30 p.m.
St. Clair Centre for the Arts
Indigenous Student Graduation Celebration
June...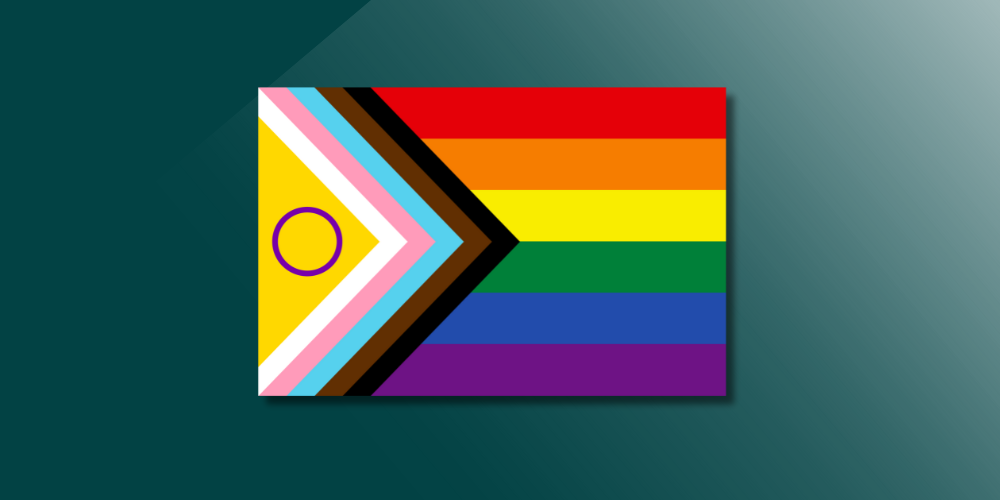 Posted on Wednesday, June 01, 2022 03:34 PM
On Wednesday, June 1st we raised the Pride flag at the board administrative offices and at schools throughout the GECDSB.
It's an important symbol of our commitment to creating safe and welcoming spaces for all students and staff. Full inclusion of 2SLGBTQIA+ individuals in our schools and throughout our organization, however, is more than symbolic. It's a genuine responsibility that we have pledged to accomplish.
Real action has already taken place with the creation of Pride in Education,...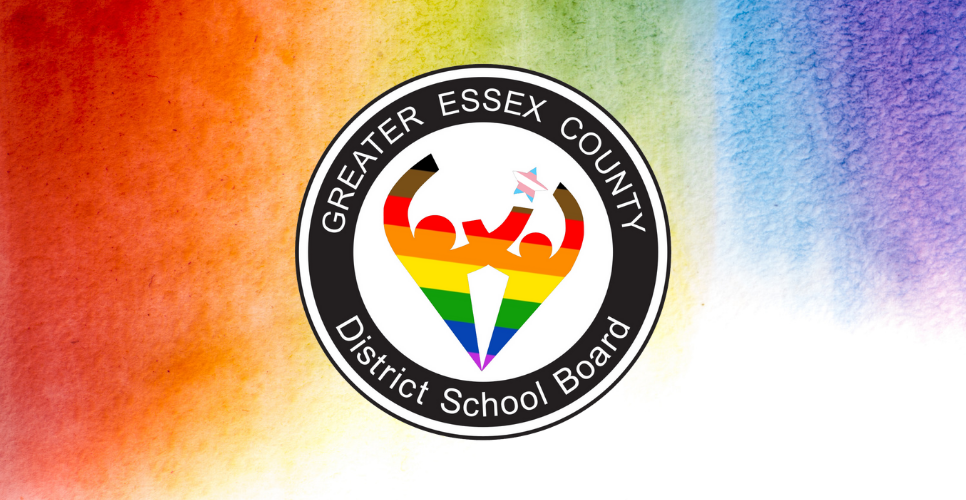 Posted on Friday, May 27, 2022 10:35 AM
The Greater Essex County District School Board, in partnership with the Run for Rocky, OSSTF, ETFO and Windsor Essex Pride Fest, was proud to host "The Tenth Annual Gender and Sexuality Alliance Conference: A Pride in Education Forum" on May 26th, 2022.
Superintendent Josh Canty, who leads the board's equity initiatives, strategies and programs, states, "…this GSA conference is an opportunity to renew our commitment to creating schools and spaces where 2SLGBTQAI+ students and staff can feel safe...
Posted on Friday, May 27, 2022 09:45 AM
The Greater Essex County District School Board and The Gibson Gallery Present: ​The 17th Annual Student Digital Photography Exhibition.
Primary, Junior and Intermediate students were invited to submit color, black and white or digitally enhanced photos. All photos will be on display at the Gibson Gallery from May 26- June 4. A reception will take place on June 4th from 2-4 p.m. with an awards ceremony at 3:30 p.m.
Click the links below to see...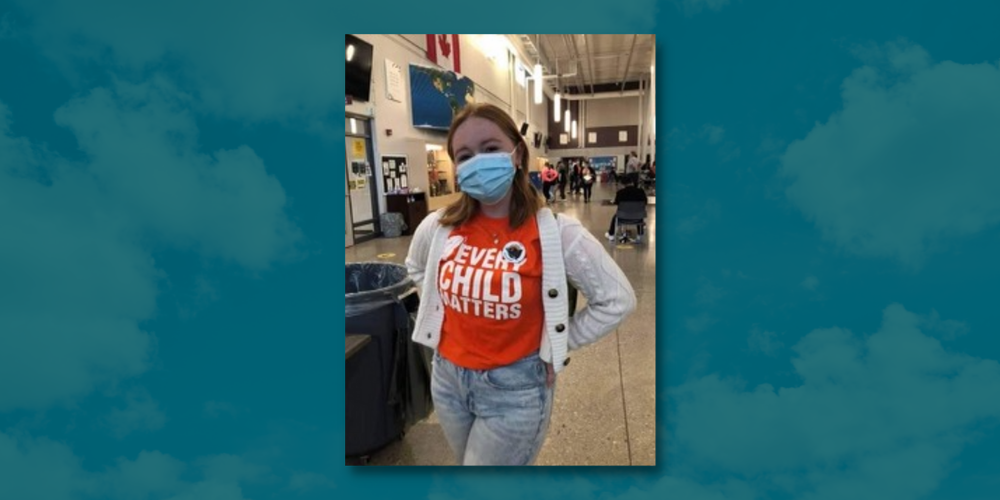 Posted on Thursday, May 26, 2022 01:51 PM
The GECDSB Student of the Month for May is Leamington District Secondary School student Krystal Robinson, for the theme of volunteerism.
Krystal is a grade 12 student who is dedicated to helping others. You can often find Krystal peer tutoring, working, or helping out in the community. She shows exemplary community service and is very involved in extracurriculars at Leamington District!
While keeping her grade average high, she's done a tremendous amount of volunteer work in Windsor-Essex County....