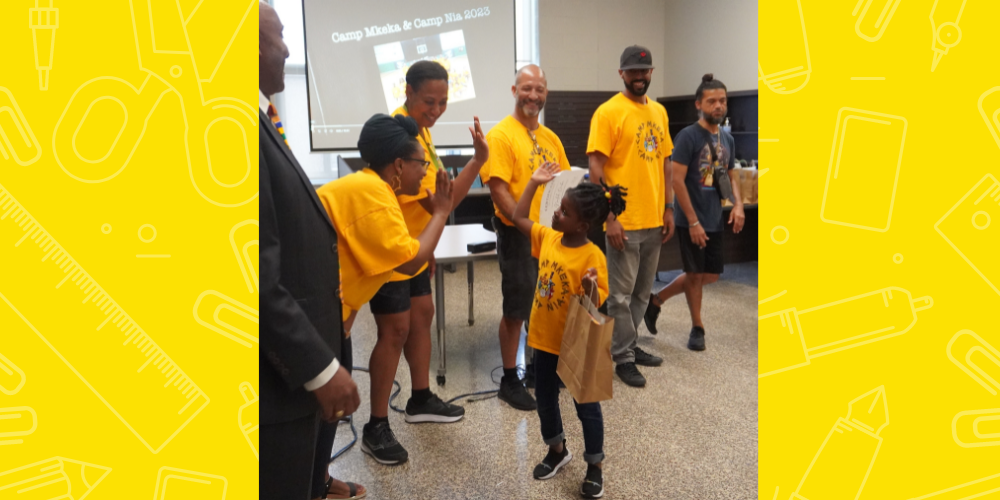 Posted on Thursday, August 17, 2023 10:16 AM
On August 11th we had the opportunity to tour Camp Nia and Camp Mkeka, the GECDSB's Summer Learning Programs for Black Students. Families and community members joined in to learn about Afrocentric storytelling and take part in math and physical fitness activities.
The camps teach students about past and present-day contributions of Black people, in consultation with local expertise and communities. They also focus on identifying, combatting, and healing from anti-Black racism, infusing positive...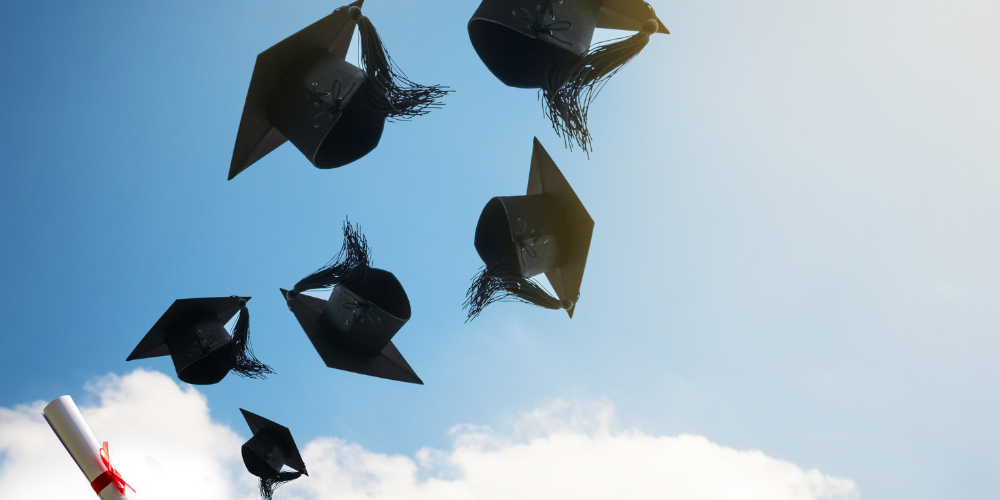 Posted on Friday, July 07, 2023 10:47 AM
Each year since 2019, 10 GECDSB graduates have earned the Robert Little and Debra Deane Little Scholarships valued at $10,500 per year, for up to 4 years of post-secondary studies at a Canadian university. That is a total of $42,000 per student. Four of the students who were in the first group of Scholarship recipients graduated from University in April 2023. Continue reading below to learn about how the Littles' contribution has impacted the lives and trajectories of these remarkable students.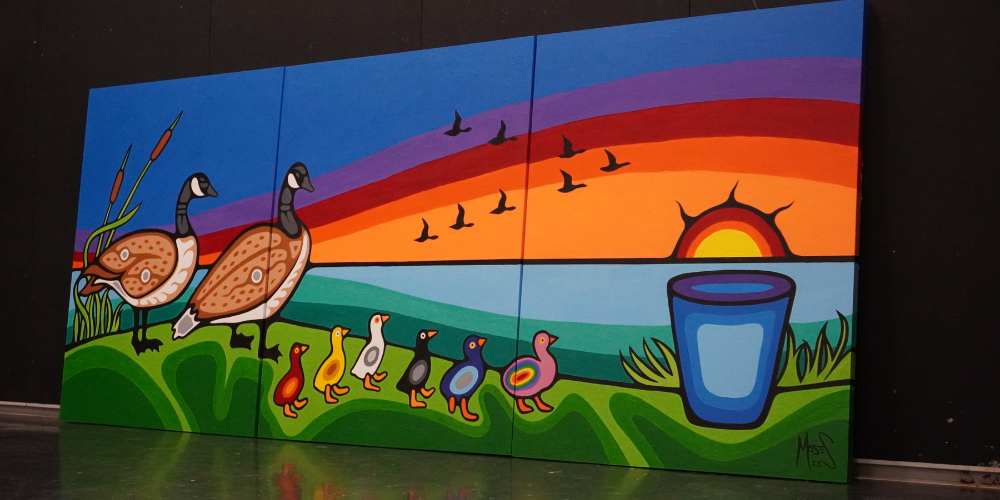 Posted on Thursday, July 06, 2023 10:28 AM
Under the guidance of renowned artist Moses Lunham, the Lakeshore Discovery school community came together for a community art project in May 2023.
Prior to any paint on canvas , participants met virtually to discuss the importance of community, belonging, inclusion and the place that everyone has at Lakeshore Discovery. Each class then came up with words that they would like to see reflected in the image. The suggestions were added to a word cloud and given to Mr. Lunham to inspire the mural...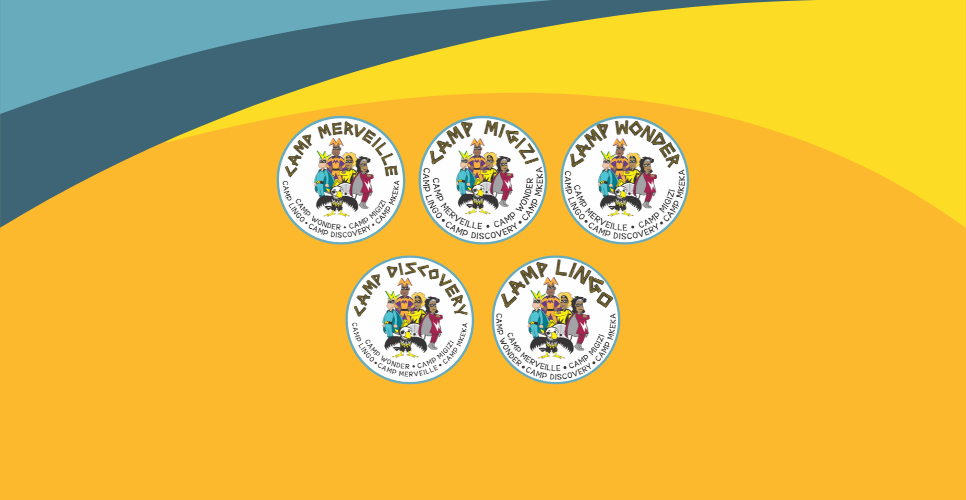 Posted on Tuesday, June 27, 2023 02:43 PM
Camp Wonder, Camp Merveille, Camp Lingo, Camp Discovery
Students who have registered will attend at Brock, West Gate, Dougall, Prince Edward, Herman, Begley or MD Bennie. The program will run weekdays from Tuesday, July 4th to Friday, July 21st. Drop-off is between 8:30 am and 9:00 am, and pick-up is at 3:00 pm.
Camp Migizi will be held at Ojibway Nature Centre
The program will run weekdays from Tuesday, July 4th to Friday, July 21st. Drop-off is between 8:30 am and 9:00 am, and pick-up is at 3:00 pm.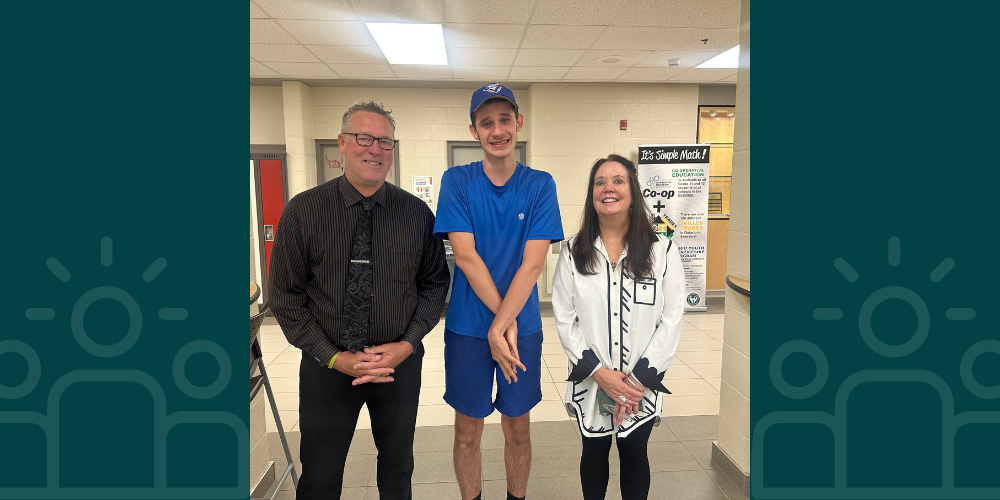 Posted on Thursday, June 22, 2023 01:22 PM
The Student of the Month for June is Michael Middleton, a Grade 12 student at Essex District High School. Michael is an outstanding role model for this month's theme of "leadership".
Michael displays the qualities of a true leader at EDHS and the community. He is a very social and outgoing student who takes pride in making his school a better place.
Michael is in the S.T.E.P.S program where he eagerly takes on many essential jobs around the school. He leads his peers in running the breakfast...