Sarah Cipkar is a Trustee at the Greater Essex County District School Board (GECDSB), representing Windsor Wards 3, 4 and 10.
Sarah Cipkar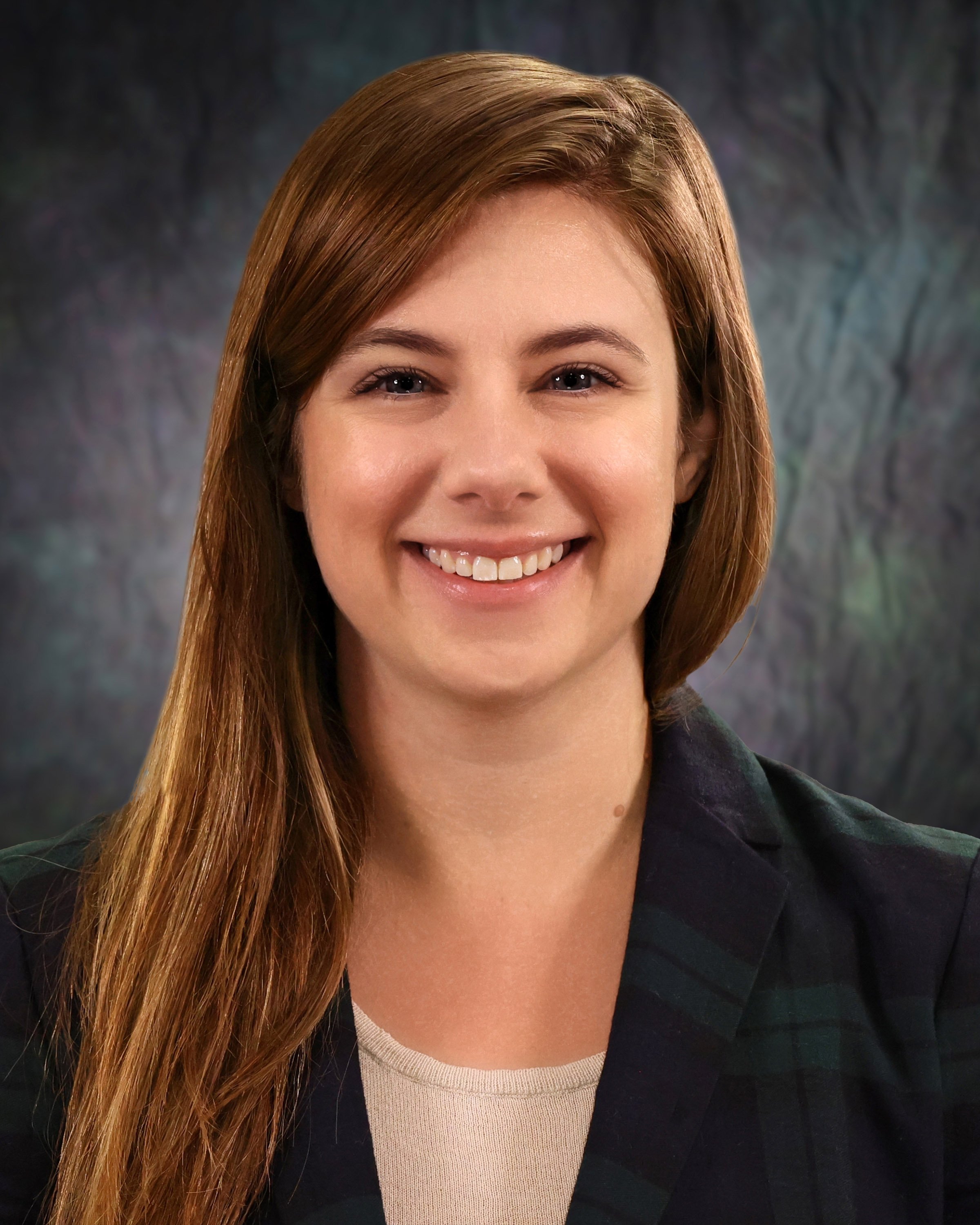 First elected - 2018
Learning, engaging people and advocating for constituents have been Sarah's principles since her time in high school as a student trustee. This has extended to her role as an elected school board member since 2018.
Her experiences have refined her commitment to evidence-based decision making, community-driven leadership and equitable investments across the region through her work as the Community Development Coordinator at the Downtown Windsor Community Collaborative. She connects with residents and multiple community stakeholders with one goal – making neighbourhoods better places for everyone.
Sarah is a graduate of Sandwich Secondary School and the University of Windsor and is working toward a PhD at the University of Toronto. She lives in downtown Windsor with her daughter, Harvest.
Contact Sarah Cipkar at:
Phone: 519-790-9518
Sarah Cipkar represents the following schools

| Elementary | Secondary |
| --- | --- |
| Hugh Beaton Public School | Kennedy Collegiate Institute |
| F.W. Begley Public School | Walkerville Collegiate Institute |
| Bellewood Public School | |
| Dougall Avenue Public School | |
| James L. Dunn Public School | |
| John Campbell Public School | |
| King Edward Public School | |
| Northwood Public School | |
| Prince Edward Public School | |
| Queen Victoria Public School | |