Sarah Cipkar is a Trustee at the Greater Essex County District School Board (GECDSB), representing Windsor Wards 3, 4 and 10.
Sarah Cipkar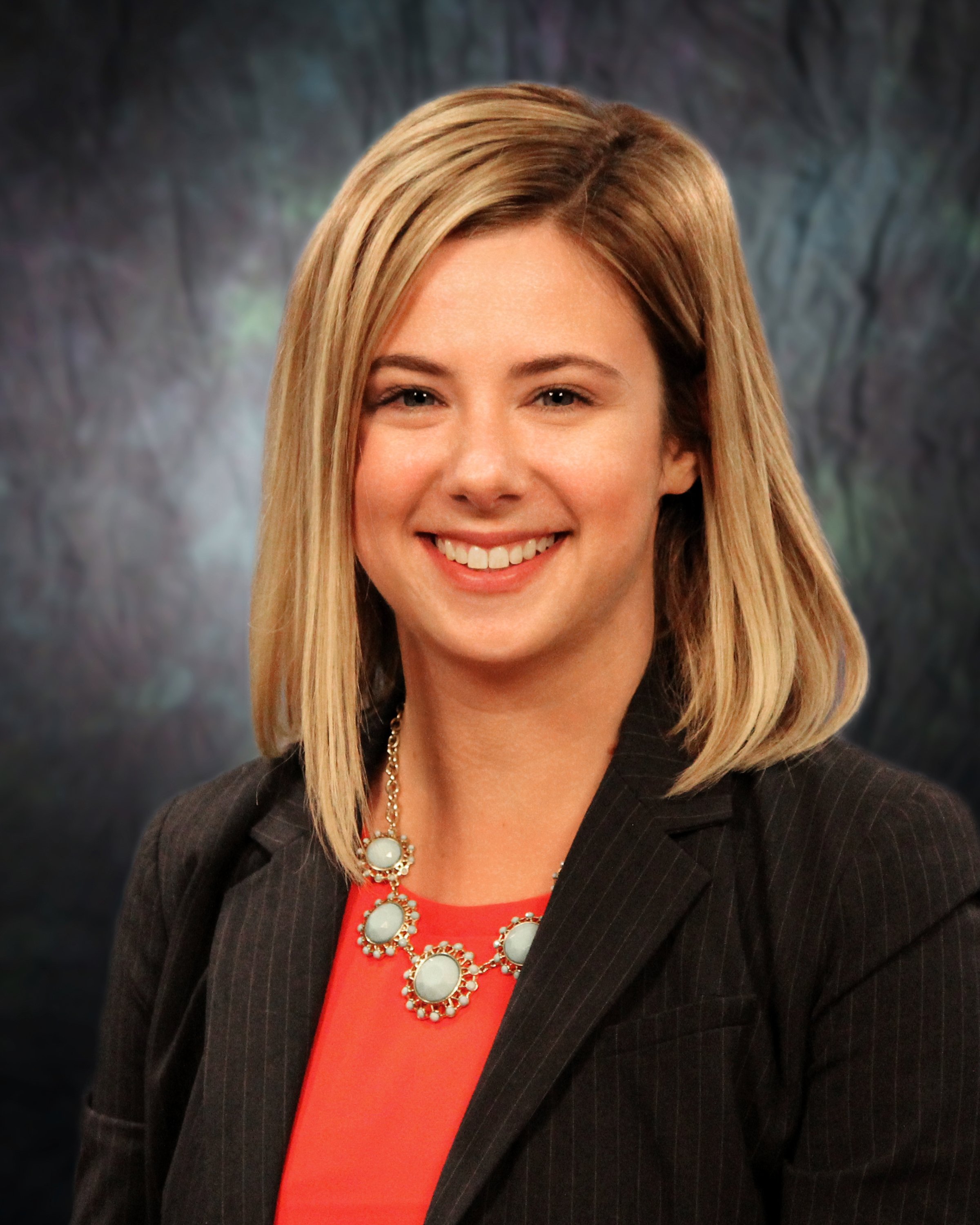 First elected - 2018
​​​​From her time in high school and her term as a GECDSB student trustee, Sarah Cipkar's experiences have been about learning, engaging people and advocating for the needs of her community.
She has developed her commitment to pursue evidenced-based decision making, community driven leadership and equitable investments across Windsor and Essex County through her work as the Community Development Coordinator at the Downtown Windsor Community Collaborative. Over her career she has connected with residents and various community stakeholders with one goal: making the neighbourhood a better place for everyone.
Sarah is a graduate of the University of Windsor with a master's degree in Political Science. She lives in downtown Windsor with her daughter, Harvest, and husband Todd Baert. Together, they enjoy bike rides towards the riverfront or taking their dog for walks in Jackson Park.​
Contact Sarah Cipkar at:
Phone: 519-790-9518
Sarah Cipkar represents the following schools

| Elementary | Secondary |
| --- | --- |
| Hugh Beaton Public School | Kennedy Collegiate Institute |
| F.W. Begley Public School | Walkerville Collegiate Institute |
| Bellewood Public School | |
| Dougall Avenue Public School | |
| James L. Dunn Public School | |
| John Campbell Public School | |
| King Edward Public School | |
| Northwood Public School | |
| Prince Edward Public School | |
| Queen Victoria Public School | |