Connie Buckler is a Trustee at the Greater Essex County District School Board (GECDSB), representing the Town of Lakeshore and the Town of Tecumseh.
Connie Buckler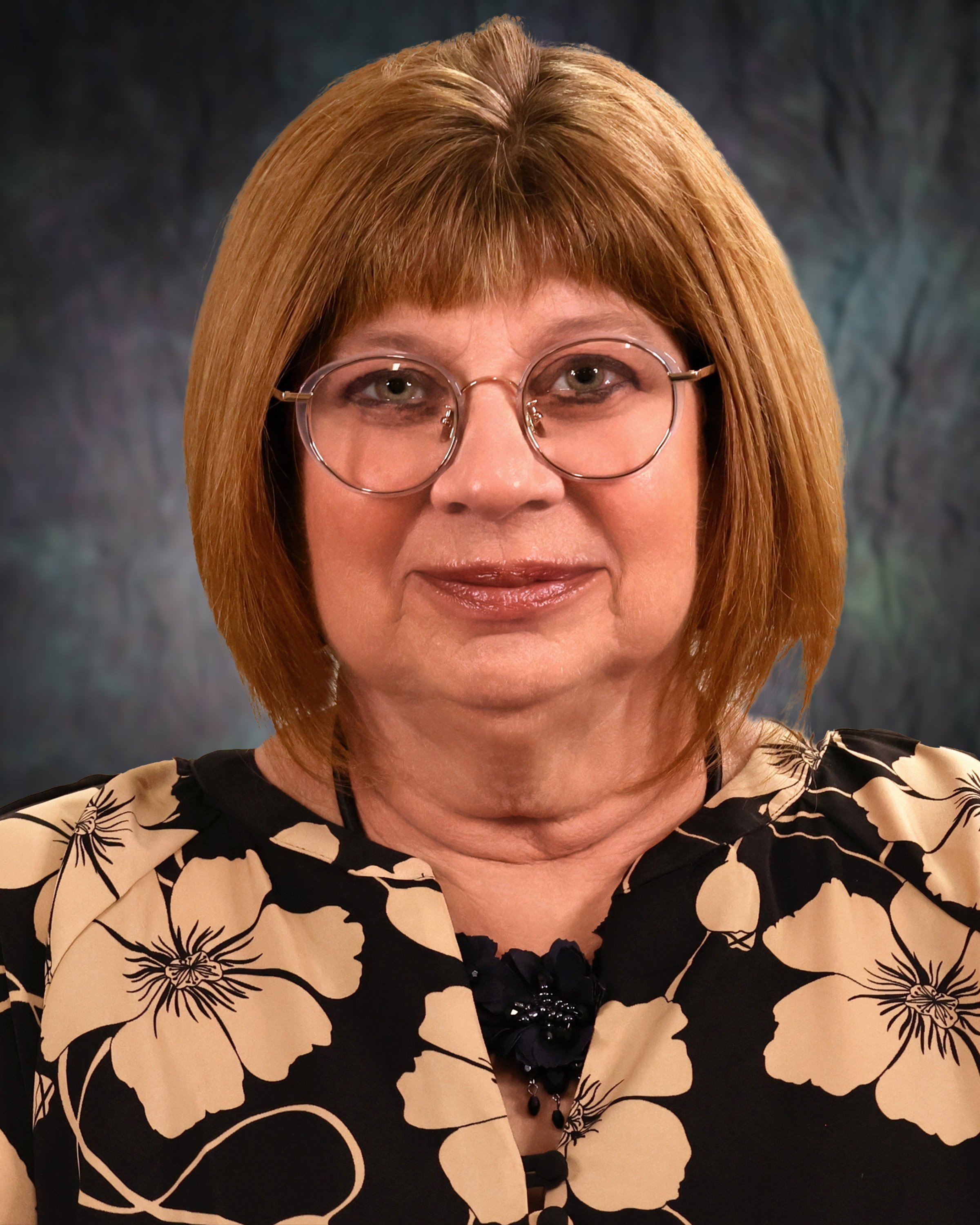 Connie became an active supporter of public education, as most people first do, when her children were in school. Initially lending a hand at events, then participating in fund raising and eventually, serving on parent council, over a period of 15 years.
For 2 years she helped provide some Windsor-Essex voice to the Provincial Parent Board as an appointed member for this region.
That was followed by 2 terms as the Trustee for Tecumseh-Lakeshore (2010-18) which included a number of leadership positions on the Board and one year as its Chair.
Connie now has 2 grandchildren attending GECDSB schools. She is a graduate of Kennedy Collegiate Institute and St. Clair College.
Contact Connie Buckler at:
519-818-8617
[email protected]
Connie Buckler represents the following schools:

| Elementary | Secondary |
| --- | --- |
| A.V. Graham Public School | Belle River District High School |
| Belle River Public School | Tecumseh Vista Academy |
| Centennial Central Public School | |
| D.M. Eagle Public School | |
| Lakeshore Discovery School | |
| Tecumseh Vista Academy | |