Nancy Armstrong is a Trustee at the Greater Essex County District School Board (GECDSB), representing the Town of Leamington and Pelee Island.
Nancy Armstrong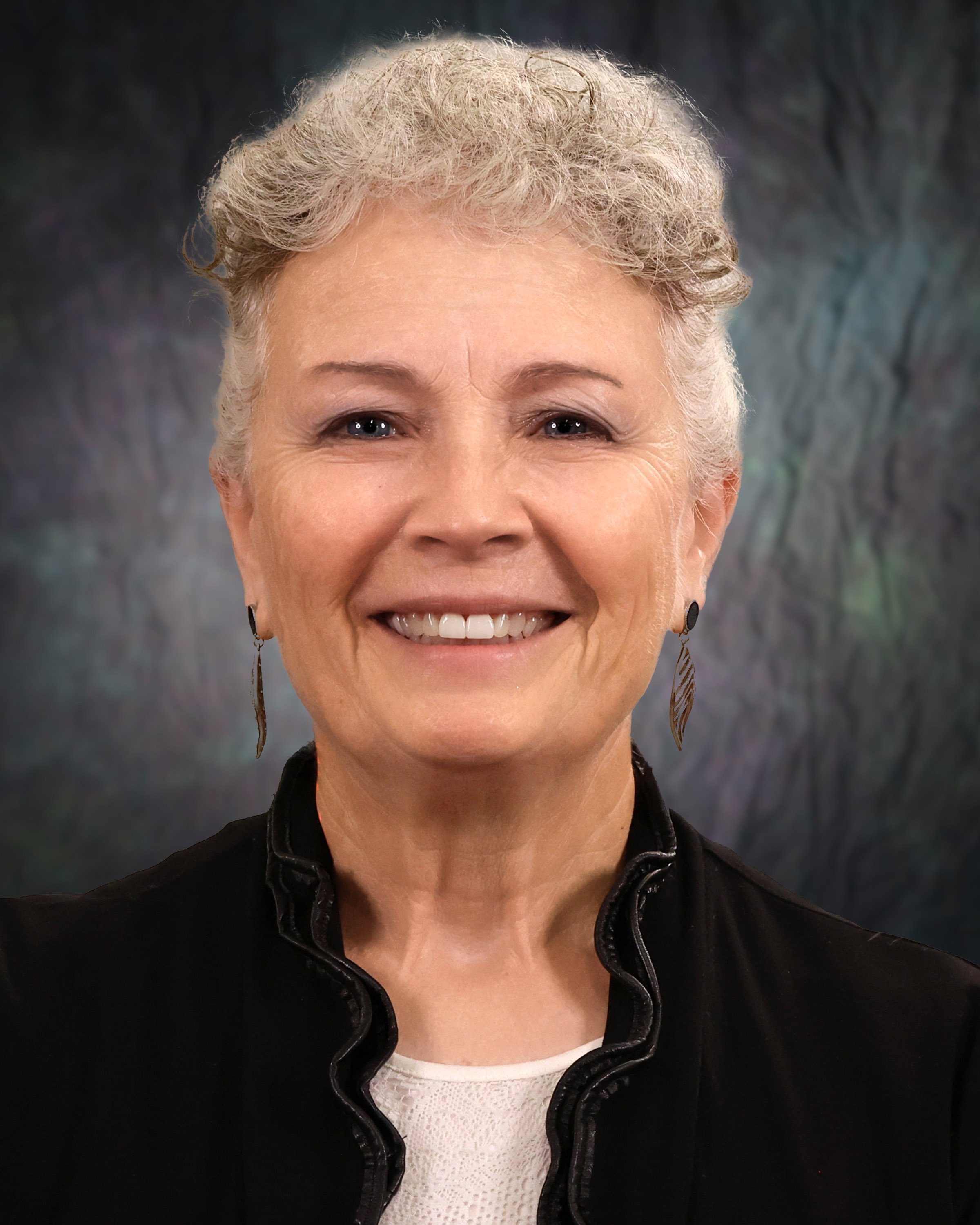 Nancy Armstrong's sees her lifelong learning and experience as an asset in her duties as a trustee.
An elementary teacher for 25 years, fairness was her personal doctrine. Prior to being an education professional, Nancy earned a university degree in Wildlife Biology, worked as a chemist and with Let's Talk Science at Western University. She is, naturally, a strong supporter of S.T.E.M. education.
Nancy has also earned additional perspectives during 3 decades with the Leamington Kumon Centre helping children and adults improve and excel in math and languages. As a music teacher she has an appreciation for the arts and the value of nurturing students' creativity.
She promises to continue helping identify and support the needs of all GECDSB students and staff.
Contact Nancy Armstrong at:
519-818-5529
[email protected]
Nancy Armstrong represents the following schools:

| Elementary | Secondary |
| --- | --- |
| East Mersea Public School | Leamington District Secondary School |
| Gore Hill Public School | |
| Margaret D. Bennie Public School | |
| Mt. Carmel/Blytheswood Public School | |
| Pelee Island Public School | |
| Queen Elizabeth Public School | |