Ron Le Clair is a Trustee at the Greater Essex County District School Board (GECDSB), representing the Town of Amherstburg and the Town of LaSalle.
Ron Le Clair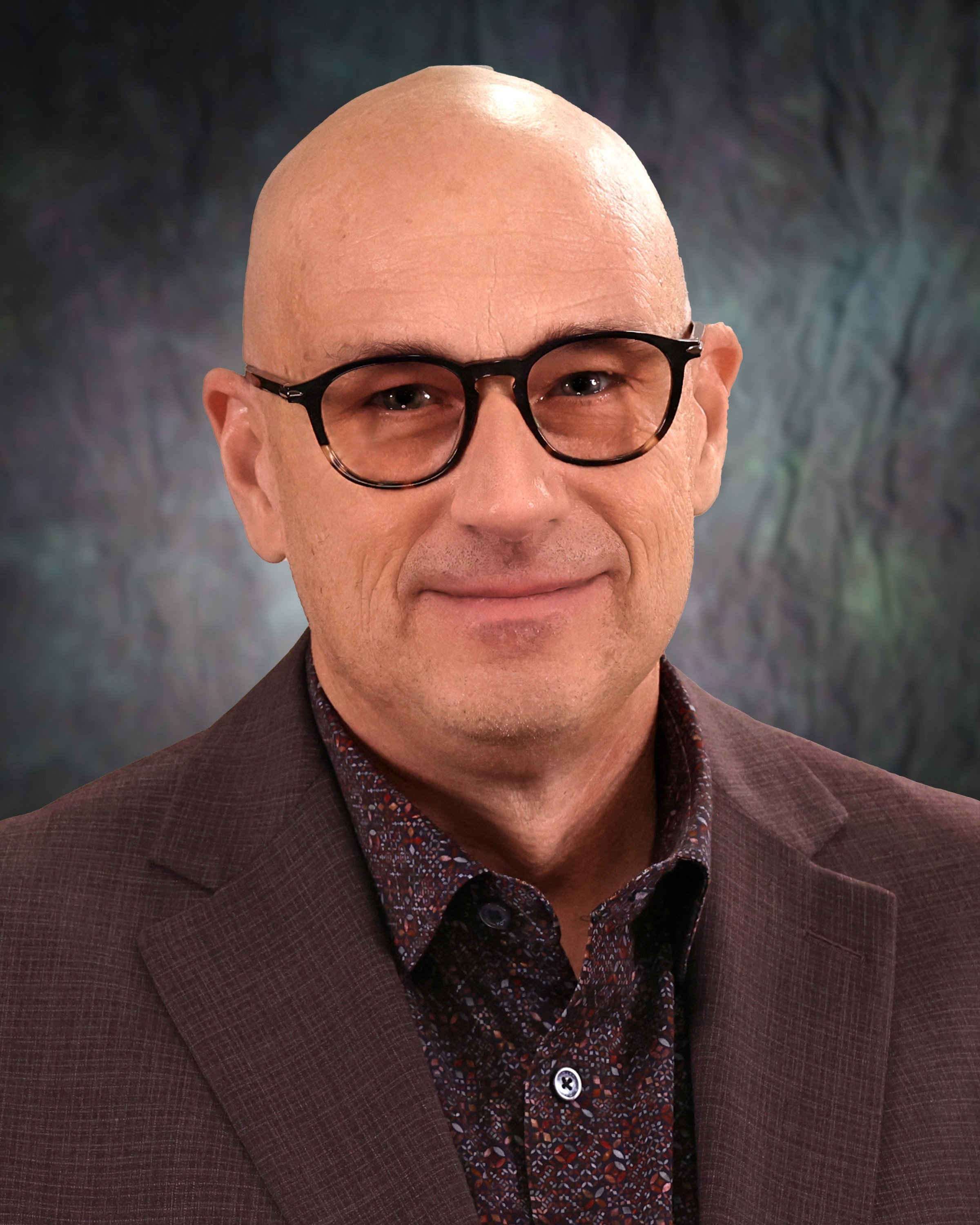 A life-long resident of LaSalle, Ron Le Clair has a distinct understanding of young people and children in the area through his work as a police officer for more than two decades. He has also spent time as a volunteer coach in community minor sports and school athletic programs.
Ron believes that the development and involvement of dedicated community partners enhances education opportunities for students and the chance for GECDSB graduates to find employment in their home towns.
Trustee Le Clair is a strong supporter of skilled trades and robotics programs in our schools.
Contact Ron Le Clair at:
Phone: 519-995-2277
Ron Le Clair represents the following schools

| Elementary | Secondary |
| --- | --- |
| Amherstburg Public School | North Star High School |
| Anderdon Public School | Sandwich Secondary School |
| LaSalle Public School | |
| Malden Central Public School | |
| Legacy Oak Trail Public School | |
| Sandwich West Public School | |